In light of his deteriorating condition, comedy legend Umer Sharif appeals to Prime Minister Imran Khan to send him abroad for medical treatment.
Sharif's top-notch performances have been tremendously hilarious throughout his career. The king of the comedy realm, however, went on a long hiatus due to his illness.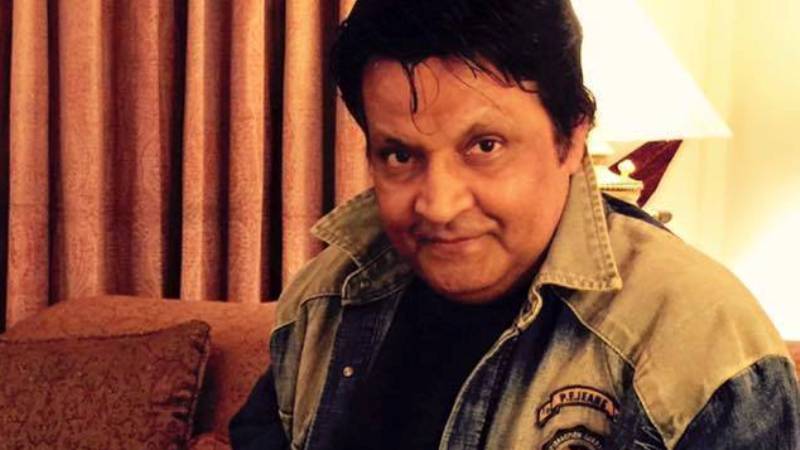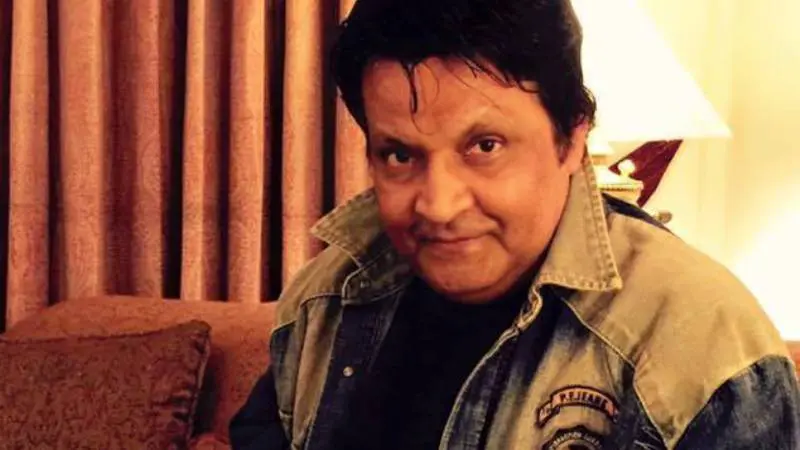 He was spotted at a hospital last month. Fans were left devastated when a picture of Sharif in a wheelchair surfaced on social media. It showed him looking weaker while sitting in the wheelchair.
Now that Sharif's condition has deteriorated further, he has requested that Prime Minister Imran Khan send him abroad for medical treatment. The TV anchor Waseem Badami said he met Sharif at a private hospital where the comedian had been admitted in a critical condition.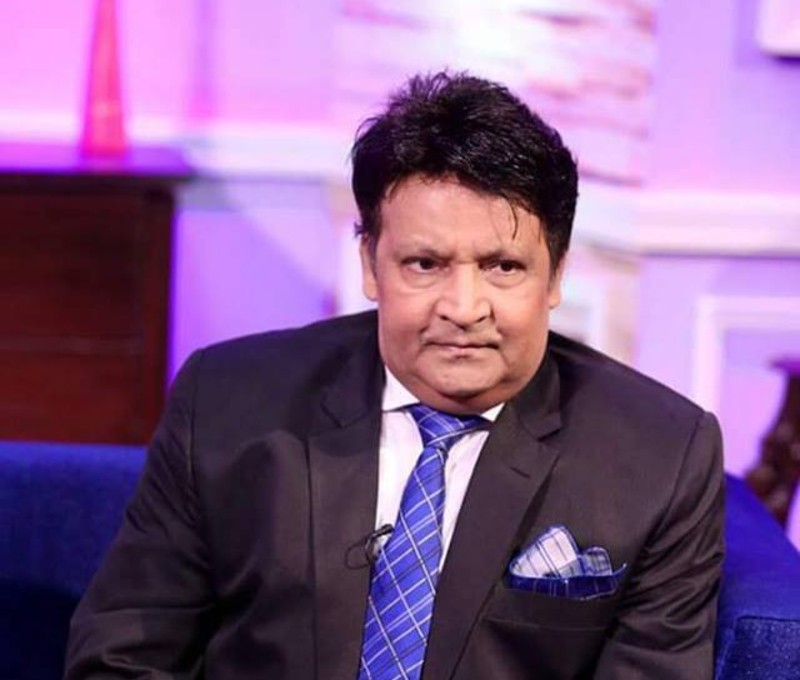 According to Badami, the doctors have given Sharif only two to three weeks to undergo the medical procedure. However, that procedure cannot be performed in Pakistan. Doctors fear Sharif's life would be endangered if he is not sent overseas for treatment within the specified time frame.
In addition, the Sharif family told Badami that Sharif's medical procedure could be performed in Germany, the United States, and Saudi Arabia. Nonetheless, they would prefer the US for a number of reasons.
Umer Sharif appeals to PM Imran Khan
Dr. Shahbaz Gill, the Special Assistant to the Prime Minister on Political Communication, said on Thursday that the federal government will take steps for Sharif's medical treatment.
In an interview with ARY News, Dr. Gill said he felt sorrow after watching Sharif in critical condition and wished for his early recovery. In his words, he said Umar Sharif is the country's valuable asset and he will pass on his appeal to PM Khan on Friday for the treatment. Medical treatment for Sharif would soon be initiated, he added.
Dr. Gill said the embassies of Saudi Arabia, Germany, and the US will be contacted tomorrow morning concerning the treatment of the comedian.
Sharif was previously spotted in public with his wife, looking frail and struggling to walk back in 2019. People made petty meme jokes about his walking style. Moreover, a lot of people declared that Sharif appeared to be 'intoxicated' for his unsteady gait.
Despite having a serious illness, the veteran actor never spoke openly about it. Following this disappointing spectacle, his wife Zareen Sharif responded to the trolls and opened up about his illness.
There has never been a comedian who has come close to the excellence and charisma of Sharif, a legend that Pakistan was blessed with. As he battles for his health, the man who for years put a smile on our face now needs our prayers. We wish our legend a speedy recovery.
What do you think of this story? Let us know in the comments section below.