There are so many British Pakistani actors heading into the world of Hollywood cinema. Actors who have made their name with the exhibition of their acting skills. Last year, HBO confirmed the cast and series prequel of Game of Thrones.
This news came into the limelight and grabbed all the GoT fans' attention. But guess what in this show another British Pakistani actor made his way.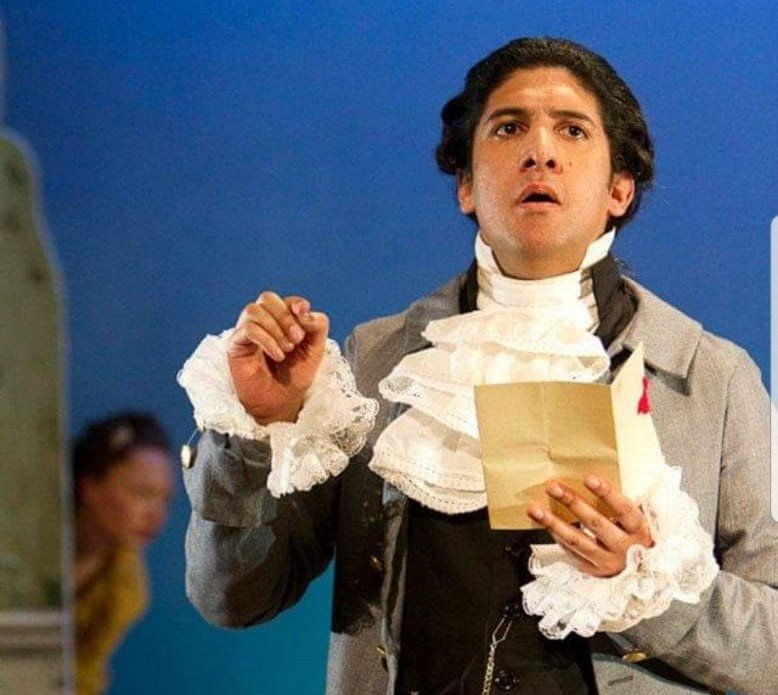 Umar Pasha, you might not know him, because he's not a social media freak and he's an acting coach too. Umar Pasha works at the Juilliard School in New York and currently, he's engaged in the National Academy of Performing Arts (NAPA).
Now he's heading towards his big breakthrough and making his TV debut with a role in the Game of Thrones' prequel House of Dragon.
Umar Pasha is a new face in the Game of Thrones prequel
As per the resources, Umar has to tour the UK, Bangladesh, Pakistan, and India as part of Jean-Claude Carrier's adaptation of Mahabharata but Covid-19 surely spoiled his precious show. So, he deiced to head back to Pakistan where he's now teaching in NAPA.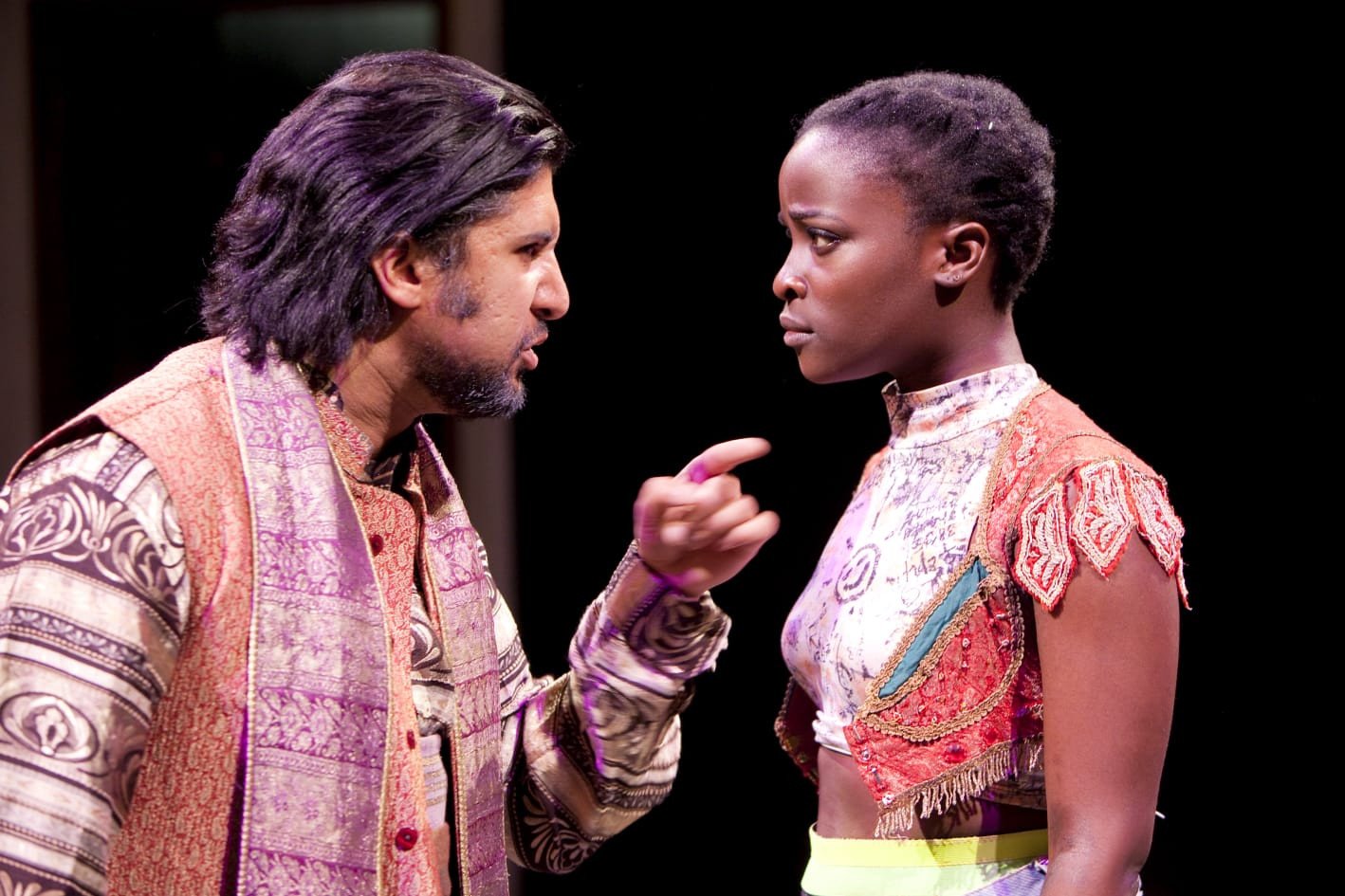 He said, "I was surprised I didn't know Zia Sahab or Khalid Ahmed before he [Jatinder] introduced us. It's a shame," said a rather mystified Pasha. "He welcomed me with open arms despite the communication barrier I bring and gave me the freedom to teach in ways I deem correct."
Pasha is in Pakistan after a long time and sometimes he regrets his detachment from his wonderful culture. He said, "If Covid didn't happen, I wouldn't be here at all.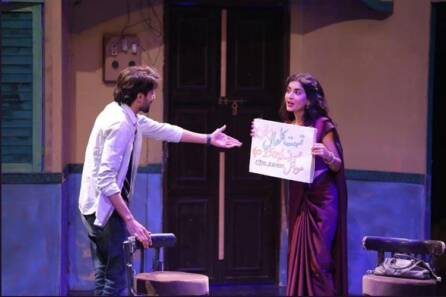 I had not connected to my roots at all apart from my brown body and Punjabi and hai thodi (I know a little Punjabi). Here I become the exotic guy. It's a shame. I felt like a gora (white man) in my own country but it's changing now."
Pasha isn't only an actor, he also stepped into the direction area where his class performed an adaptation of Uncle Vanya by Anton Chekhov translated in Urdu. One of the things that frustrated him is that students are not on time at all.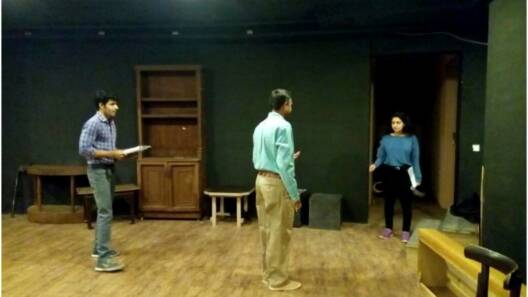 He recalled the memories when he had to wait long hours for the students, "Being punctual seems like a weak, less practiced trait around here."
He also added another challenge he faced was the language barrier, "There were times where I couldn't explain what I wanted from my student actors. I would then settle on the work they would produce, at a loss of words to share what I expected. However, now that I'm here indefinitely, I'm working on my communication."
'No prominent theatre industry' – Umar Pasha
Comparing India and Pakistan's acting skills Umar Pasha said, "Since there isn't a prominent theatre industry, acting is a forbidden career, and those who pursue it completely thrust themselves into it and I'm a witness."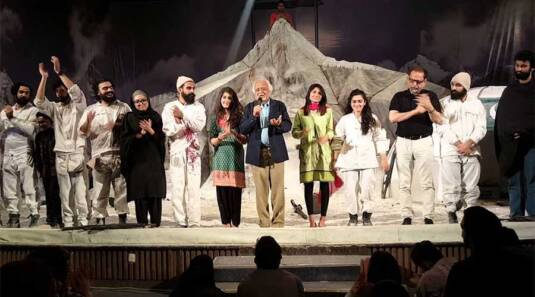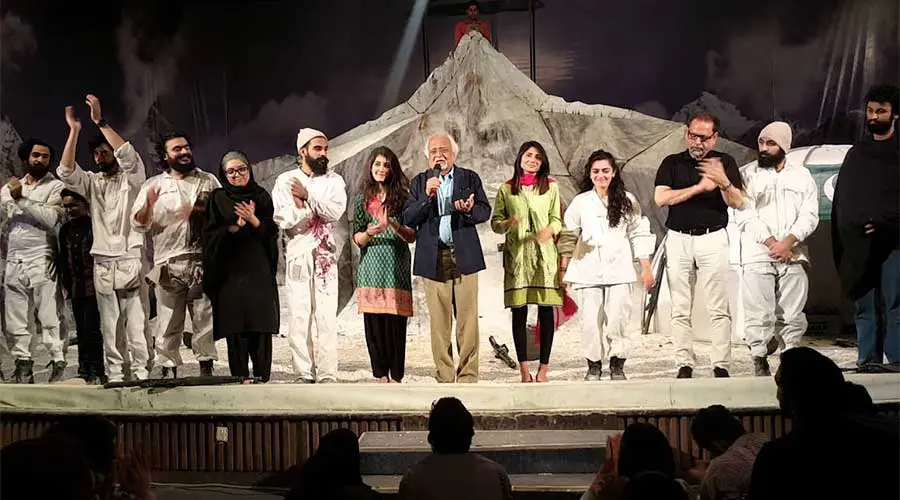 However, he identified yet another reason for their passionate expression. "I believe the culture supports repression of emotions and they reckon the stage and their art as a channel to let go of their baggage."
After working a few months in Pakistan he clearly said that the Pakistan theatre industry needs more boost and progressive mindset. He believes that there's a lot of potential in the Pakistani theatre and would love to contribute my experience in it.
Breed narcissism – Umar Pasha
Being an actor there's a high necessity to build your image on social media that's what other actors are doing currently in this digital age. But Umar Pasha doesn't agree at all. According to him, his lifestyle in London never warranted a social media presence for work purposes either.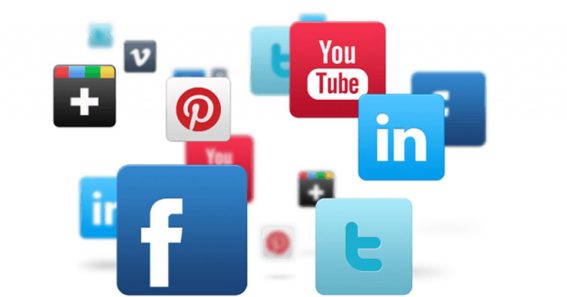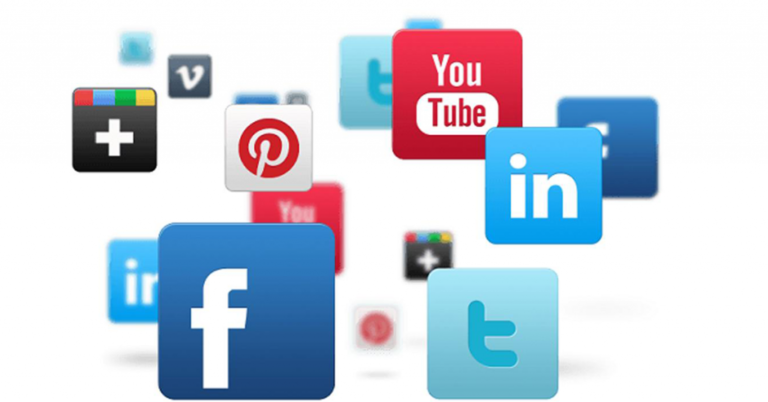 "We have agents and they forward our profiles to directors and producers. Students here could use that sense of direction and stability too," says Pasha.
From small to the big screen – Umar Pasha
Umar Pasha who spend his entire life in live performances, he's switching to the big screen and will be seen in the two episodes of the Game of Thrones prequel.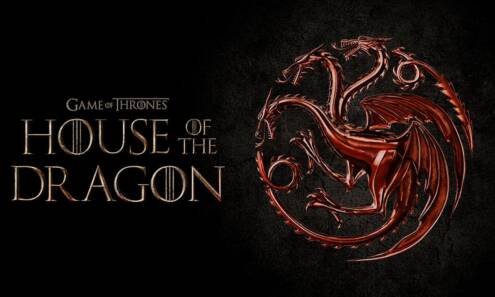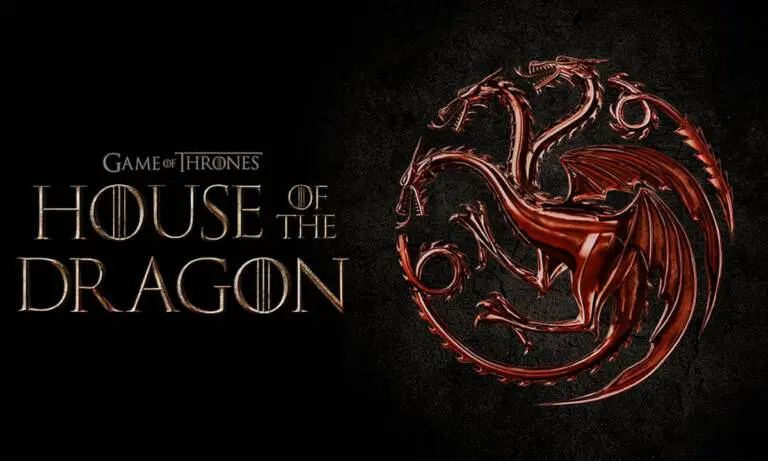 But it looks like he isn't thrilled about it at all. "I do not care for television series as such. Just like Harry Potter, it is a fashion trend, there's no base to its popularity, people just follow in herds and masses, even if the content is poison," elaborated Pasha, making no effort to mince his words.
 His choice over live shows is understandable, but on the other hand, he's grateful and happy for the impact GoT will have on his portfolio.
And he linked with another famous Pakistani British actor Riz Ahmed for further new projects as well.
What do you think of the story? Tell us in the comments section below.