The craze for fitness in Pakistan is on a roll and it's amazing to see how more and more people are eagerly flocking towards a better lifestyle; prioritizing their health. A healthy culture is now taking shape and it is easily a sign of a progressive society. But things are changing and so is everyone's mindsets.
We know that life is all about finding the right motivation to do something. For those who know what struggle is, they know what it takes to build yourself from scratch into something that can give motivation to others. Majority of the times, these are the same people who take the wheel of life in their own hands and write their own stories. And just like this, we came across Umair!
Meet the 22-year-old fitness trainer, Umair Orakzai, who's based in Islamabad is the first Pakistani author of two highly anticipated fitness e-Books 'Get Bulked' and 'Get Shredded' where he has shared all of his fitness secrets!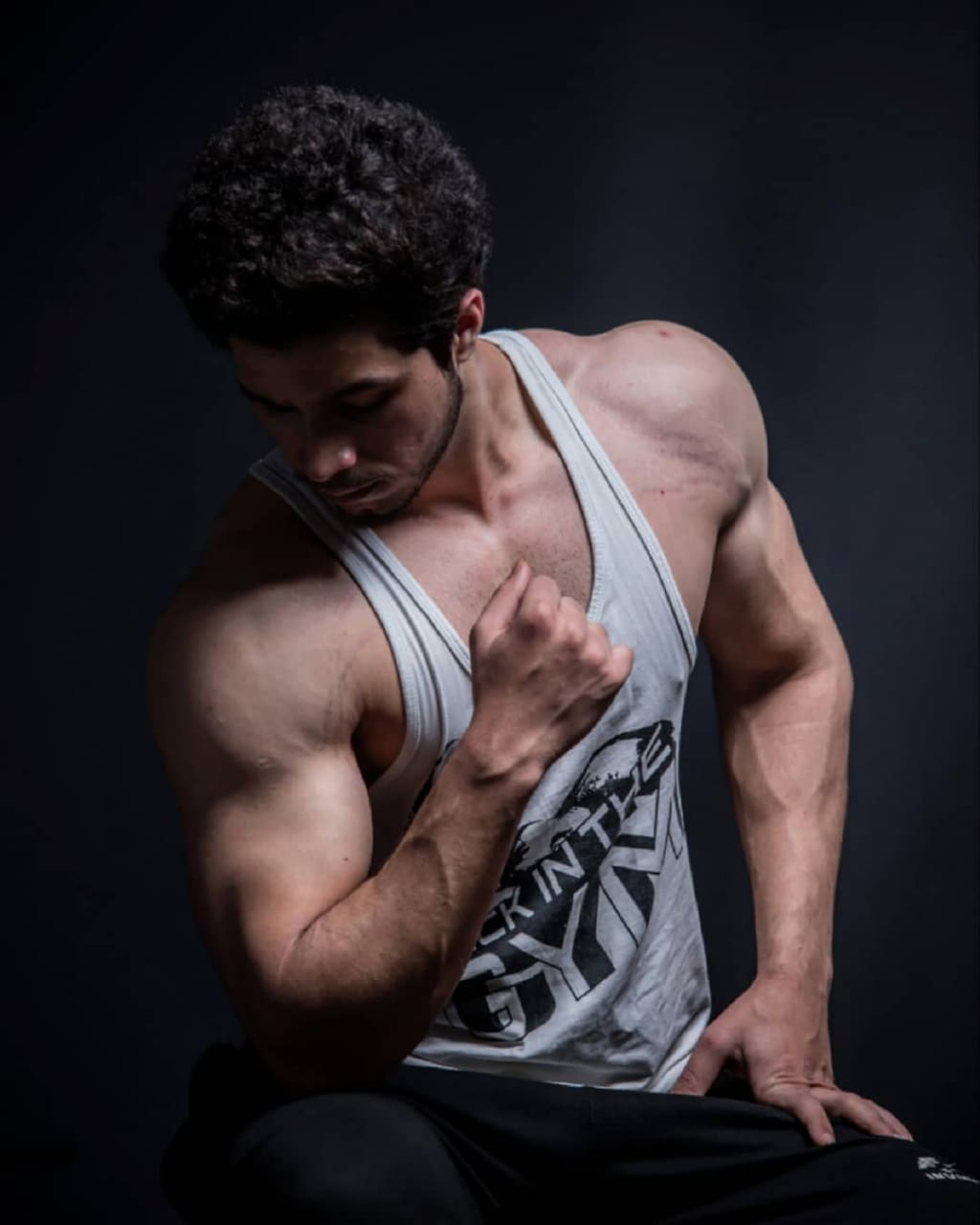 With years long of information in the fitness industry and a vast list of elite clients, Umair lets help others achieve their fitness goals! But what's even more interesting is that Umair is not just a fitness trainer but also  an author!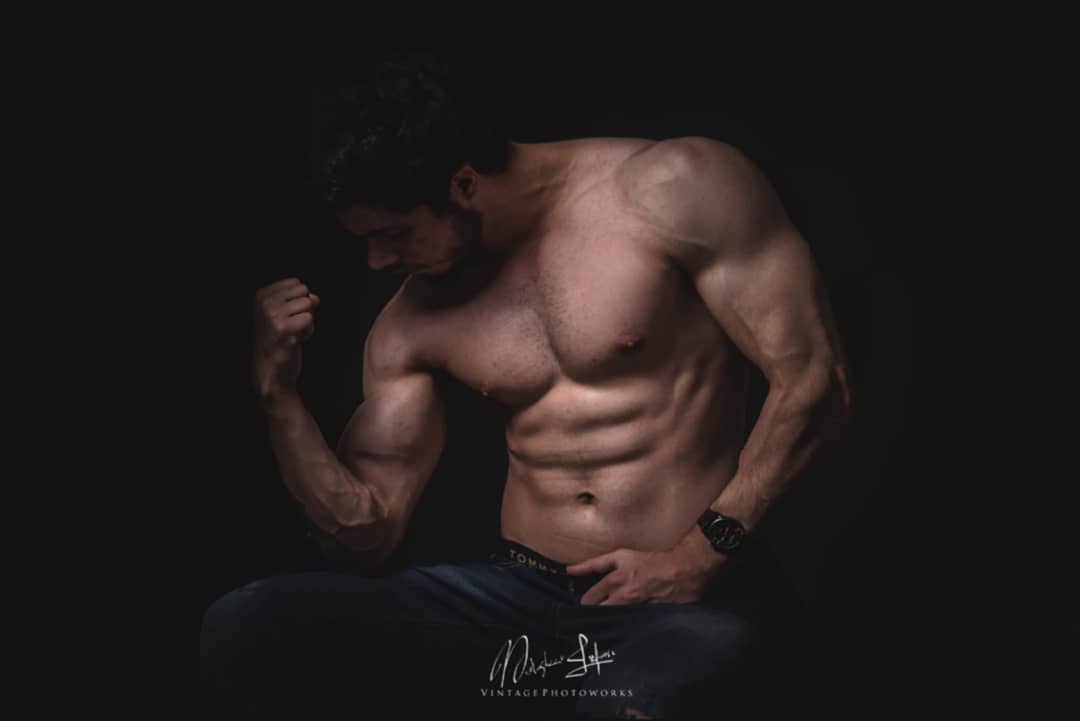 Umair has transformed countless struggling individuals to help them achieve a healthy lifestyle and physique they've always dreamt of!
And to prove it, here are some of his clients and their insane transformations!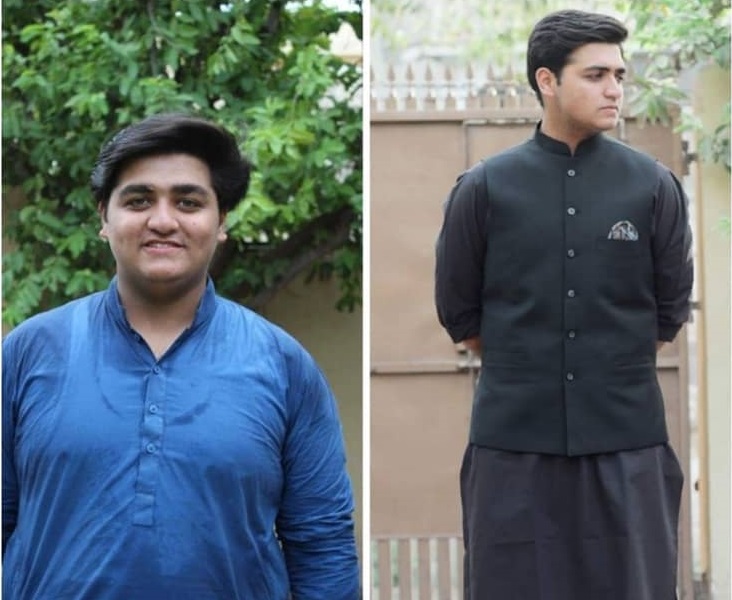 This is what hard work looks like!
Wow! This is some crazy transformation!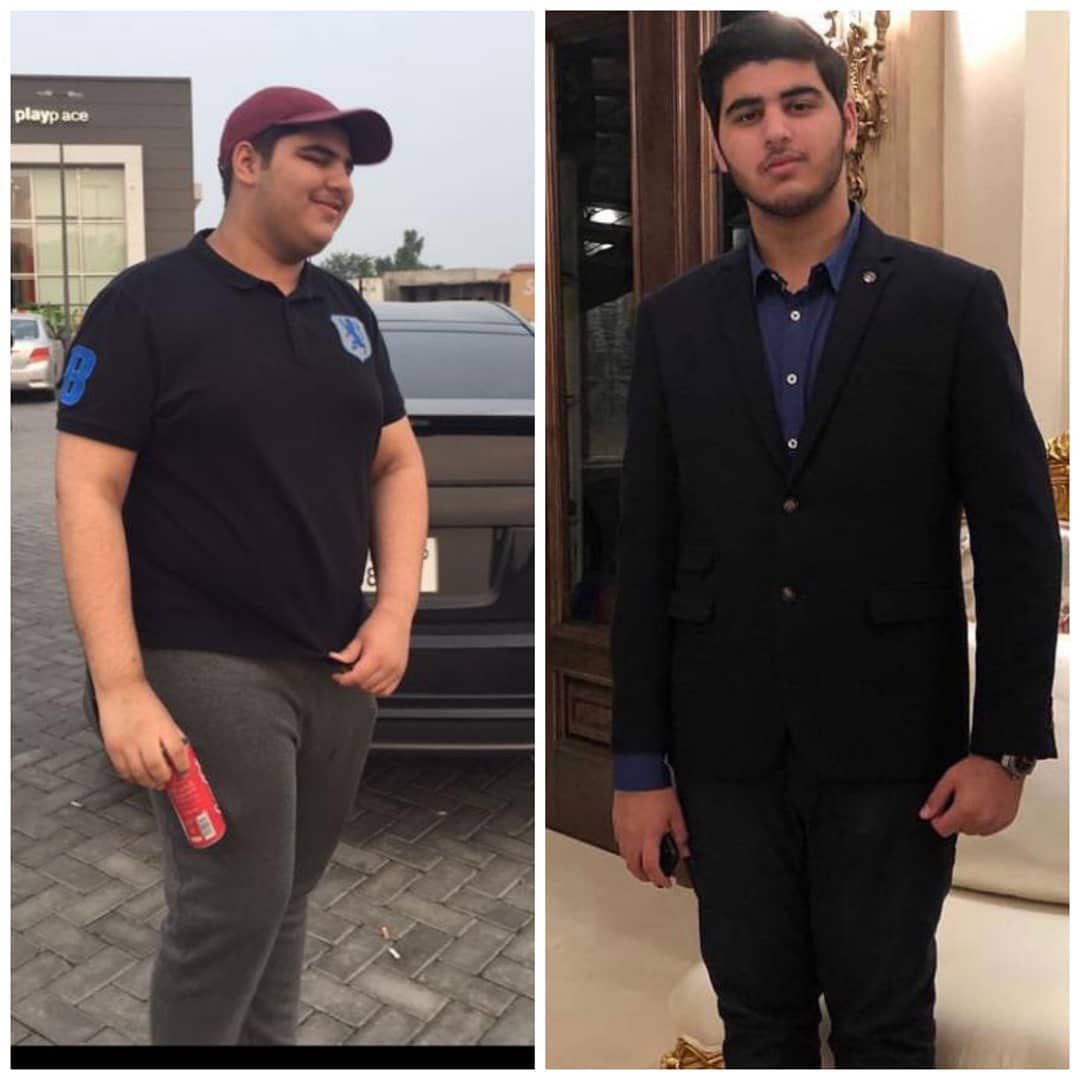 Imagine the dedication it takes to lose all that weight!
Umair sure knows what he's up to and how to do it right!

These transformations are indeed eye-opening and clearly shows how much effort it takes to stay focused and determined. People who opt for such transformation happen to feel demotivated at certain points but that's when you have trainers like
Looks like people are loving his e-book and Irfan Junejo is absolutely ectastic about them!
So, if you're inspired and motivated and really want to know more about this And if you're looking for more of his amazing transformations and work, you can check out his Instagram account @umairorkz where he keeps his fans updated on everything or simply check out his website for more details: umairorakfitness.com
To conclude it all, it's always better to speak to a fitness trainer before you opt for losing weight or working out. To avoid any mishaps, these fitness trainers have immense knowledge of the human body and how one should go about transforming themselves. So, before you make the crazy decision of heading to the gym and getting busy with heavy workout routines, consultation is important. Also, always remember to prioritize your health because there's nothing more precious than it!