Umair Masood, a young Abbottabad student who was denied admission to Pakistani universities for a year due to low marks in matriculation and FSC, has been awarded the Young Scientist award by the international American organization Lab-Root.
Lab-Root awarded him for conducting two separate scientific investigations. He presented two research papers at the International Conference on Molecular Biology and Biochemistry in Australia. Moreover, the 13th International Conference on Tissue and Regenerative Medicine in the United States.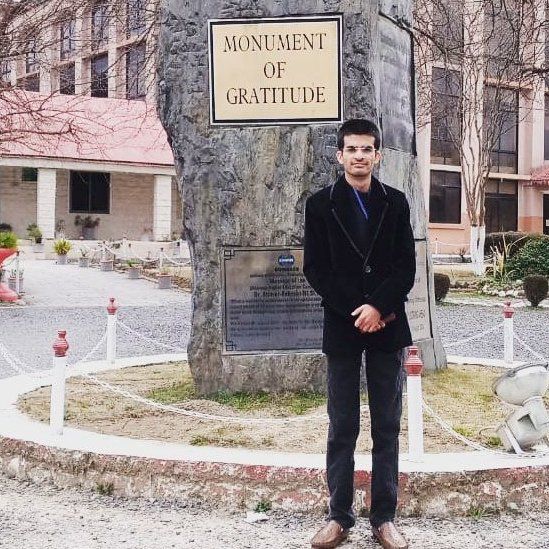 Masood is a fourth semester biotechnology student at Comsats University, Abbottabad. His new study detects the disease of people suffering from hereditary diseases quickly and cheaply. This can help these people get help. His research paper, titled "Mutation Detection CRISPR-Cas9 via Microfluid Chip," is published in the European Journal of Experimental Biology.
His second study states that 'genes of any living thing can be obtained and transmitted to another. It not only helps in the treatment of hereditary diseases but also in the treatment of other diseases.
It can also transfer different abilities to each other. Non-seasonal flowers and vegetables can also be obtained in agriculture and horticulture'. His research paper is published in the Royal Society of Science Journal, titled "Inventor-Specific DNA Editing via Restriction."
While speaking to BBC Urdu, Masood said that the conference held in Australia was attended by students, professors, PhD doctors and scientists from 121 countries. In addition, Umair Masood was the only Pakistani among them who has now got the young scientist award..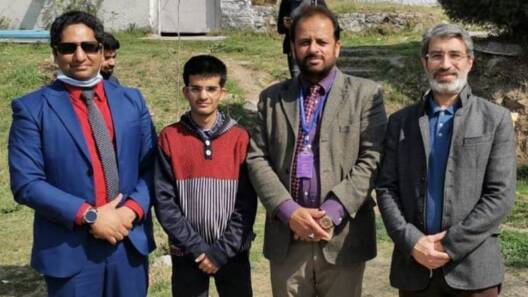 Masood reveals, "During this conference, many professors and scientists immediately conducted practical experiments on my dissertation and made announcements in favor of my research dissertation. Not only that but I was also asked various questions for more than two hours." He then successfully defended his study.
A year without admission turned out to be very precious
"When I found out that no university was willing to admit me to biotechnology, I turned to the Internet on the advice of my uncles, where there were dozens of universities and institutes in Europe and the United States," said Masood.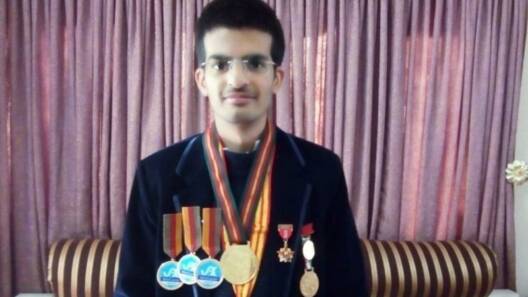 He added, "I used to do free short courses for two or three months. […] Thanks to these courses and assignments, the world of my favorite research was opened to me and I enjoyed it."
Later that year, Masood was admitted to the Comsats University. "I am now in the fourth semester of biotechnology at Comsats University Abbottabad and my marks are not as low as in school and college but now I am at the top," said Masood.
He shared that students are not allowed to use the laboratory in the current semester. Therefore, he has set up his own laboratory at home for research. "My family provides me with money for this research. So far I have spent millions of rupees on research and articles."
Moreover, he revealed that he sent his articles in almost every institution in Pakistan. However, no one responded, He then sent his his research papers to international organizations. "They did not ask me about my FSC result, or anything. They simply asked if I could defend my research. I agreed, and was then invited to a conference," he said.
Read More: Pride Of The Nation: Pakistan's Zara Naeem Dar Tops ACCA Exams Worldwide
Story Courtesy: BBC Urdu
What do you think of this story? Let us know in the comments section below.