The star Umair Jaswal exits the Rawalpindi Express biopic of Shoaib Akhtar and shocks everyone.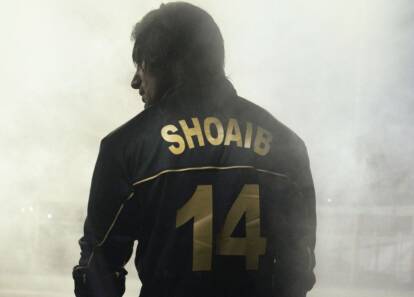 It's surprising to see a sudden exit from the singer turned into an actor after making so much hype about his entry into the movie industry.
Today with a heavy heart we have to announce that Umair Jaswal shared that he's no longer interested in playing celebrated Pakistani bowler due to creative personal reasons.
Umair Jaswal exits Rawalpindi Express Movie
In November, Umari Jaswal announced that he's playing Shoaib Akhtar in his biopic 'Rawalpindi Express' and made stunning hype for the movie.
But after a month, Umair Jaswal himself declared that he was out of the movie and shared a detailed note.
"Due to creative and personal reasons I have decided to step away from the Shoaib Akhtar biopic project, Rawalpindi Express," the singer announced on social media. "I will no longer be associated with any media or news related to this project. Wishing everyone involved all the best," he added.
It Was A Dream Project For Jaswal
For him it was a dream project as he stated while announcing the movie, "This project is a dream come true for me as an actor," the Coke Studio star had shared in a statement. "I feel extremely fortunate to portray Shoaib Akhtar on screen.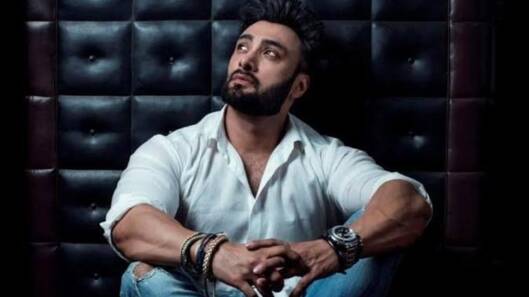 His life is an inspiration to several youngsters in Pakistan. He is not just a superstar in Pakistan but for all cricket lovers globally."
Even the director Faraz also agreed that Jaswal fits the role because the character demands a perfect transformation. Faraz Qaiser said, "The film will span from 1975 to 2002 and requires physical transformation to be shown by an actor. Umair Jaswal perfectly fits the role as he is a sports and fitness enthusiast and has worked on his body and fitness level for several months."
Now, who's going to play Shoaib Akhtar's role? As Umair Jaswal exits Rawalpindi Express and the makers have to get a new actor on board who legit fit the role. Because the film is set to release on November 16, 2023.
What do you think of the story? Tell us in the comments section below.