Prime Minister Imran Khan's adviser on religious harmony Tahir Mahmood Ashrafi has said a joint body of religious scholars in the country's Punjab province had received over a hundred blasphemy complaints during the ongoing year which were duly addressed and resolved.
The issue of blasphemy has been in the limelight again this month since a Sri Lankan factory manager, Priyantha Kumara, was killed by a mob. The nation was left wide-eyed and sickened to the core when his body was publicly burned over accusations he desecrated religious posters.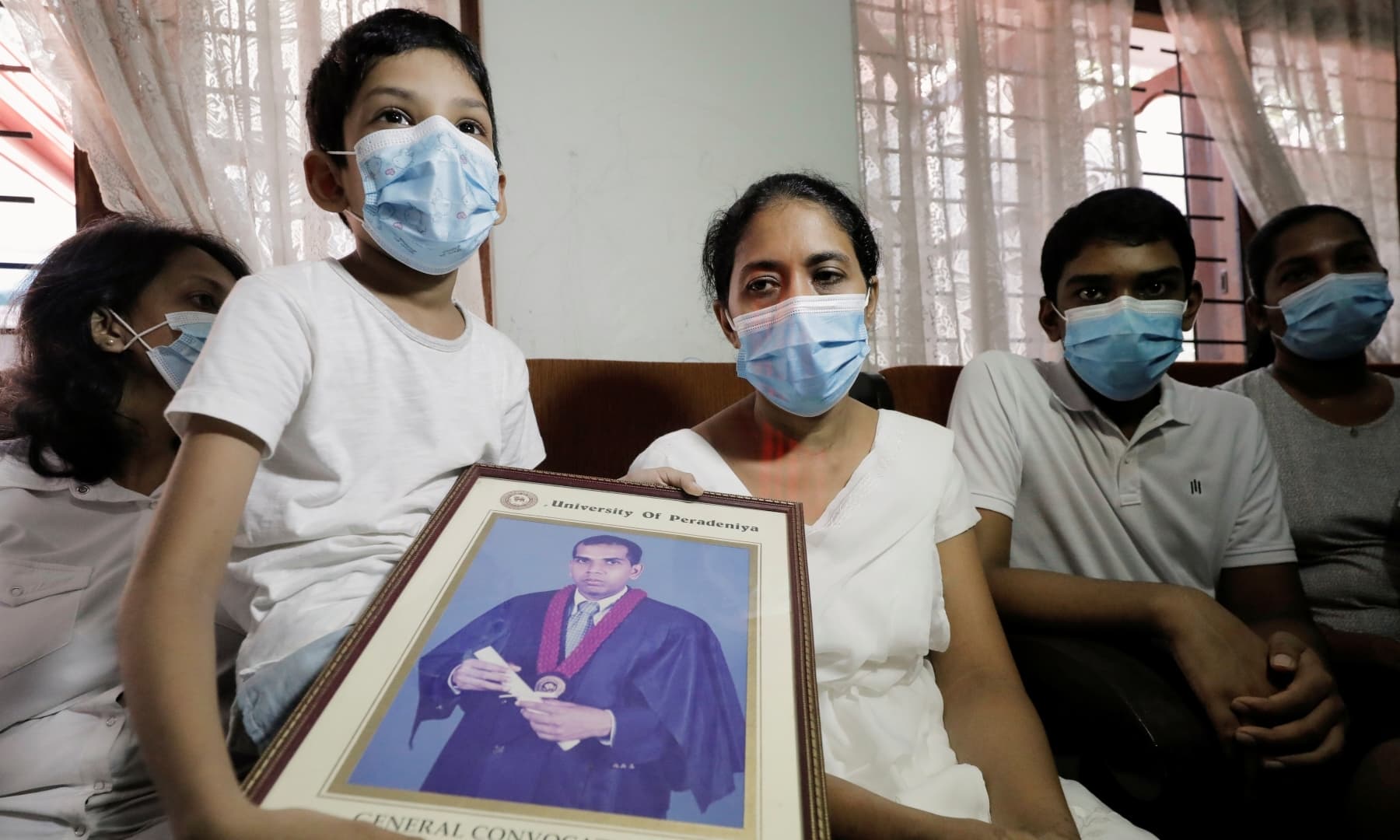 The horrifying incident has led to widespread self-reflection in Pakistan and calls by the government for a "comprehensive strategy" against mob violence and the persecution of minorities.
"During the last one year since November 2020, not a single complaint was registered where blasphemy law was misused," Ashrafi told foreign media journalists in Islamabad on Wednesday.
"The Muttahida Ulema Board [joint board of religious scholars] in Punjab received 113 blasphemy complaints [during this period] from various courts and governments institutions in which relief was provided in 103 instances of minor violations," he added.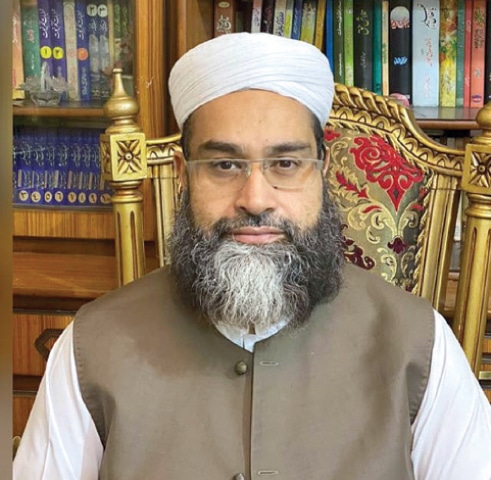 About the lynching of Sri Lankan national in Sialkot, Ashrafi said the incident was condemned by the whole nation. Additionally, the trial of the accused individuals would be conducted inside prison.
Ashrafi said a 20-member committee had been formed by the government to liaise with Pakistan's minority religious communities. "We have made a mechanism where minority leaders and other community members can share their issues and grievances so they can be addressed in time."
Raising public awareness on the blasphemy issue
The committee would also work to raise public awareness on the blasphemy issue, he said, adding that it was time people were educated about the real meaning of blasphemy and how to react to such accusations and incidents.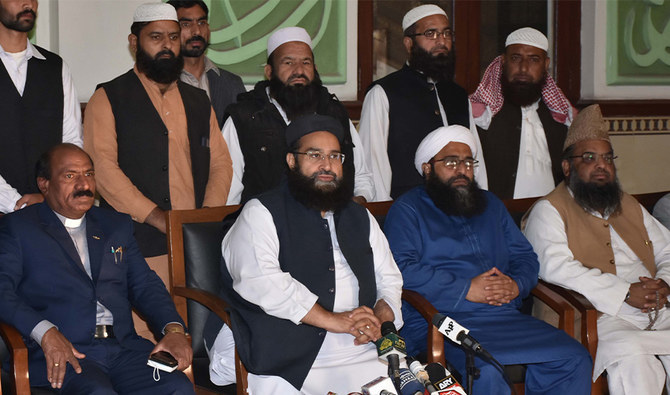 The prime minister's aide said the government was also working on the issue of forced conversions, saying they were against basic Islamic values.
"According to our findings, a majority of these incidents are related to love marriages and other domestic issues," he said, "which are wrongly portrayed as forced conversions."
There is a large stigma associated with blasphemy in Pakistan. In fact, even unfounded claims can spark mobs and violence. It is known to be widely misused for personal vendettas, primarily targeting minorities.
It may be recalled that Asia Bibi, a Pakistani Christian woman and a laborer from central Punjab province, was convicted of blasphemy in 2010.
She was on death row until her acquittal in 2018, which prompted days of violent demonstrations by hardliners. Asia and her family later fled the country for Canada.
What do you think of this story? Let us know in the comments section below.