The Muttahida Ulema Board has unanimously decided to cleanse the curriculum of extremist content, the Special Assistant to Prime Minister on Religious Harmony Hafiz Tahir Ashrafi said on Saturday.
Pakistan has cleansed more than 300 textbooks of "possible extremist content" and replaced them with material that promotes "tolerance, harmony and treating other religions with kindness," the PM's aide said.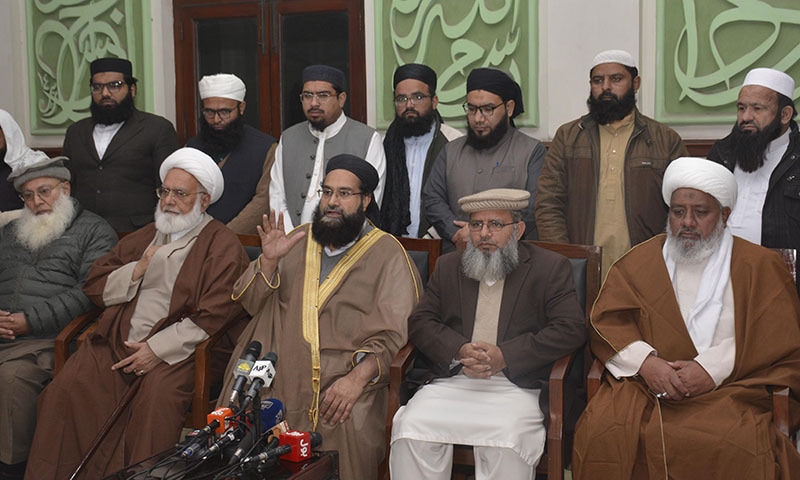 Ashrafi's statement comes weeks after the lynching of a Sri Lankan national in Sialkot over blasphemy allegations. The tragedy has led to widespread self-reflection in Pakistan and calls by the government for a "comprehensive strategy" against mob violence and the persecution of minorities.
The Muttahida Ulema Board recently reviewed the content of textbooks that were published for a uniform curriculum enforced by the government from grades 1 to 5.  
"The board has successfully reviewed the content of 307 books of different publishers from class one to five and these books have completely been cleared of possible extremist content and do not have any kind of extremism or radicalism," Ashrafi told Arab News.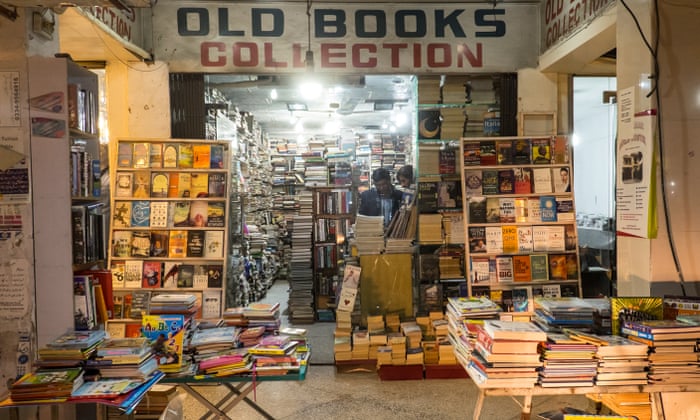 "Now these books have content which promotes tolerance, harmony, and treating other religions with kindness according to Islamic teachings," he added. "We have also included content related to religious places of other religions like mandirs, gurdwaras, and churches."  
He added that the main idea behind the move was to convey the message that though Pakistan was a Muslim majority nation, people from all religions lived there peacefully. "We have to peacefully live together and respect each other's beliefs and values." 
On promoting harmony in Pakistan
Ashrafi said if students from other religions did not want to study Islamiyat as a subject, there would be no compulsion for them to do so.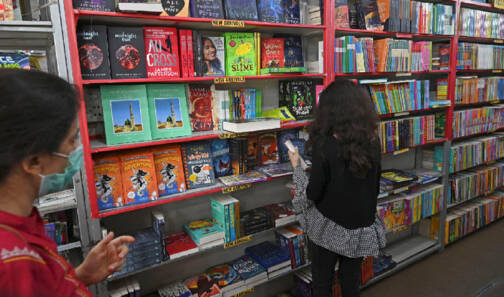 He said the Muttahida Ulema Board had taken these steps after the government asked it to review textbooks from all publishers, instructing that the practice should continue in the future.   
"We will review books of higher classes as well to ensure that the curriculum does not promote extremism," the PM's aide said. "We are also working with law enforcement agencies and interior ministry to identify published hate material and eliminate it. There are many cases registered against publishers of such material." 
"We have to work collectively at the national level to eradicate the menace of extremism from our society."
In a previous statement, Ashrafi claimed that during the last year since November 2020, not a single complaint was registered where blasphemy law was misused.
What do you think of this story? Let us know in the comments section below.