A PhD from Islamic International University and a professor at COMSATS, Islamabad, recently married a Pakistani girl. Despite being known as a humble, down-to-earth gentleman, he is facing insensitive remarks from the local public for not being a ''suitable" match for the "gori'' Pakistani girl.
As there is an explicit contrast between the "colours'' of both who are going to start their new life with each other, the incident has become a topic for debate on the social media.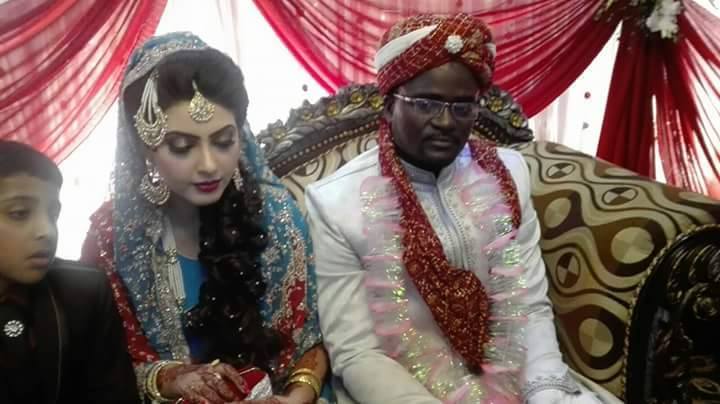 As soon as the Comsats University of Science and Technology (CUST) uploaded the picture, FB users sprawled the post with their cheeky as well as agreeable comments.
Here are some positive comments that wish the couple the best and serve as a justified slap in the face of haters;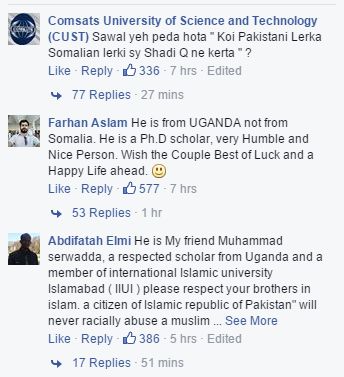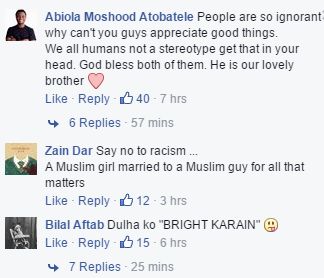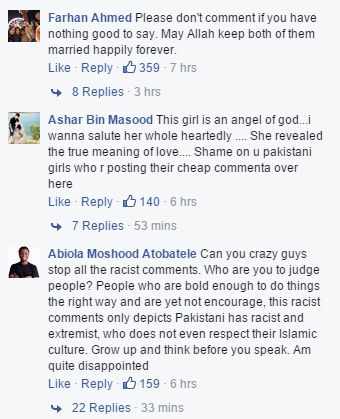 source: CUST
Haters gonna hate, and we wish the couple all the very best!