There are a few stages or phases in our life that almost everyone has gone through. From the school and college days, the memories we create are simply priceless. Then there is this that constant struggle to get a degree as we get into a university and thoughts about the future start taking its toll. However, with each passing day, we create moments that are going to live with us forever. Because we don't realize it then that It's all kind of downhill after that. Ufone realizes the importance of the relations we make during these hay days. With the introduction of their new Ufone Super Card Plus, connecting with them will not be a problem anymore.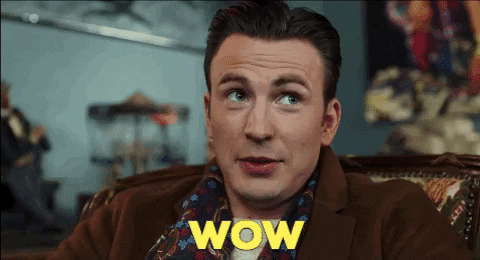 Somewhere in between all of those responsibilities we kind of forget about the simple things. Like our friends and loved ones. We have now started to focus on catching up on life rather than catching up with what really matters, our friends. The best way for us to connect or to stay updated today is through social media apps. Facebook accounts tell a more elaborate story of their life. Whether they are vacationing abroad, opt for a Masters or even doing a job. A friend living in England is as close to us as the one living within the same city, everyone is just a click away.
Facebook and social media have become such an integral part of daily lives. There was a time when local service providers only offered free calls and text bundles. But now due to social media growing significance, these offers have changed.
Ufone has recognized this phenomenon as well:
Ufone super card is already popular all across Pakistan due to its lucrative mobile and data packages. However, with Ufone, super card plus a package of facebook use is also being offered. Users can now have unlimited access to all of facebook's features for a whole month on recharge of Ufone super card plus. This shall completely eliminate hassle from the lives of Facebook users helping them to connect with their loved ones with ease.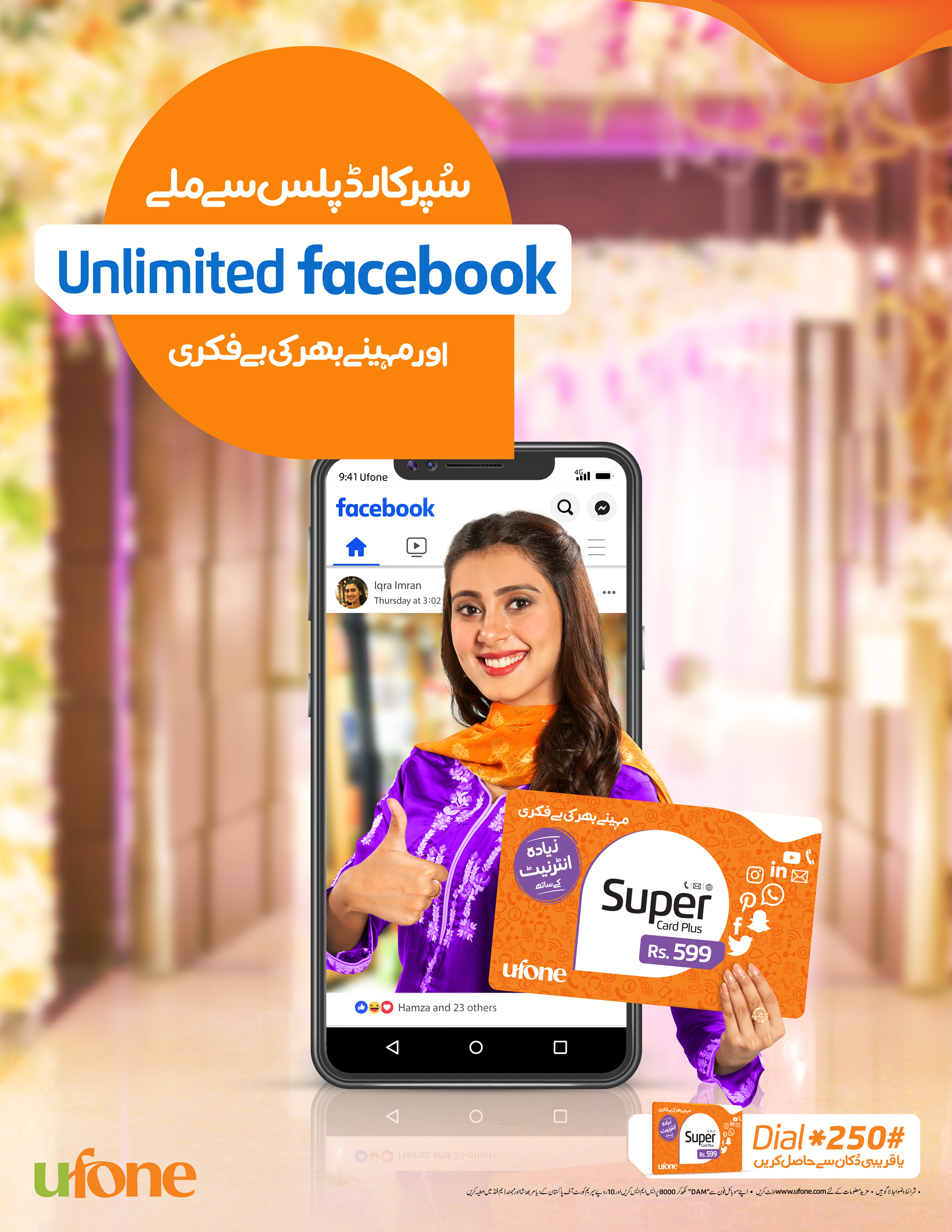 The offering of these packages shows that telecom operators are now understanding the need of their customers. This also proves how dedicated these entities are in facilitating our demands as well. Usually, a lot of data gets wasted even if one simply scrolls through their feed but with the free Facebook option, no extra data will be used instead the service will be available free of charge.
A way for us to stay connected all the time:
We hear it quite often that Facebook has taken over face to face meetings and conversations. As we spend most of our time in the virtual world. The reality, however, is quite the opposite if we think about it from a different angle. These apps have in fact given us an opportunity to connect with the people whom we don't get to see in months and years. Their memory, however, stays alive in our hearts and minds. Relationships are built through effort, if social media gives us a chance to connect with ease then we should be grateful over it rather than complaining about it.