United Bank Limited (UBL) moved its headquarters to a twin skyscraper in the heart of Karachi's financial hub, I. I. Chundrigar Road.
A 22-storey glass building towers the skyline in Karachi and is interlinked with 5 bridges.
Advanced facade lighting glows at night, colours the city skyline and attributes Karachi's identity as the "City of Lights".
A grand lobby
It is a structure easily identified from a long distance.
Standing 300 feet tall, the iconic landmark has a state-of-the-art structure and top-notch technology integrated into a modern design.
The 200 feet tall atrium of the UBL tower is skylit and the tallest enclosed space of its kind in Pakistan.
An open-plan workspace allows utmost transparency to the office environment.
The building compromises of next-generation telecommunication systems as well.
Interesting add-ons motivates UBL employees: a unique Library and Display Centre
A spacious two-storied auditorium.
The headquarters also includes a well-equipped fitness centre run under the supervision of an expert trainer. Modern equipment facilitates employees in having proper physical training and remains the perfect choice to unwind after a day.
A modern cafeteria having two floors stretches onto a floor and views stretch out to the scenic beauty of Karachi.
This #IconicLandmark personifies the success of UBL in emerging as one of the top banks with a top-tier system. It's a symbol of a "Progressive" and "Innovative" brand identity all-through.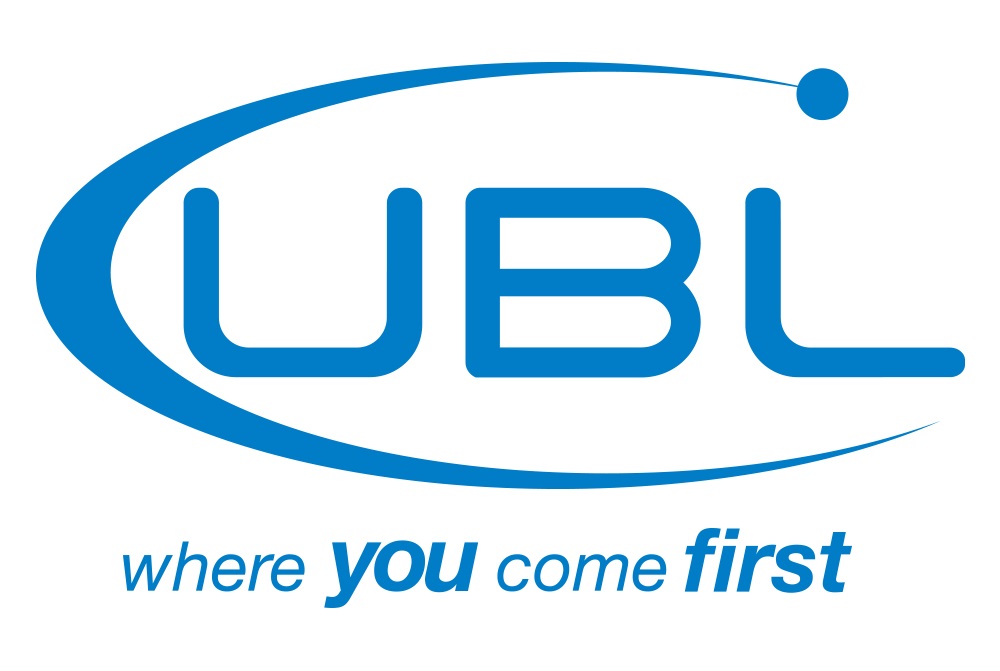 Read Also: Habib Bank Limited Shut Their International Branch In New York City Due To Penalty