Talk about convenience, ride-hailing services Uber has been nothing but a blessing for the Pakistani civilians. Well, the good news is that Uber has now added a motorbike service which will enable its users to travel without having to pay hundreds of rupees and to cater every class out there.
Convenience, affordability and quality!
Uber has been gaining popularity by offering cheap and high-quality transportation service to its user. And well, now with the launch of uberMOTO, it'll be even more convenient, affordable and just a click away via Uber app! Moreover, Uber is up to an amazing cause that you really need to find out more about!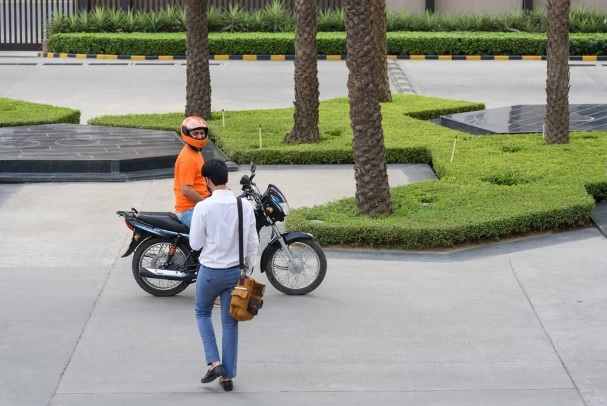 WHAT, WHEN, WHERE?
Safety Comes First – ALWAYS!
Here's the big news! Uber will be supporting the biking community of Roadies at their 'Ride for Safety' awareness event at Gaddafi Stadium in Lahore on Sunday, 1st April 2018. And yes, it is launching from Lahore. Whenever we speak about driving or riding on the road, it is always important to keep your safety in mind and it should always be your first priority and Uber did just that; which is why it came up with this great cause.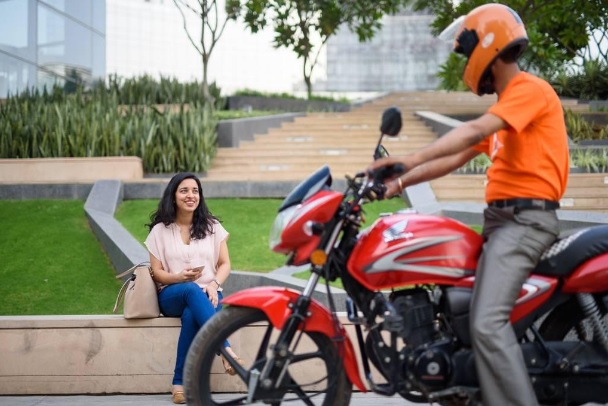 And how can the UberMOTO riders not be a part of this? Of course, they are. For each rider who takes part in the event, Uber will donate one helmet to a motorcyclist who doesn't own one. The riders will all be part of the rally to show support for the cause.
A lot of thought process has been put into this event. As per Uber, every year, 2.69% of Pakistanis die due to road accidents and majorly, bikers are involved in 50% of all the accidents that take place in the country and it is about time that we create awareness about all the safety practices or the motorcyclists.
So, what do you think of the whole idea? Let us know in the comments below.