It's that time of the year again!
Our social media is filled with crazy offers, giveaways, and emotional posts and messages and what not! Yes, we're talking about Mother's Day and we just can't resist ourselves from talking about it. A mother is that one person in our life who has done more for us than anyone else and deserves the best of the best in life, do you agree with us?
Mommies, if you're reading this, just hear us out. YOU ALL ARE AMAZING! We understand the struggles you go through every day wanting the best for your child. We know all about your sleepless and painful nights. We know all about those early mornings when everyone's asleep and going to bed past midnight taking care of EVERYTHING in the house. We know how stressful and exhausting that could be!
This is for you!
There's more especially if you're an Uber customer! We came up with the best way to treat you mommies and to appreciate all that you do!
Here's the deal. It's super easy, and to be honest, you don't really have to do much. Literally speaking!
What exactly is it and how does it work?
Uber is giving away some amazing goodies! And to participate in it is the easiest thing one can ever do! The best part is that everyone can be a winner. Ever heard of that? No, right?
On Sunday, May 13, 2018, tap on UberMOM car type once you open your Uber app and all you have to do is book a ride! Upon booking a ride via UberMOM, you will receive a bag full of goodies on the trip! YASSSSSS!! JUST FOR YOU!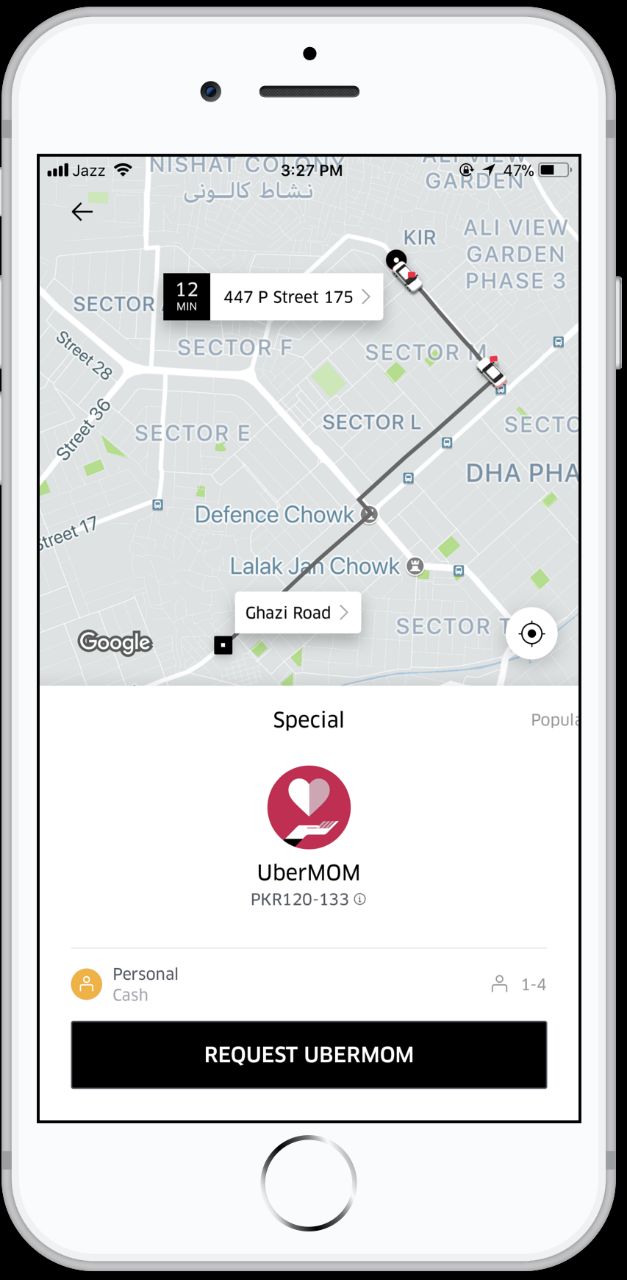 You deserve it! <3
What is in the goodie bag, you may ask?
The goodie bag consist of everything that every mom out there would LOVE! We're talking about some skincare goodies! Ah-mazing, right? A mom NEEDS to feel special and rewarded just like a QUEEEEEN! ALL THE TIME.
So, before you decide to step out on Mother's Day, don't forget to tap the UberMOM car type option in your app to book a ride on Mother's Day! You seriously don't want to miss this!
Also, if you're a daughter or a son, reading this, not just on this Mother's Day but every other day, don't forget to tell her how much you love her! Every little thing counts and when it comes to moms, you know how it is! They're indeed our happy place! <3
Moms, you rock!!
Looking for more details? Click here!
Read Also: Thank You Mom For Giving Me Life – 12 Ways To Show Her You Care!