Uber cab is going to be starting its operations from Lahore initially and will expand soon to other cities around Pakistan.
For those of you who don't know what Uber is, it's a smartphone app through which you can request a taxi to pick and drop you to your desired location. Customers, after placing a request for service, can view the time a car might take to reach them.
While we don't have it confirmed  just yet, the price of an Uber may cost around Rs. 15 per KM,  and the minimum charge would be around Rs. 100 for any journey.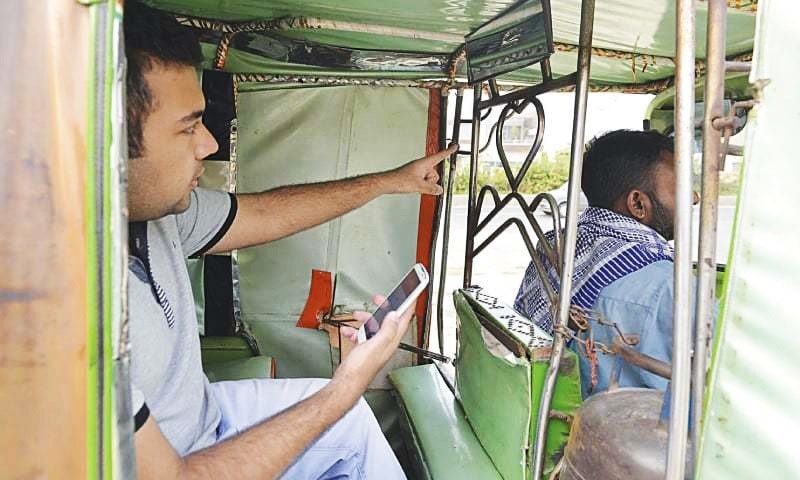 source: dawn
People who are aware of  12 KM ride is going to cost customers under Rs. 200.
Uber, according to well placed sources, will operate on cash for those who are without credit or debit cards. And those with credit and debit cards will be able to attach their accounts to get auto deductions after completing their rides.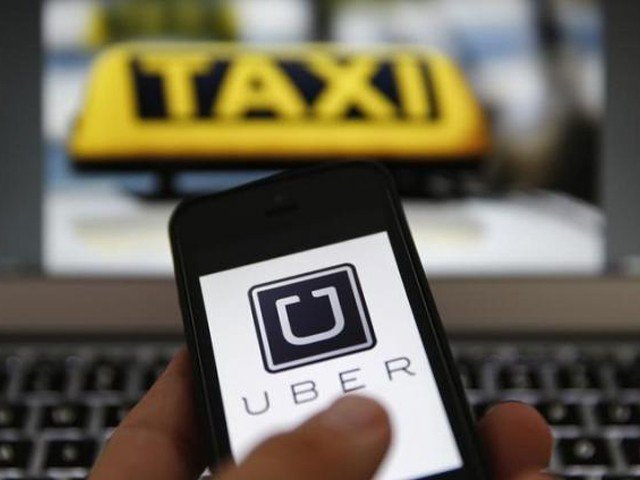 source: blogstribune
Uber drivers in Pakistan are going to go through rigorous tests and verification procedures before they will be taken on-board. On top of in-house professional and behavioral trainings, Uber will require all drivers to pass verification through multiple stages to get on-board.
Once approved, drivers will be able to serve consumers and earn good cash.