The Foreign Office on Wednesday announced that they are temporarily suspending the visas by the United Arab Emirates (UAE) for a dozen Islamic countries, including Pakistan. It was believed to be related to the second wave of COVID-19. However, the suspension of visa specifically for the Islamic states instead appears to be quite skeptical.
In a statement, FO spokesperson Zahid Hafeez Chaudhri clarified the suspension will not apply to visas that have already been issued. The statement came after the temporary suspending of the issuance of visit visas by UAE to 12 Islamic countries, including Pakistan, because of the 'second wave of COVID-19'.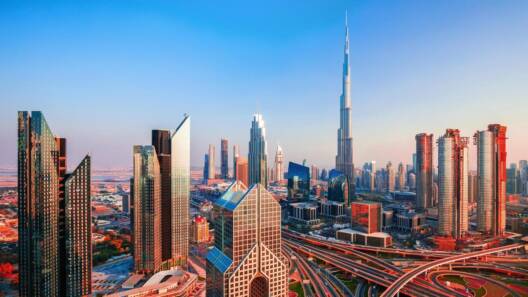 "We have learned that the UAE has temporarily suspended the issuance of new visit visas until further announcement for 12 countries, including Pakistan," confirmed the spokesperson.
It was not immediately clear how many categories of visas would be affected by the suspension. The UAE has various visa categories, including business, tourist, transit, and student.
Why is the suspension of visas only limited to the Islamic states in particular?
According to media reports, the UAE government has also suspended the issuance of visit visas to Turkey, Iran, Yemen, Syria, Iraq, Somalia, Libya, Kenya, and Afghanistan among others.
It is to be noted that India has far more cases than Pakistan. Especially after the Diwali festivities, the positivity rate pushed up to 4.1%, the government data shows.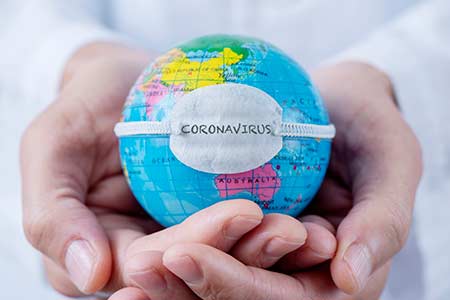 More so, India also saw 474 Covid-19 related deaths in one day, taking its overall fatalities to 1,30,993. However, there is no mention of this country on the suspension list. Why so?
Interestingly, many countries besides India, have a rising number of cases with the second wave of the novel coronavirus including the US and Europe. Hence, making us wonder why the suspension of visa only applies to almost all the Muslim countries.
Is UAE the new puppet of Israel?
As it appears, the step was taken by the UAE government clearly reeks of hypocrisy. In August, the relations between the Jewish state and the United Arab Emirates were surprisingly normalized.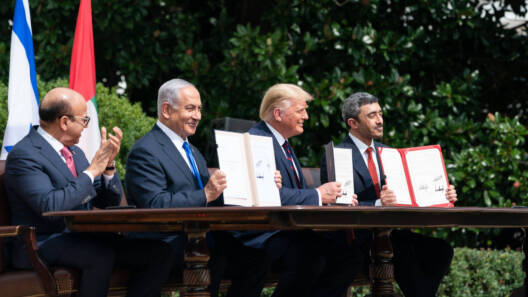 This year, a normalization deal finalized, with a pact that marked open relations between Israel and the Gulf state. Interestingly, there is no mention of Saudi Arabia on the list as well. We wonder, why?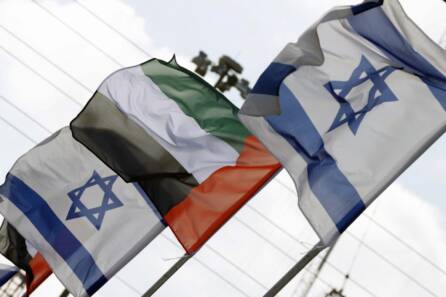 Israel and the UAE discussed many policies on the visit made by Israel and US officials to UAE. It included economic, scientific, trade, and cultural cooperation. From what is shockingly becoming apparent, UAE seems to be following their beloved Israel's dictation by restricting their fellow Muslim nations.
The decision by the UAE authorities is "believed to be related to the second wave of COVID-19," added Chaudhri in his statement. Is that the case though?
What do you think of this story? Let us know in the comments section below.