We spend ages thinking about the perfect gift for our significant others, and still fall short of ideas. For all us non-creative people here, two Saudi women have set a remarkable precedent.
For starters, as wives of the same man, they decided to join forces to get their husband a nice gift, and they managed to agree on something. Pakistani wives, get your notebooks and pens ready…
The two wives gave their 70 year old husband in Taif not just a suggestion to marry a third, younger woman, but arranged the entire wedding affair themselves!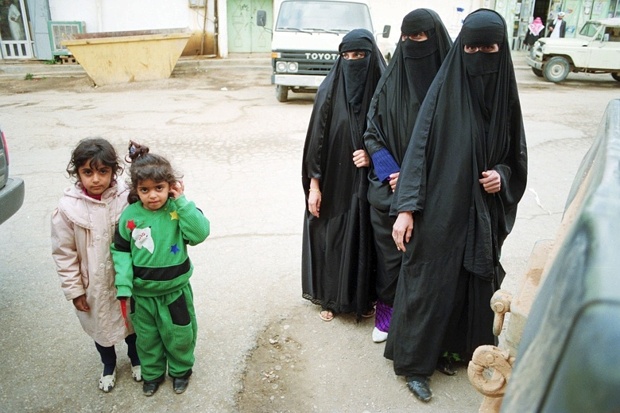 Source: thetimes.co.uk
Awad bin Aouaimer Al-Thouaibi, the Saudi citizen said that he naturally thought his wives were joking when they first mentioned the idea, and was really really surprised when they followed through their promise, and he was made to marry a young girl under their supervision in a ceremony in Taif.
He further added, "…they said they wanted to do that out of love and respect for me and wanted to make me happy".
Not sure if it's really his happiness or their own that made them deliver this astonishing "present", but Al-Thouaibi was over the moon as he left for a short honeymoon trip with his new wife soon after the ceremony.
Polygamy has earned the status of a cultural tradition of sorts in the Saudi Kingdom. It is no longer a choice that some men make, it is merely a way of life. This is the reason that even the women in the Kingdom have internalized polygamy, by either passively accepting it, or by actively encouraging it, as we see in the aforementioned shocking case.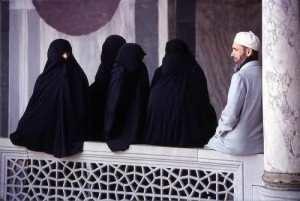 Source: languageonthemove.com
While it is a sensitive issue since the people of Saudi Arab defend the practice on religious grounds, there is no denying the fact that there is considerable disagreement amongst different scholars on the Islamic laws governing polygamy.