An electrical malfunction led to a bizarre mix-up of grooms between two sisters during a quadruple wedding function when a power failure combined with veiling tradition led to the mix-up. The incident took place in Madhya Pradesh, a state in central India.
The bizarre mix-up happened after the father of the brides decided to organize the weddings of his son and three daughters all on the same day, according to the details.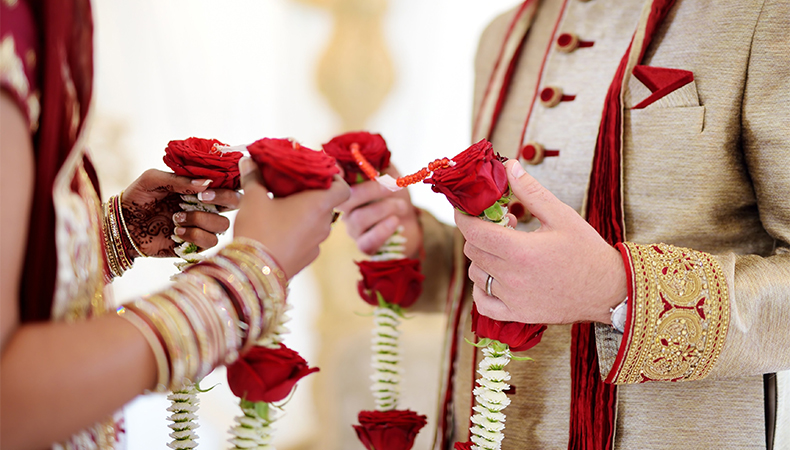 All three sisters wore the same bridal outfits and had their faces covered with a veil, in keeping with local traditions, when they arrived for the wedding rituals. But as the pre-wedding function began at around 9 pm in the evening, the town suffered a power outage and the two brides ended up sitting with the wrong groom for the initial wedding ceremonies
One bride named Nikita, who was to marry a man called Bhola, swapped grooms with her sister Karishma, who was to marry Ganesh. The grooms were not related. It turned out that the two brides performed a number of pre-wedding rituals with the wrong partner before power was restored and the family members realized the mistake.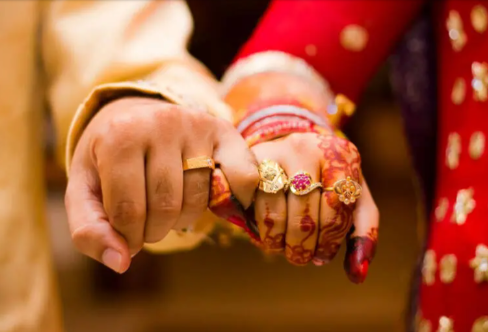 One bride's hand was allegedly given to the wrong groom due to the power failure, which he described as a regular occurrence in the village. However, they did not exchange garlands or wedding vows, but the [mixup] happened for one of the rituals.
The wedding later continued as planned, with the wedding vows exchanged — with the right grooms — as soon as the power came back on after midnight.
Dramatic weddings in India
At this point, we all can agree that Indian weddings are no less than a movie plot: drama, suspense, and tragedy are a natural part of the event. Another instance of this occurred at a wedding earlier this year when a bride refused to marry her groom on the wedding day because he was bald.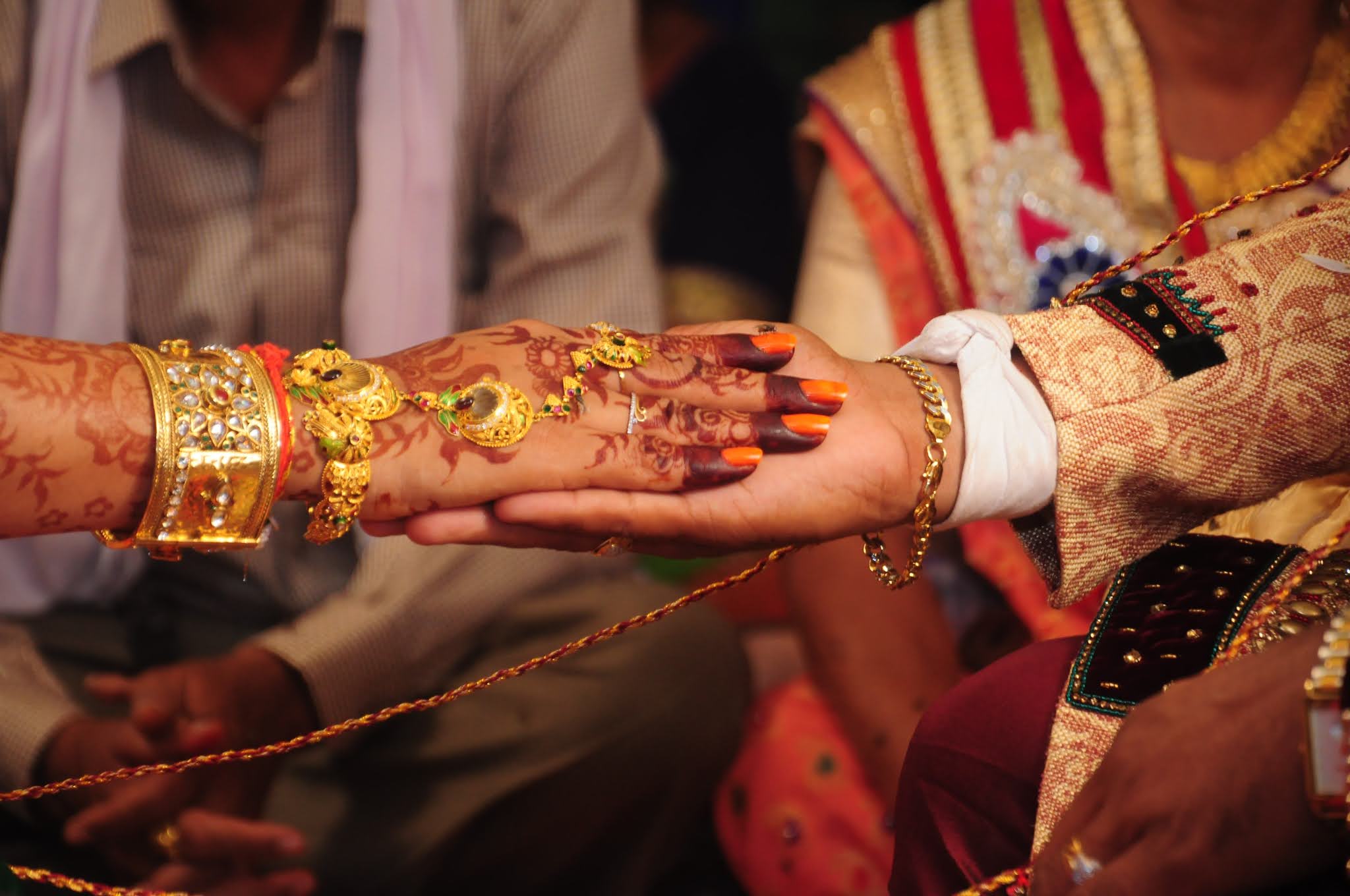 Weddings in India truly never disappoint when it comes to extravagance and plenty of drama, humor, and suspense. In another gripping turn of events, the parents of a groom and bride ran away together in an attempt to renew their lost love during a long-awaited wedding ceremony in Gujrat.
But wait till you hear this one… a wedding previously witnessed yet another peculiar turnabout when the ex-boyfriend of a bride crashed the wedding and put sindoor forcibly on her head.
What do you think of this story? Let us know in the comments section below.