The Indo-Pak Partition in 1947 still continues to haunt people on both sides of the border. Millions of people were killed and displaced and were separated from their friends and families forever.
Since 1947, many tales of tragedy, love, separation, and unity have come to the fore. One such heartwarming story is of two friends from India and Pakistan. Notably, 94-year-old Sardar Gopal Singh from India and 91-year-old Muhammad Bashir from Pakistan had separated in 1947.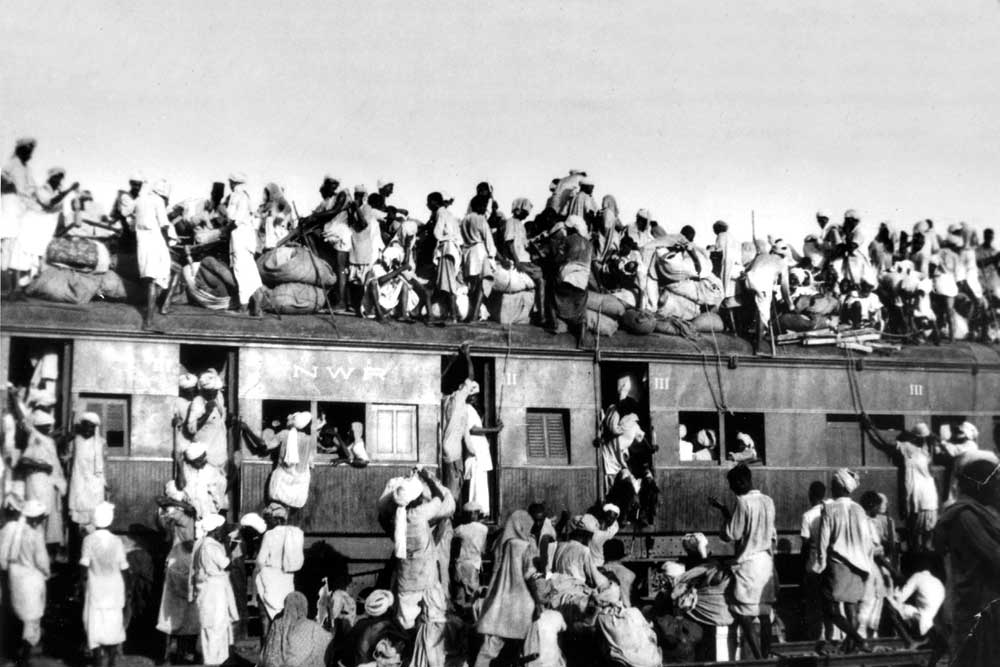 Thanks to the opening of the Kartarpur Corridor, the two friends finally reunited. They hugged each other having moist eyes when they saw each other after such a long time.
According to the sources at Kartarpur, Gopal Singh had crossed the border to perform religious rites at Gurdwara Darbar Sahib while Bashir also visited the gurdwara as a visitor.
The Indian Sikhs pilgrims and Pakistani visitors to the gurdwara who were present at the scene also expressed happiness at the meeting of two nonagenarians who were separated by the border.
'A heart-warming story'
The pilgrims from Pakistan, India, and other countries congratulated the two friends. Both the old friends talked about the stories of their childhood and youth.
Gopal Singh said that before Pakistan was formed, both of them were in their early youth. Bashir said that even before the Partition, both the friends used to visit Baba Guru Nanak's Gurdwara.
They sat together at the lunch, ate food, and had tea. As per sources, Gopal Singh expressed joy at the project of Kartarpur Corridor and thanked the government of Pakistan for it. At 5 pm, he returned to India.
With the help of social media and Facebook, a Bangladeshi man in his 80s also recently reunited with his nearly 100-year-old mother after about 70 years. In a similar happening last year, a YouTube video reunited a Pakistani woman with her family in India after 70 years.
What do you think of this story? Let us know in the comments section below.