A survey of global experts released three years ago, included Pakistan as the most dangerous country for women. Pakistan remained sixth most dangerous and fourth-worst in terms of economic resources and discrimination as well as the risks women face from cultural, religious, and traditional practices, including so-called honor killings. Pakistan ranked fifth on non-sexual violence, including domestic abuse. Are we surprised? No, we are not. Recently two men tie a woman, torture her and then poses for the video too. What audacity!
We see many cases of abuse against women in Pakistan every day. We have even lost count of the number of times they have appeared on social media. And, the law seems to do nothing to deal with them, let alone curbing them.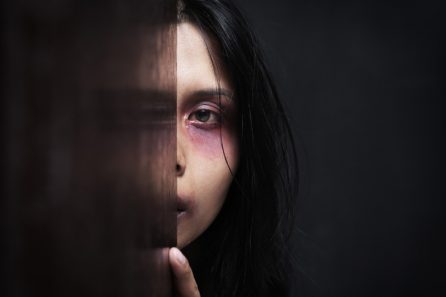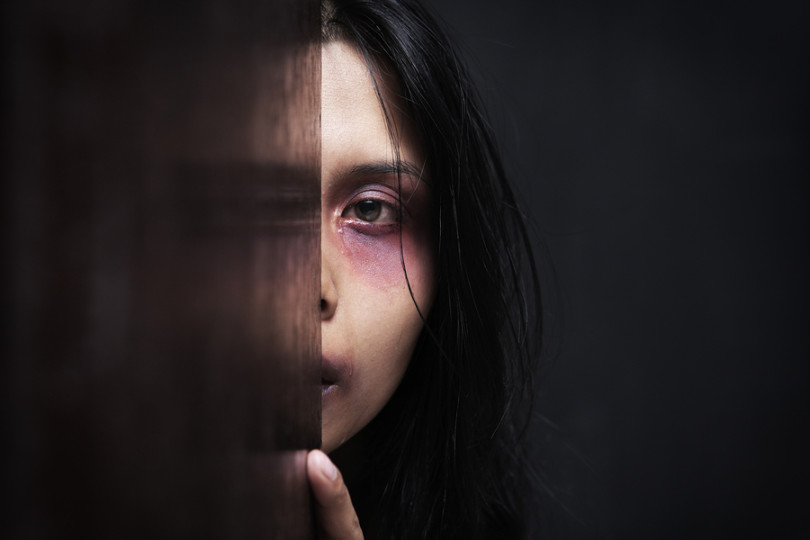 Another such case is doing rounds on social media where two beastly men tie and torture a helpless woman and poses for the video . Not only they tortured her, but one of them also had to audacity to film her ordeal while he posed for the camera.
Watch the horrific video here…
The video shows the two men have tied the woman to the ceiling or a fan using a cloth. She continuously screams and yells for mercy but one of the men continues to beat the lower part of her body with a stick. While another makes her video and also posed for the camera, shamelessly.
The woman is clearly in pain and in a helpless situation. In which part of the country, the torture happened is unknown. How long she was battling the two beasts in a dark night, we will probably never know. However, what we can do now, is to highlight her case. These men must be behind the bars for what they did to the woman.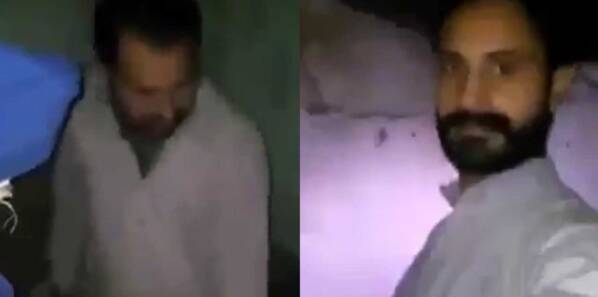 We have their faces. Let's make this video and her case so viral on social media that the authorities take action against the criminals. We can just hope that law enforcement agencies are able to find the perpetrators in this case and put them to justice!
The importance of women has been greatly highlighted in Islam. Yet, they are neglected and tortured in relationships, homes, and public places. Women in Pakistan, being the most vulnerable segment of society, are more than often deprived of their basic rights, and face violence. 
Earlier, this year, a woman brutally tortured by her 'behnoi' (brother-in-law) sought justice. In a video that the woman narrated how he beat her and ripped her clothes in public.
What do you think of this story? Let us know in the comments section below.