Police officials on Thursday confirmed the arrest of two suspects for allegedly filming, raping, and blackmailing two sisters in Quetta.
A first information report (FIR) of the case was registered at Quaidabad police station on the complaint of the mother of the two girls.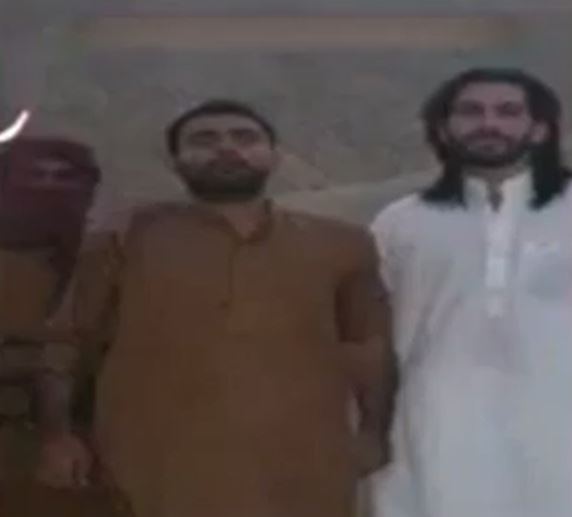 According to the FIR registered on Dec 2, the mother said that the two suspects, who are brothers, had been blackmailing her two daughters, aged 19 and 16 years, in various ways for two years.
"They have been forcing them into prostitution after recording [their] nude videos and photos and threatening them," the FIR quoted her as saying. It added that four to five days ago (from the time of the FIR's registration), the suspects had blackmailed her daughter. They abducted them and shot nude videos and photographs which they spread on social media.
The complaint added that violence was also being inflicted on the girls in the footage. The mother said she had captured the evidence on a USB. She requested the initiation of legal proceedings against the suspects.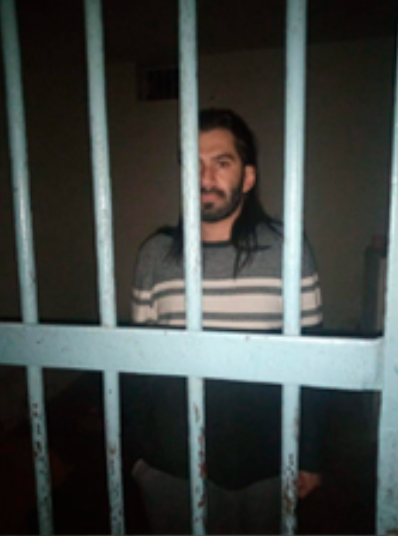 One of the suspects had reportedly been arrested on Dec 2. Many inappropriate videos of girls were found in his possession. His laptop, various mobiles, and other devices were seized.
"The suspect drugged the young girls after luring them with the prospect of jobs and then blackmailed them after making their obscene videos," Quaidabad Station House Officer (SHO) Ijaz Ahmed told a local media outlet.
He added that the suspect was produced before the court of Quetta's judicial magistrate and was remanded in police custody for seven days. The suspect's brother had also been arrested on Thursday and was being interrogated.
Remaining gang members on the loose
Police are conducting raids to arrest the remaining gang members.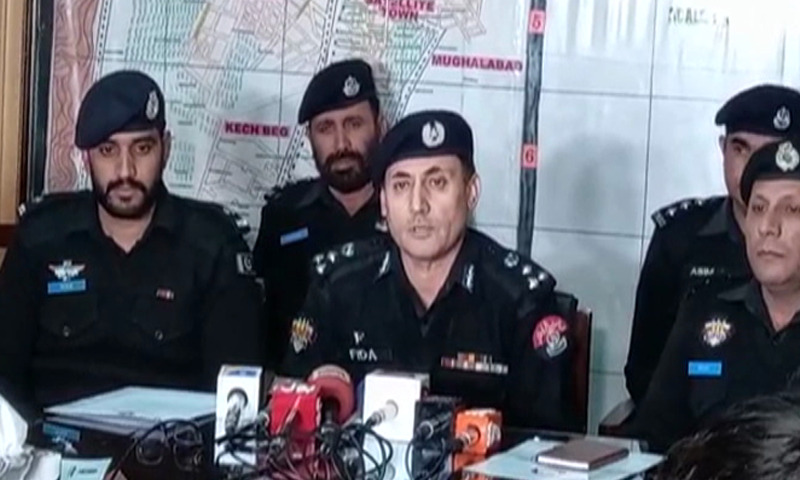 At a press conference on Thursday, Quetta Deputy Inspector General (DIG) of Police Syed Fida Hassan Shah confirmed the development. He said the seized material was sent to the Punjab Forensic Science Agency for technical analysis and further action would be taken on the basis of the findings.
"I reassure you that it will be our full effort […], to make it an example so no one dares in the future to think about doing such injustice with our girls." He declined to share further details since the case is still under investigation.
Cases of blackmailing females with their obscene videos are increasing with each passing day. A couple in Rawalpindi was earlier sentenced to death for kidnapping, sexually arresting, recording inapt videos, and blackmailing 45 girls.
Story Courtesy: Dawn News
What do you think of this story? Let us know in the comments section below.