With Ahmad Shah being Pakistani pop culture's biggest child star for a long time now, the Twittersphere is concerned with his parents and television shows milking him to the detriment of his childhood, education as well as physical and mental well-being.
Shah, or the "cute Pathan kid", as he is come to be known, has been a recurring star on Pakistani TV screens. Ramadan transmissions, morning shows, game shows — you name it.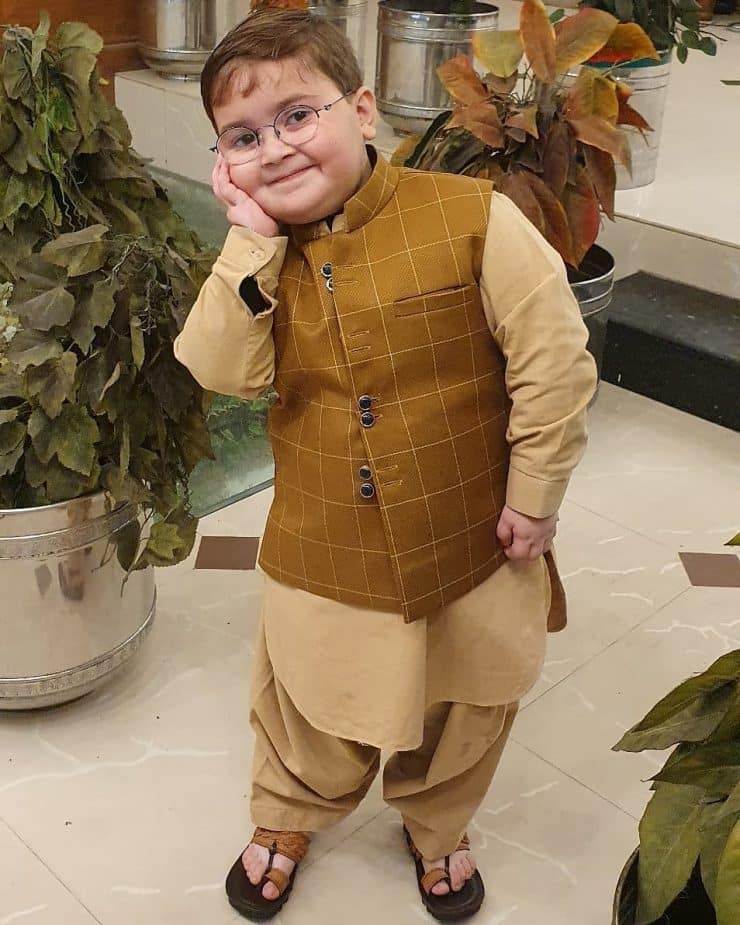 He has recently been co-hosting Har Lamha Purjosh on ARY with the renowned host Waseem Badami, and a few others. In the show, a discussion about Pakistani cricket is conducted. The show begins at 11 pm and lasts for an hour.
Taking to Twitter, one user asked why this kid is allowed to be on a tv show until midnight every night. We could not agree more. But as mentioned above, the kid has also been a part of Ramadan transmissions including sehri telecasts that take place from midnight to early in the morning.
"Doesn't he have school?" the user added. "I don't get why he's made to sit with a group of adults instead of letting or encouraging him to do things kids his age do."
They go on to point out how it is ruining the kid's future, and how it is not his fault but that of his parents and the television channels.
"I'd call him annoying but it isn't his fault," they continued. "His parents and the channels that hire him are at fault. Hire him for a children's show if you want. But what's the point of having him for an iftar/sehri and cricket show."
Perhaps some child-friendly policies would be helpful?
The user added that they don't intend to shame the parents for making money given that they lacked financial stability, to begin with — although it helped them climb up the ladder, they could have done it in moderation with the child's best interest in mind.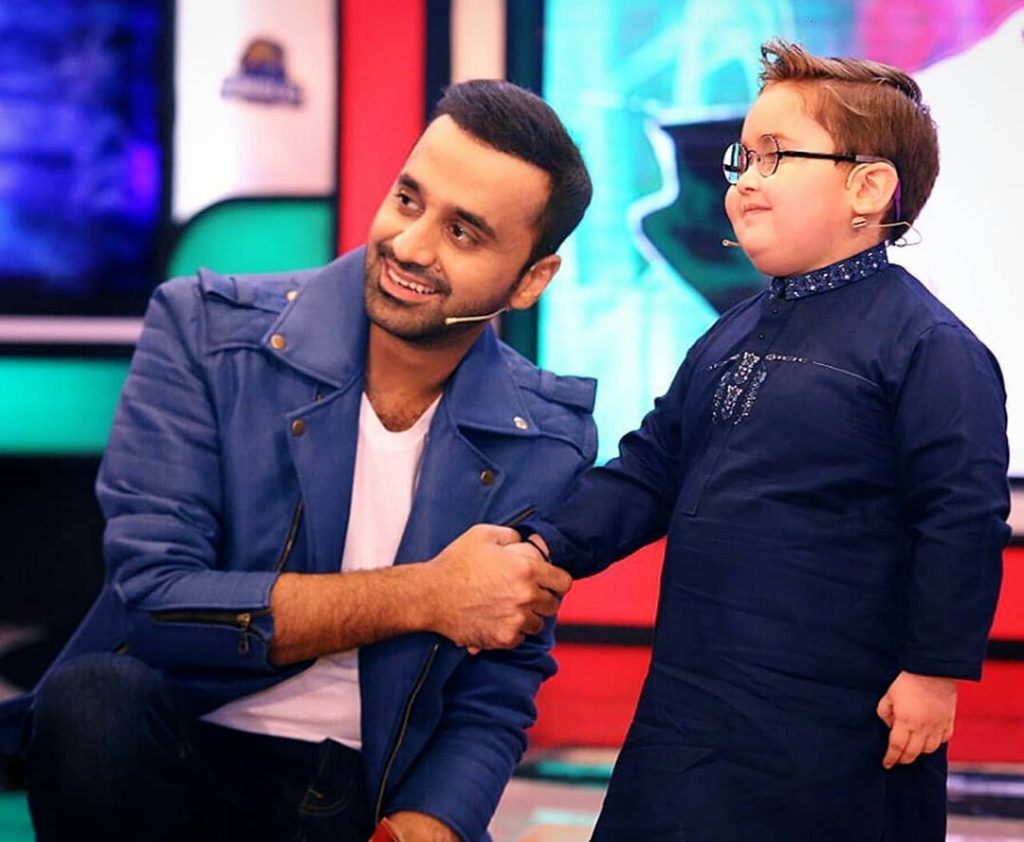 "The last thing I'd ever want is for this family to lose a source of income. They need to think of some alternative that is best for the kid. The channel has the responsibility to make sure they have child-friendly policies too. A kid on TV till midnight is not good," they concluded.
Twittersphere strongly agrees
There is a lot of valid criticism for the media for sensationalizing children for fame and using them as lab rats all for ratings. 
The six-year-old rose to fame after one of his videos from school went viral on social media. He was then invited to Nida Yasir's morning show. Shah was then made a part of numerous programs, and he apparently makes millions.
What do you think of this story? Let us know in the comments section below.