On Monday, Elon Musk changed Twitter's blue bird logo to imitate the logo of a popular cryptocurrency Dogecoin.
But later turned out to be a late April fool's day gag from the company's billionaire owner, Elon Musk.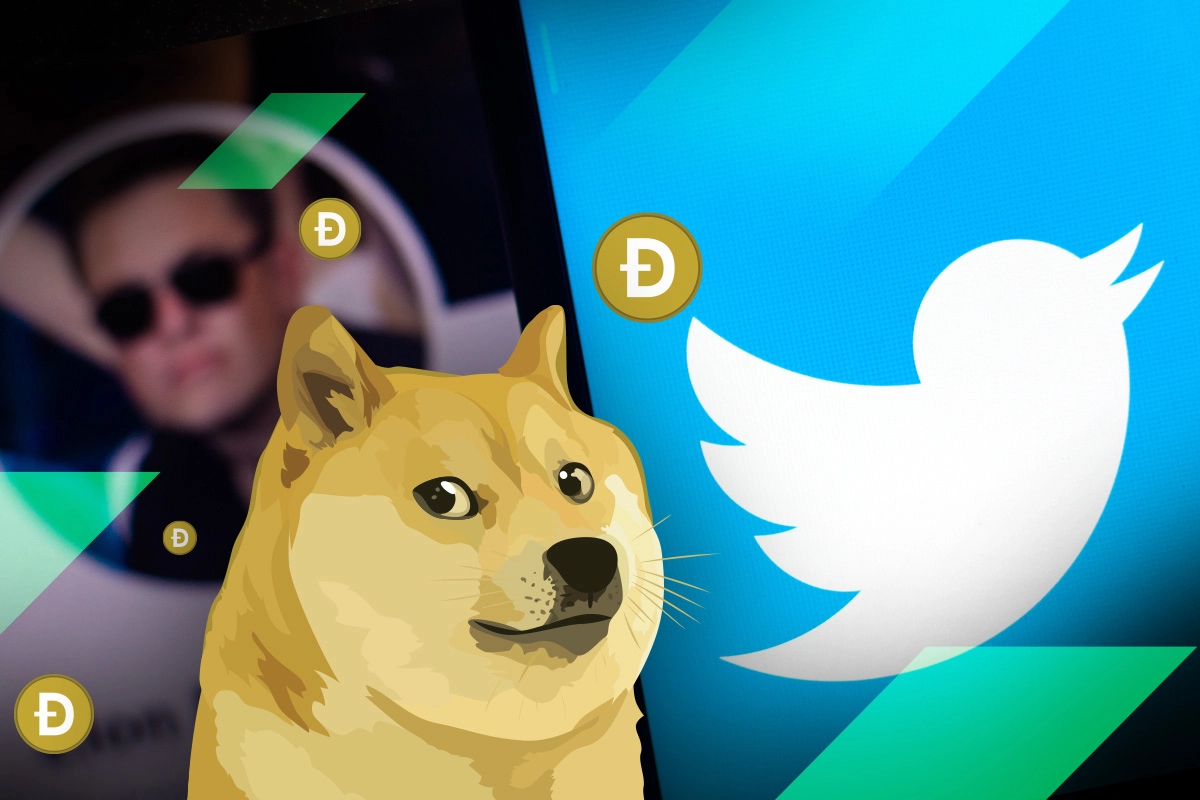 This big change was noticed by US time users, the blue bird logo on the homepage and loading screen had been replaced with Dogecoin's "shiba inu" image.
Even Elon Musk also tweeted, a meme noting the change. The official Dogecoin account tweeted "Very currency. Wow. Much Coin. How Money. So Crypto." in response.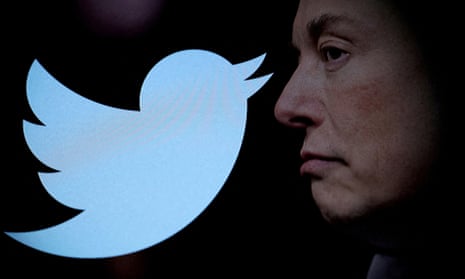 Musk didn't explain the purpose before, but now he has explained why he changed Twitter blue bird logo.
Twitter Logo Changed
The 'Doge' meme is appearing on the top left corner of the Twitter feed home screen on the Web version.
That's the latest change after Elon's stunning deal to buy Twitter last year and sacked a large number of employees along with higher authorities.
He knows exactly how to play with people's minds and that's where he outsmarts the audience. Initially, people thought it was just an April Fool's prank, but up till now the logo isn't replaced with Blue Bird yet.
Another important thing is that the dogecoin shiba inu logo is only visible on the Web version, while the blue bird logo still dominates on the Android app.
Elon Musk's influence in the crypto market was witnessed by everyone, he even crashed Bitcoin with a single tweet and now he spiked up dogecoin.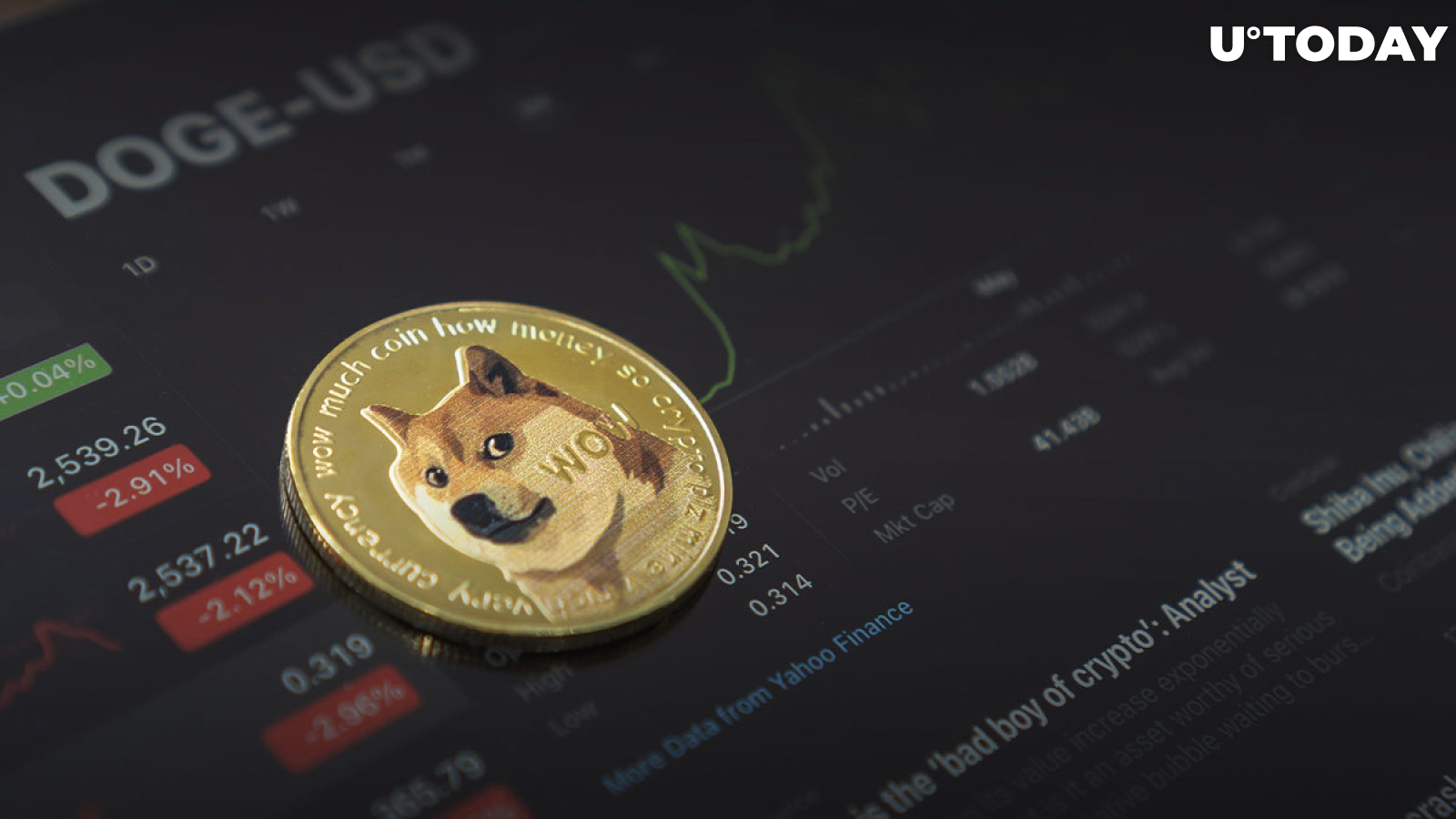 Ever since the logo replacement, the price of cryptocurrency Dogecoin spiked by about 30%.
Now Musk's supporters and others have to wait for a few more days to check out whether the logo permanently changed or not.
What do you think of the story? Tell us in the comments section below.