If you still do not know the power of Twitter, well, you're about to witness a glimpse of it.
A dentist from Islamabad, Dr. Sohail Khan, learned the power of Twitter the hard way. Ever since the viral motorway incident, people from all walks of life have been giving their opinions on the subject.
Dr. Sohail Khan who work(ed) as a dentist at the Dental Square in Islamabad – thought anything he writes on the internet, does not have consequences.
However, the poor doctor had to learn this the hard way. Acting as a protential 'rape apologist', Dr. Sohail Khan wrote this comment under a public post.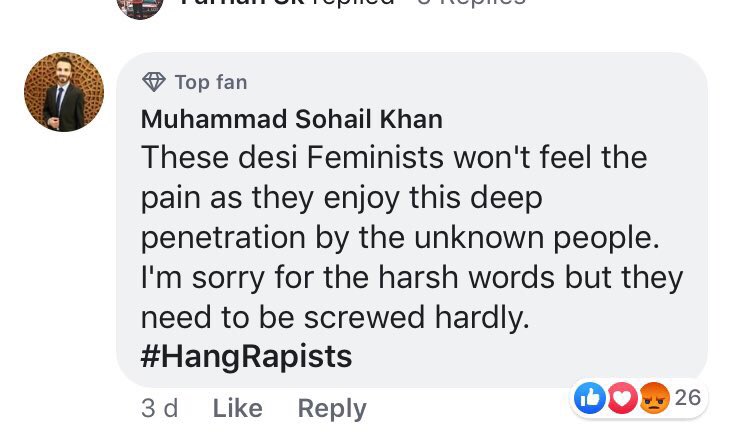 Little did Dr. Sohail know that his tweet would be used against him, and his employers will be contacted by the vigilantes present on Twitter. Here's what happened next…
Once his details were leaked on the internet by one of the users, it all started to go haywire for Dr. Sohail. Random strangers on the internet started messaging his workplace, asking the company to fire the doctor.
Not one, not two but dozens went on to contact Dental Square in Islamanbad. Alas, the reaped the reward. Dr. Sohail Khan was fired by his workplace for using derogatory language against women, as a potential 'rape apologist'.
And just like that, one carefree comment has ruined Dr. Sohail Khan's whole career.
In today's day and age, nothing left for the public, ever remains for the eyes only. In this time, everyone demands answers and for every action, there are consequences. Dr. Sohail Khan learned this the hard way.