Elon Musk is on the big move and taking high risks as the new owner of Twitter. His entry might be the biggest change in the Twitter world and he's doing it in every way possible.
With his recent brutal sacking of former top executives from the company, he has brought another big bombshell for the upcoming celebrities and politicians.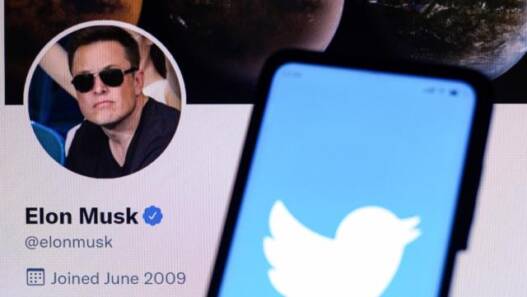 Twitter might be charging $20 for the verification per month and it's grabbing everyone's attention widely.
No surprise to see a such move from the self-taught scientist and Twitter King.
Twitter Charging $20 For Verification
Elon Musk recently took over Twitter and ultimately fired the top executives of the company. His entry was firing and made a big statement.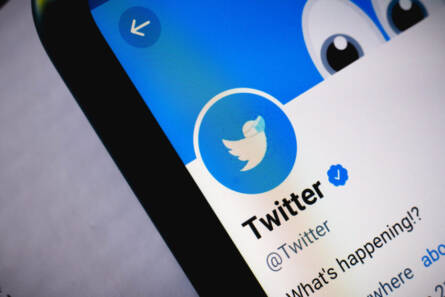 Twitter Blue, the company's optional, $4.99 a month subscription that unlocks additional features, upgrading to a big expensive subscription plan and it's bizarre.
Twitter is currently planning to charge $19.99 for the new Twitter Blue subscription. As per the current plan, Blue Tick users have 90 days to subscribe or lose their blue checkmark.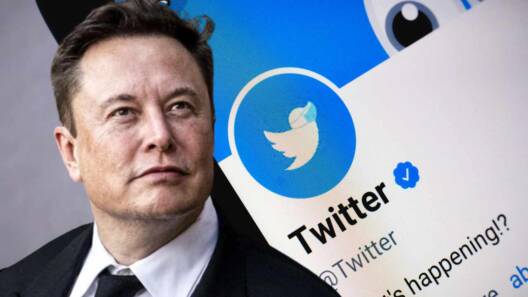 Elon Musk has told his employees, "they need to meet a deadline of November 7th to launch the feature or they will be fired."
Time To Revamp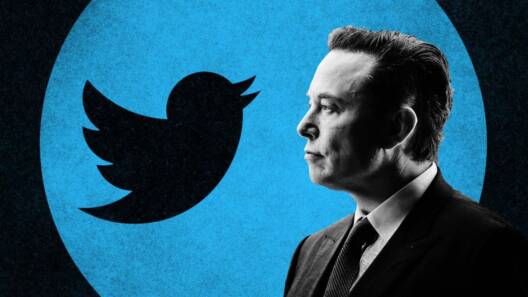 Elon Musk had his plans clear before the acquisition took place and everyone was somehow aware of his intentions. He wanted to revamp the blue tick and handle bots. On Sunday, he tweeted: "The whole verification process is being revamped right now."
Before that, first by changing its homepage for logged-out users. Apart from that, he's on full mode to send home the massive amount of employees which include middle managers and engineers who haven't recently contributed to the code base.
What do you think of the story? Tell us in the comments section below.