A long time coming? Twitter suspended the B-Town controversy stirrer Kangana Ranaut on Tuesday for apparent violation of rules. The Panga star often speaks straight from the shoulder, without paying heed to its extremity or the backlash it might draw. However, this time Twitter had none of it!
According to India Today, the action came in after Ranaut, in a series of messages, made comments on the alleged violence that took place in West Bengal, India, after assembly election results were declared recently.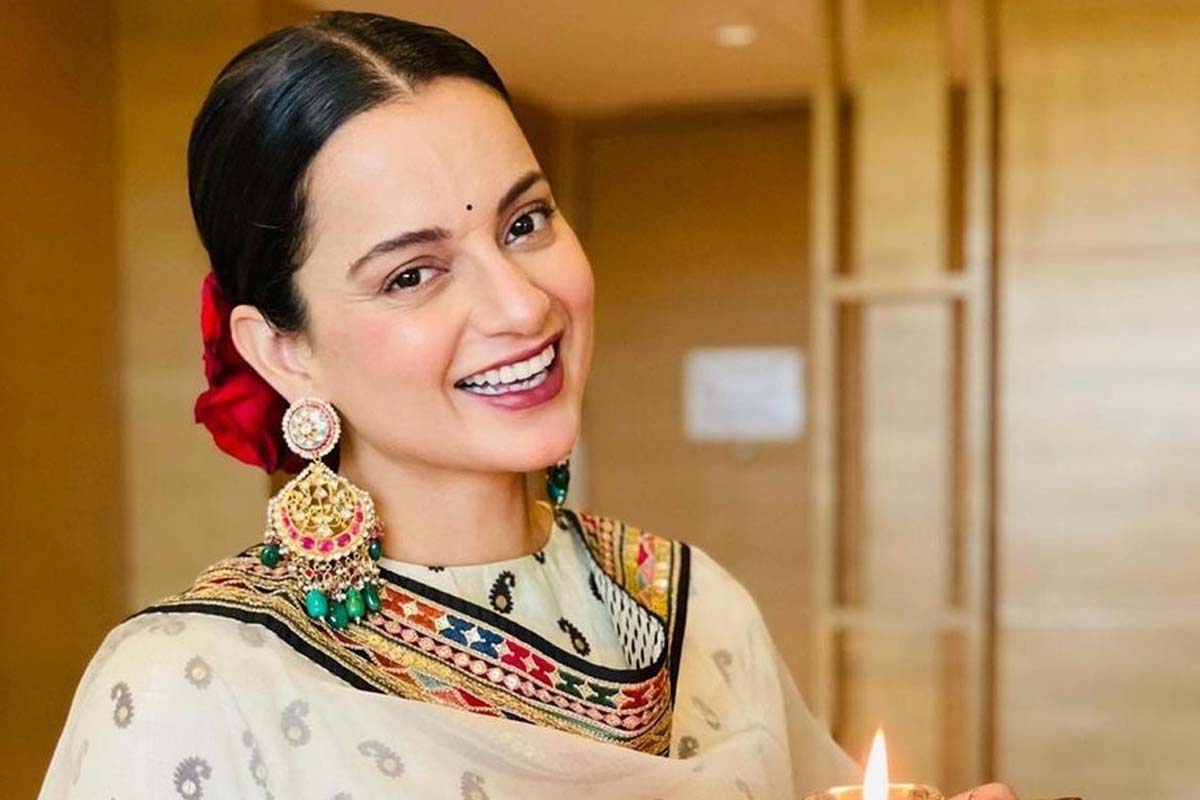 The Queen star had demanded presidential rule in West Bengal after Chief Minister Mamta Banerjee-led TMC won the recent elections in the state, defeating BJP. According to NDTV, the tweet that appears to have spurred this action is when Ranaut reportedly urged Indian Prime Minister Narendra Modi to "tame" Mamata Banerjee using his "Virat Roop" from "early 2000s" in Bengal. The said post sparked outrage and the Twitterati called for action against her views.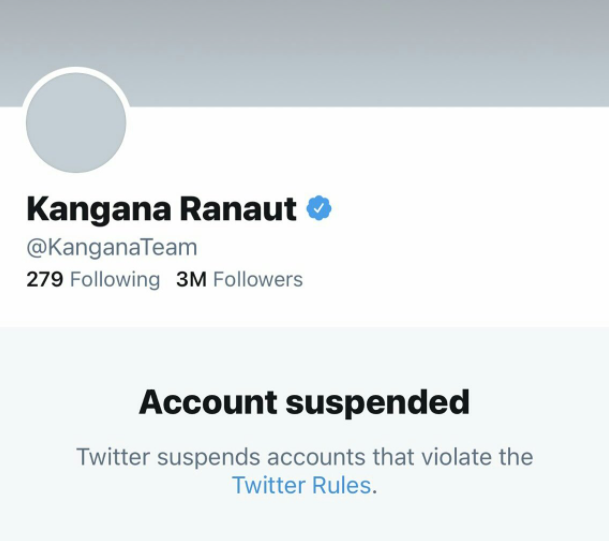 The Queen star hits back
Not one to hold back, the actor, after suspension from Twitter, took to Instagram. Moreover, she called out international media for not covering the "ongoing genocide" in West Bengal.
Her emotional video calling for presidential law and regretting the alleged violence was uploaded minutes before her account was brought down, and remains up on her Instagram account.
Reacting to the ban, Ranaut was quoted as saying, "Twitter has only proved my point. They're Americans and by birth, a white person feels entitled to enslave a brown person, they want to tell you what to think, speak or do."
"I have many platforms I can use to raise my voice, including my own art in the form of cinema," she added.
Moreover, Twitter, in an official statement, has clarified that the ban is permanent, confirmed ANI.
Twittersphere could not be happier over the news
Ranaut is no new to controversies. The bold starlet always finds herself in trouble over her brash views on political and other sensitive matters. Moreover, this is not the first time the star's account suspended as earlier this year, her account saw restrictions following an incendiary tweet against an Amazon Prince Video series.
It was only yesterday that the Queen star interacted with Pakistani comedian Ali Gul Pir on Twitter. Using her rant as the perfect fodder for his video, Gul Pir imitated her in his typical fashion. Many were left rolling on the floor laughing including Ranaut herself who responded to his video.
By the way, Twitter just suspended her on Tuesday for an apparent violation of rules. The action came in after the Queen star, made comments on the alleged violence that took place in West Bengal after assembly election results were declared recently.
What do you think of this story? Let us know in the comments section below.