Alizeh Shah is back to tease Pakistanis on social media and this time, they are talking about the black strapless gown that she wore at the 5th Hum Style Awards (HSA) on Sunday.
The young Pakistani actor has been trending on Twitter. Many people loved the way she carried herself at the event. However, a majority of them are not approving the way she presented herself.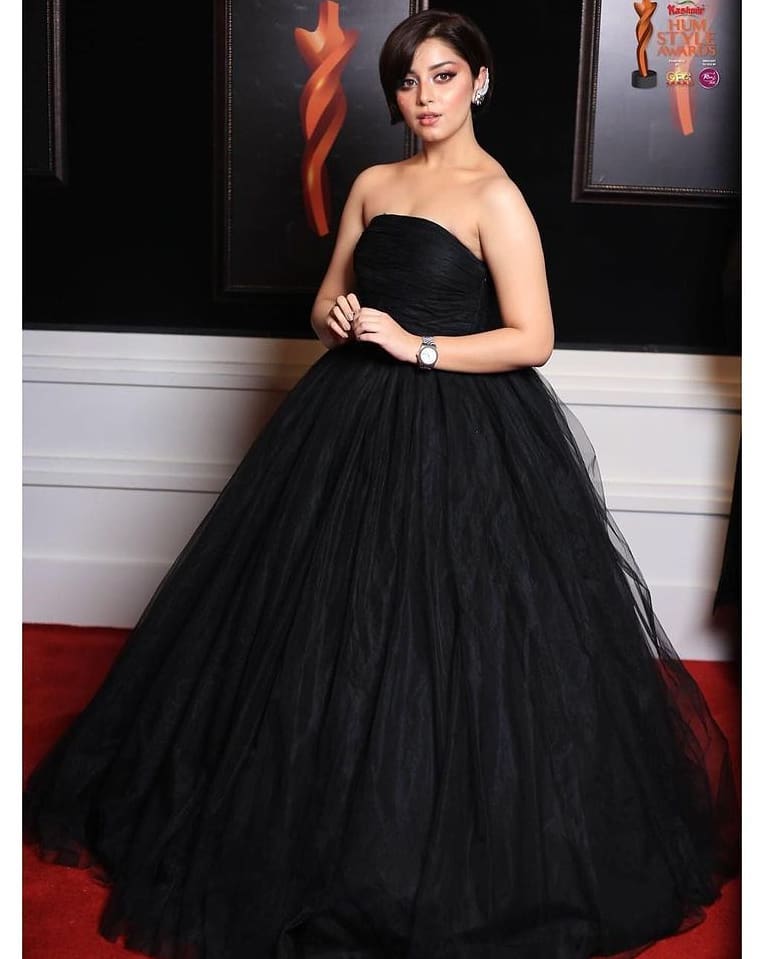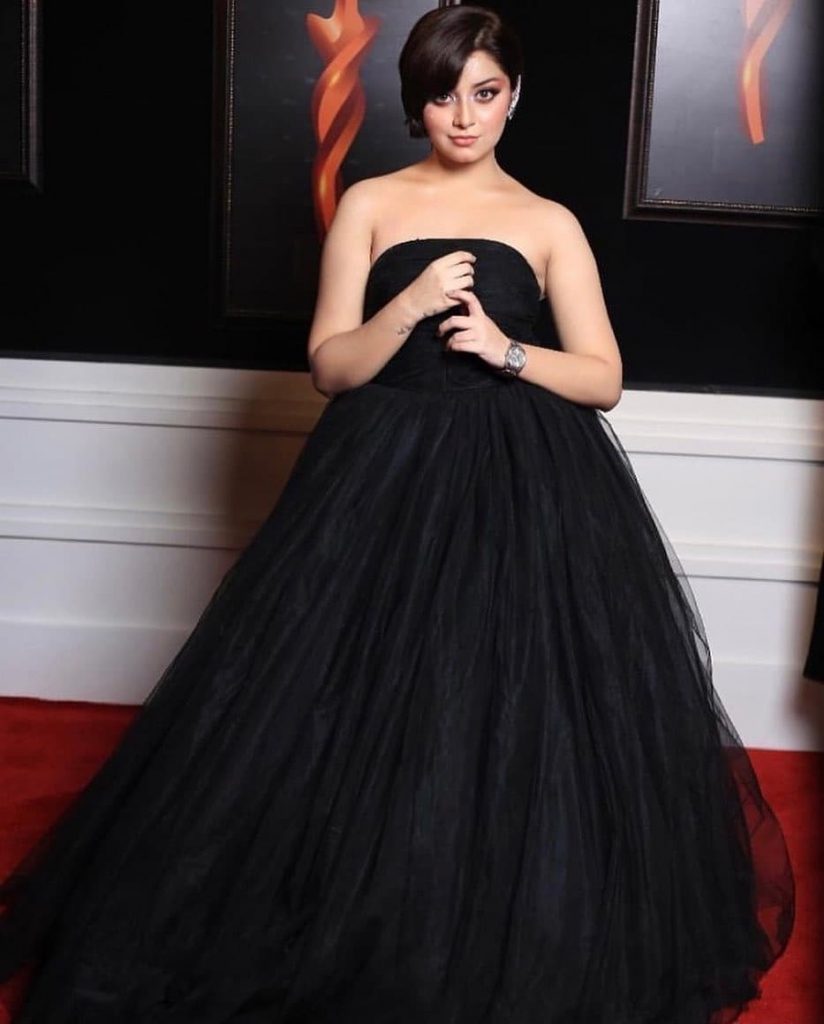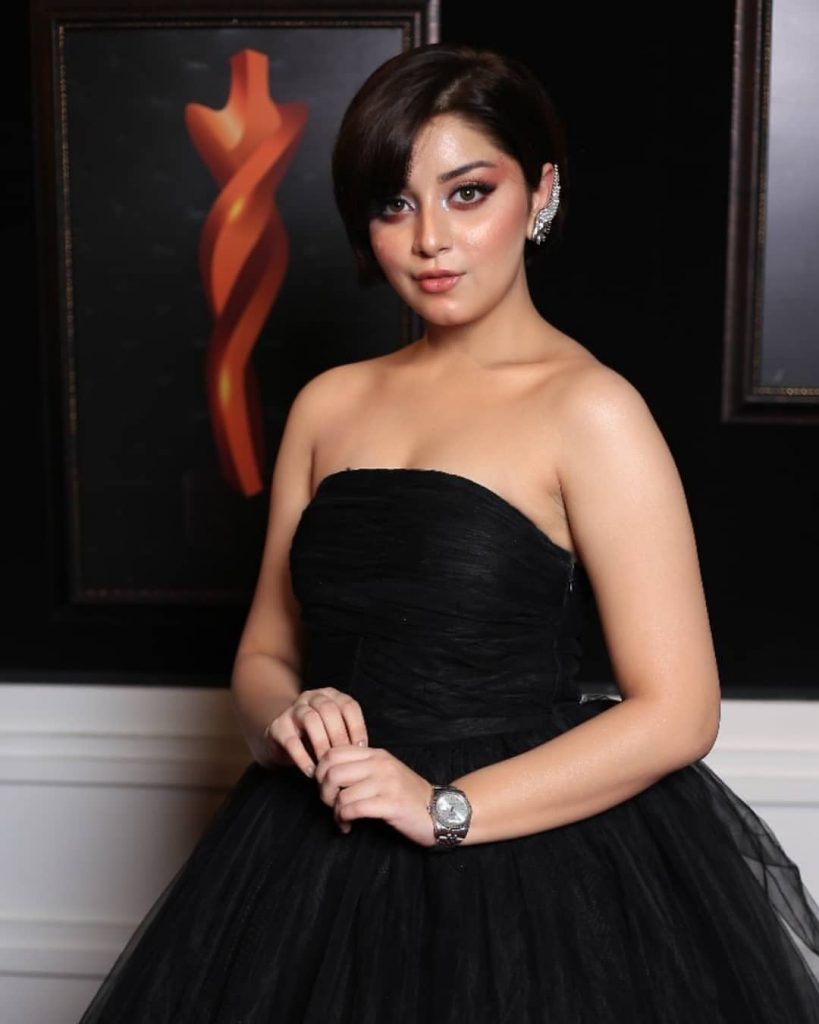 Shah arrived at the red carpet high in style and treated the photographers to twirls of her black ball gown. A pair of sparkling ear cuffs and a silver watch created her minimalist look. All this time, she kept on flirting with the camera.
Twitter trolls Alizeh Shah
Where some people lauded Shah's pick for the HSA, others were not too pleased with it. Social media already loves to bash her clothing and haircut choices. Now, her gown has added to that very criticism.
Some of them even hated how Shah performed at the award show with Ali Zafar.
People also criticized the HSA for being too bold & westernized!
What do you think about Shah's gown at the event? To be very honest, the HSA red carpet was a lesson on what NOT to wear.
Besides, these days Pakistanis love to discuss whatever Shah does. Recently, Shah's tank-top which she wore in the video of her debut song became a national issue. A hater also declared Shah ready to join BTS due to her short haircut.
What do you think of this story? Let us know in the comments section below.