A number of high-profile Twitter accounts of American celebrities were simultaneously hacked on Wednesday by attackers who used the accounts to spread a Bitcoin scam.
It was about 4 in the afternoon on Wednesday (US local time) when chaos struck online. Dozens of the biggest names in America including Barack Obama, Kanye West, Kim Kardashian, Bill Gates and Elon Musk posted similar messages on Twitter. They asked their followers to send Bitcoin and they would send back double your money.
Even Apple, a company known for robust security, somehow fell victim to the scheme.
The first wave of attacks hit the Twitter accounts of prominent cryptocurrency leaders and companies. But soon after, the list of victims broadened to include a Who's Who of Americans in politics, entertainment and tech, in a major show of force by the hackers.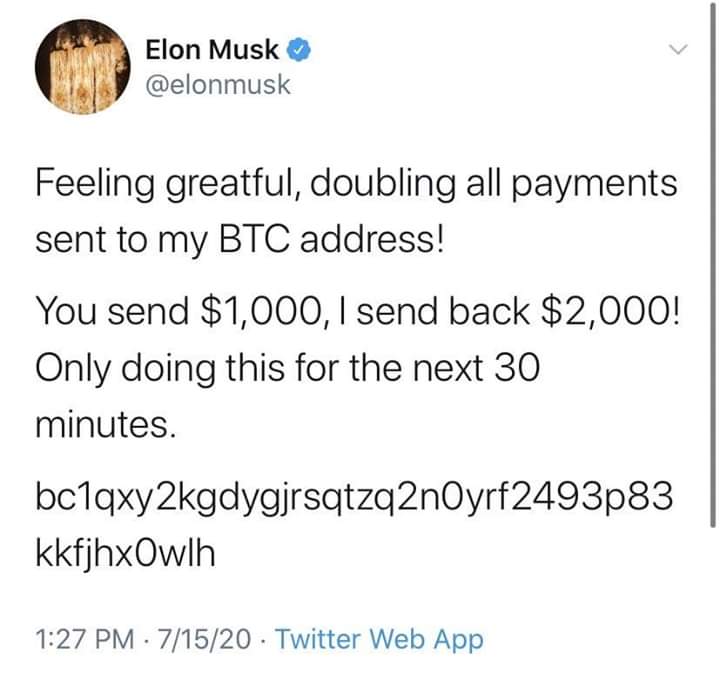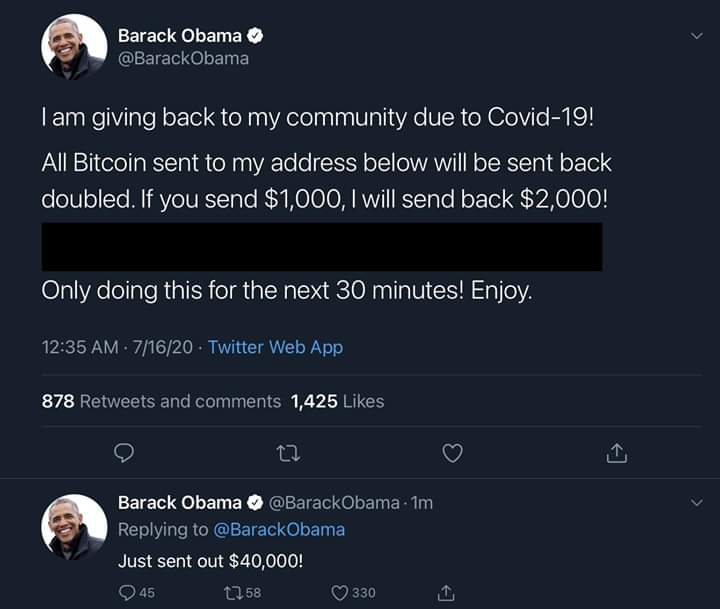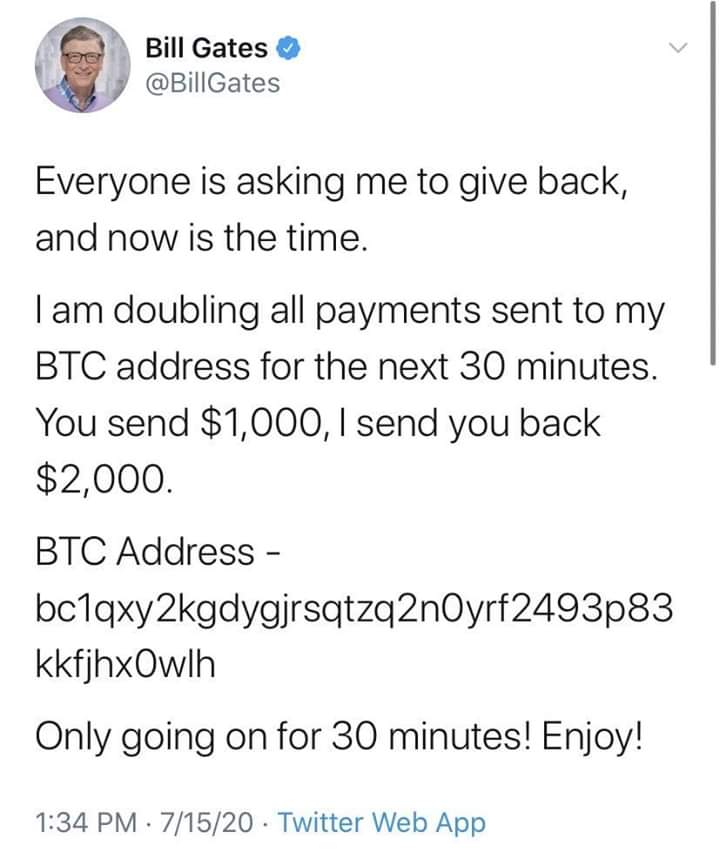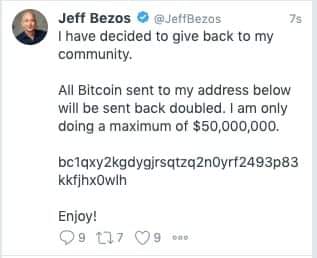 Twitter released the official statement
Meanwhile, Twitter CEO Jack Dorsey reacted to the incident by saying, "Tough day for us at Twitter. We all feel terrible this happened".
In their official statement, Twitter said it was a coordinated attack targeting its employees with access to internal systems and tools. "We know they [the hackers] used this access to take control of many highly-visible (including verified) accounts and Tweet on their behalf," the company said in a series of tweets.
Twitter said that once they became aware of what happened, they immediately locked down hacked accounts. They also removed the tweets sent on their behalf. Password reset requests were also being denied and some other account functions were also disabled. However, Within an hour of the hacking scandal, Twitter restored the accounts.
Reportedly, So far, the Bitcoin address tweeted by the hackers has been sent over 12 Bitcoins, worth more than $110,000. The popular Bitcoin exchange Coinbase has blocked its users from sending money to the address.
It is a serious violation of security that too of some high profile public figures. It has raised many concerns for the people. There are already too many controversies around Bitcoin in Pakistan.
What do you think about the story? Tell us in the comment section below.