Hell broke loose on Twitter when a user shared green jalebis, apparently made up of Mountain Dew. Yep, you heard that right. Some food combinations just make total sense. Burgers go with fries. Fries with ketchup. Yogurt with fruit. But these green jalebis? They seem to be born out of the deepest pits of madness. To be fair, we do not blame the Twittersphere for going bananas over it.
While we understand that some combos may seem a little weird, they make sense once you try them. Take fried chicken and waffles for instance; we get that. Mountain Dew jalebis on the other hand, we just cannot process it.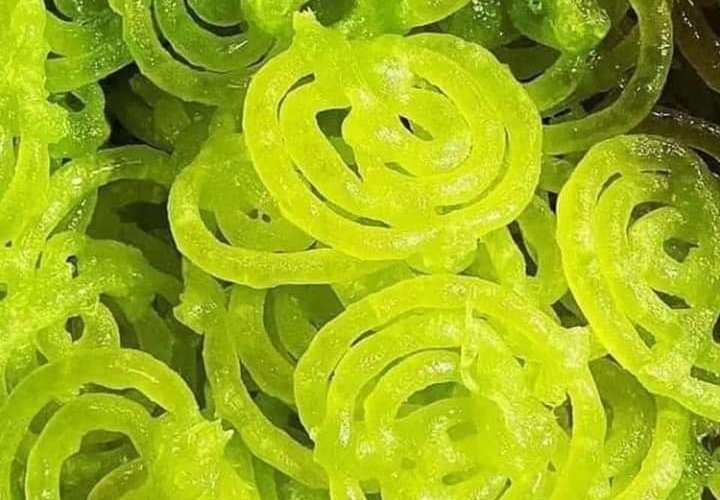 The very existence of these combinations raises so many questions. How did people discover them? Why would anyone try them? What is the point of them? No logical, sensible world would allow the precious jalebis to come into contact with a soft drink. We are not confused alone, social media users are scratching their heads with us!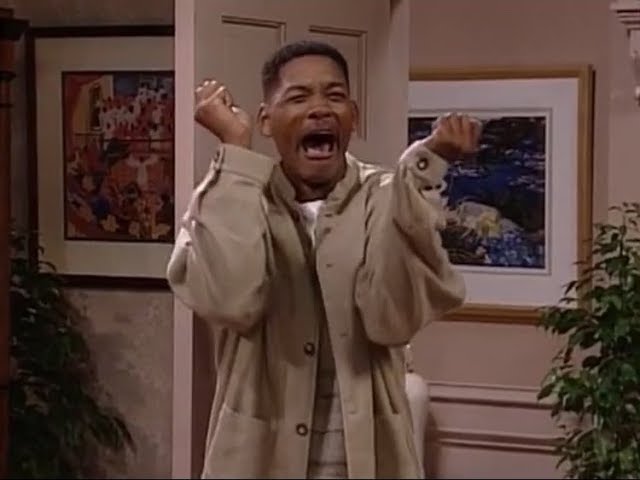 Jalebis are meant to be orange. They may come in different shapes and sizes – but a different color? No, God no. Just when you thought bizarre food concoctions could not get any worse, someone decided to ruin the most delicate and loved sweet dish for desi folks and managed to hit the viral note.
Twittersphere is quite repulsed by the idea, and we second. How can someone just wake up in the morning and choose to bring such disgrace to our beloved jalebis?
'With all dew respect, no'
Surprisingly, some are quite digging it!
Twitter came down heavily on the mere idea and while many were horrified by the combination, some really liked the idea. But well, trust us, while we have come across some worse combos, this one managed to beat them all!
If you are willing to try these (ew) then we believe you would also be into 'doodh patti ice cream' with paratha. Basically, the ice cream is spiced tea flavored and consists of milk, spices, and tea leaves. While paratha itself is sugar-laced, it is used as a cone for the ice cream. Not so long ago, another Twitter user shared this insane combination, and made a cone out of the humble paratha and put scoops of masala chai ice cream in it.
Believe it or not, this did become a reality, doodh patti ice cream with paratha! Would you want to give any of these a try? As for us, it is a hard pass!
What do you think of this story? Let us know in the comments section below.