Looks like it's not a good start for the Serbian tennis star Novak Djokovic whose visa got canceled by the Australian government as he didn't fulfill the entry requirement and he faces deportation.
Soon the news came in, many of the international news outlets covered it and tried to take out real news.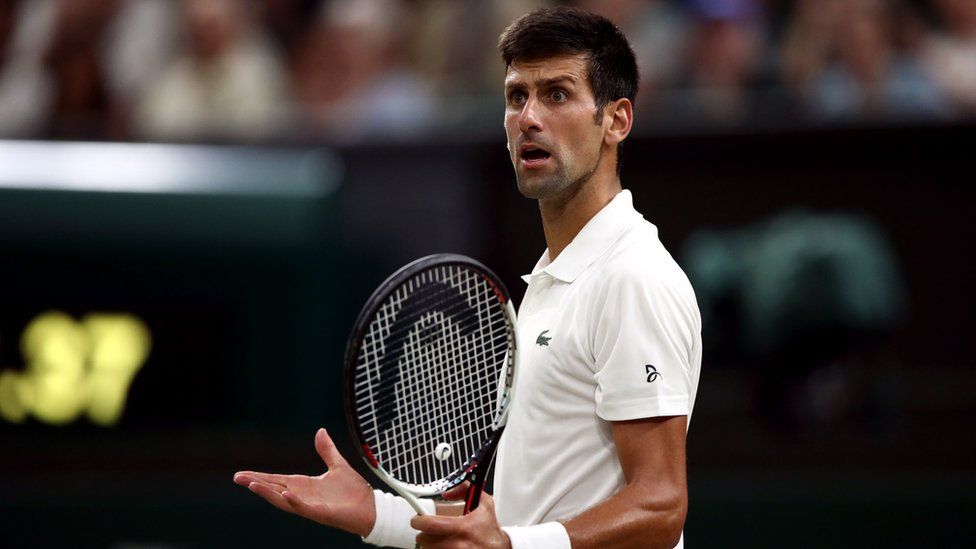 It had to happen because earlier this week when Novak announced that he will be participating in the Australian Open with a vaccine exemption, it shocked everyone and quick reactions came out among locals.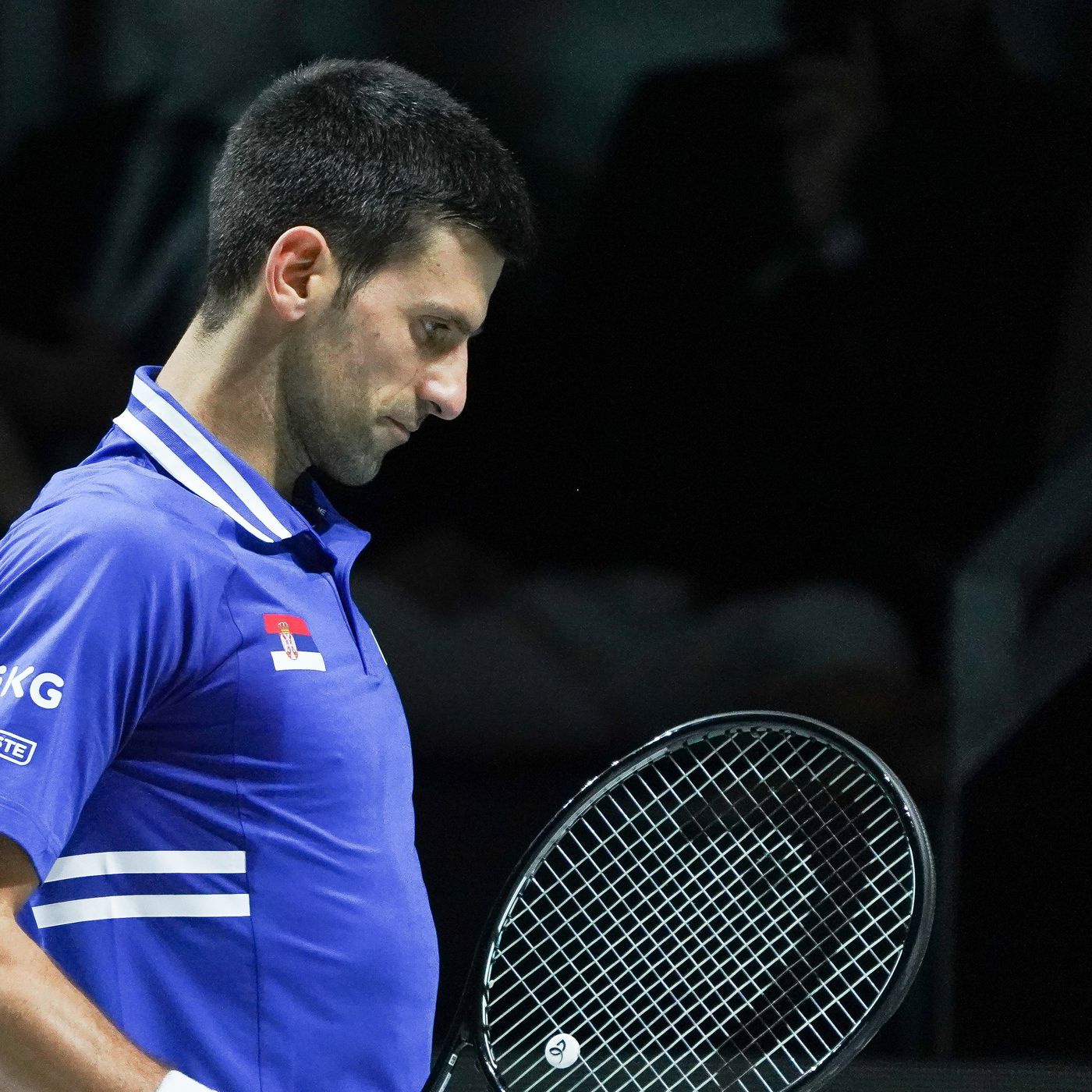 Right now world's no.1 player Novak Djokovic is detained in an Australian immigration hotel and fighting for deportation as his visa got canceled. It should be a great Grand Slam campaign for him, but unfortunately, it turned out a political-diplomatic storm.
Novak Djokovic no entry in Australian Open
As mentioned above, Novak himself announced that he will play Australian Open which is going to start on 17th January. As per Australian rules, all foreign players or visitors have to be double vaccinated, or if not then you have to spend 14 days in quarantine.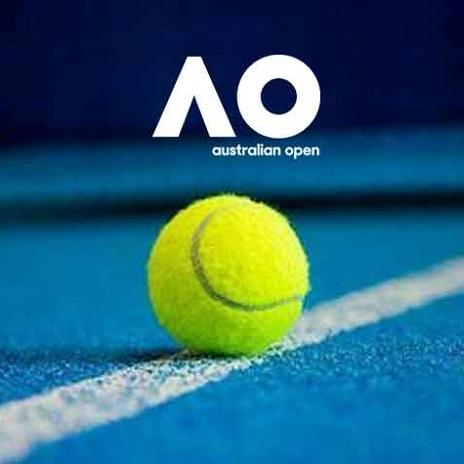 On the other hand, Novak openly expressed that he doesn't believe in being vaccinated which grabbed everyone's attention.
According to Tennis Australia, "the top seed had gained entry under its exemptions policy. It said in total 26 athletes had applied and a handful had been successful."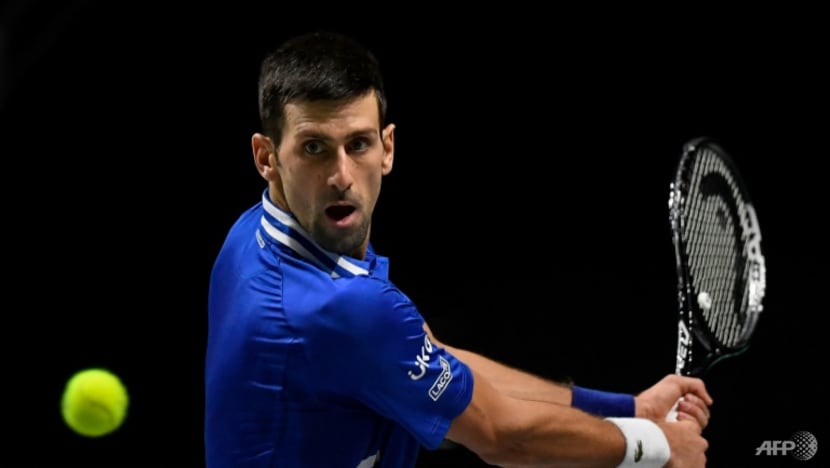 As per the policy, "two independent medical panels assess claims from players – which are anonymized to prevent bias.
Valid reasons for exemptions include an acute medical condition – such as an inflammatory cardiac illness. A Covid infection in the past six months also counted under the Tennis Australia policy."
Novak in 2020 also got disqualified in US Open match after hitting line judge.
Why did Djokovic's visa got canceled?
On Wednesday, he landed in Australia at Melbourne Airport. He was immediately assessed and rejected. His visa even got canceled and officials took him into temporary immigration detention.
The reason behind this harsh and strict reaction was that he wasn't able to prove he's double vaccinated. And he didn't even have legitimate exemption documents either.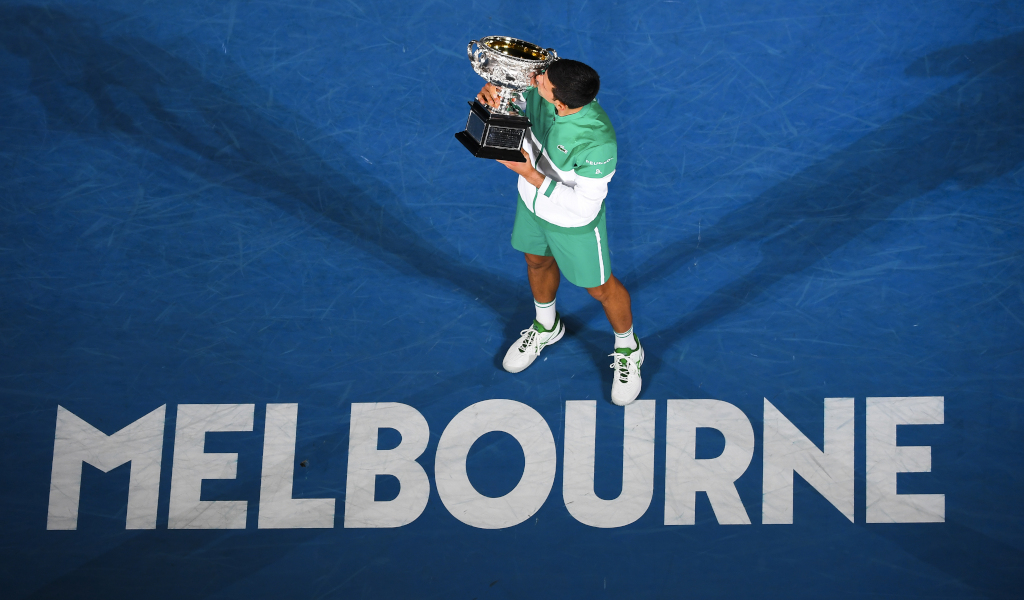 Mr. Morrison explained everything in a press conference, "He was unable to furnish that proof to Border Force officers at the airport last night and they are the rules and it happens on many occasions and that is what has now happened."
Mr. Morrison further said, "The Australian Border Force had sent letters to Tennis Australia back in November outlining federal conditions for vaccinated entry. He said a recent Covid infection (or one in the past six months) was not a valid reason."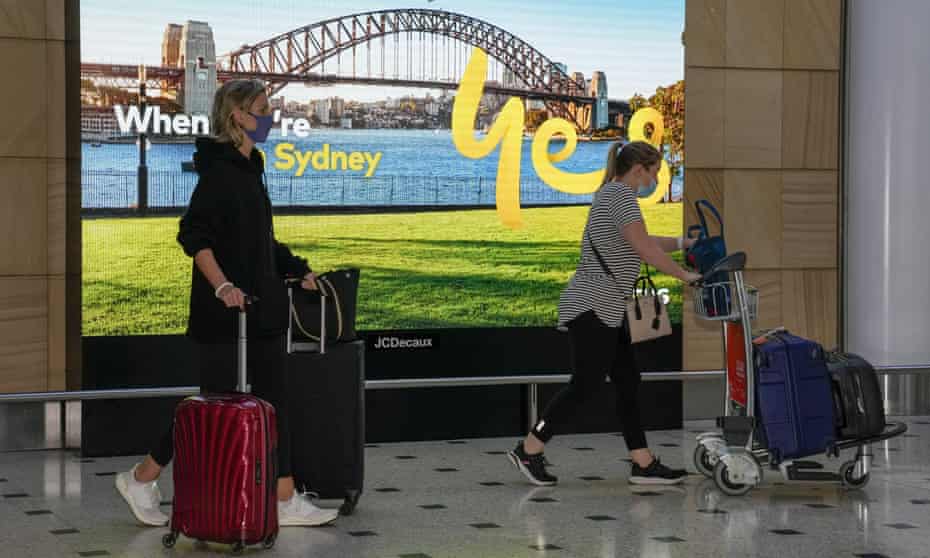 He also said, "it wasn't uncommon for people to be turned away upon landing in Australia, because immigration officials assess visa compliance upon arrival rather than before entry."
Apart from Novak, his team members are allowed to enter Australia as they are fully vaccinated with prove. In this scenario, Australia's federal government overruled the Victoria state.
Australian authorities harassed Djokovic – President Aleksander Vucic
Soon Novak's visa got canceled, he immediately launched an appeal against his visa cancellation while he was held in. He appealed the court injunction to stop his deportation and at least allow him to stay in the country.
Up till Monday, he has to stay in the immigration hotel. He is free right now, can fly in any country and fight for his case.
President Aleksander Vucic accused, that "Australian authorities have "harassed" Djokovic. In response, Canberra denied that claim.
What do you think of the story? Tell us in the comments section below.