The gaming world isn't just the expensive one, but hard to get in until you are ready to sacrifice something in your life.
Apart from sacrifice, your interest matters the most, if you have potential, dedication, and passion for it then don't think and dive in to achieve your goal.
Because in this world, there are more chances to earn as well, depending on your skills, attitude, and behavior.
That's the reason the video gaming industry touching the billion-dollar market and creating opportunities for the young gamers out there.
It's not gamers aren't earning, there are thousands of highly skilled gamers out there who are fully invested in gaming and earning a triple-figure salary.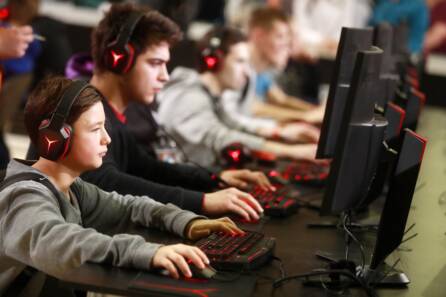 That doesn't mean only being a gamer will take you to money and success. Folks out there with bright minds, who have invested their life in making video games and letting others enjoy their creation.
Just like these two twins, who had managed to pull something big for their parents by developing video games.
Press Enter for Twins: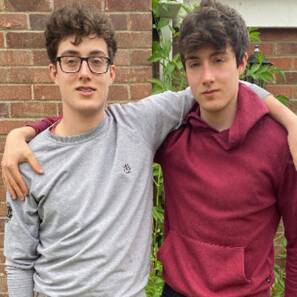 Ben and Matt Horton working at one of the world's biggest gaming franchises "Roblox", where they have made games and both managed to pay off their parent's mortgage.
They both weren't expecting, that they would pull off such a thing, even their parents couldn't believe it when they saw both of their sons making real serious money from creating video games.
It all began when during the Christmas holidays when both pair realized to do something they love which was gaming and they were passionately gamers on Roblox.
For them learning game development hasn't been hard, even ben said, "Anyone can learn, a 10-year-old kid can learn to make a game."
Both brothers found the new wealthy world, but before that, they had to drop out from sixth-form to concentrate fully on game development and work full time.
Brothers Talking We're Not Telepathy"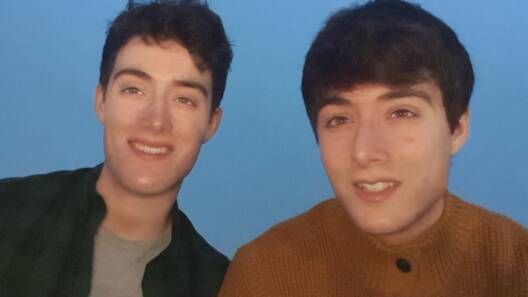 Talking to the media, Matt said "We're not telepathic, but I kind of know what he's thinking and he knows what I'm thinking, in our whole life, we've not spent more than two days apart from each other."
Although they have become wealthy game young game developers, still both confessed that none of them interested in "spending and "materialistic".
For them providing a good holiday vacation to their family, paid off their parent's mortgage have been their biggest expenditure till now.
As ben said, "We just want to be able to live comfortably for the rest of our lives."
In the beginning, they haven't thought, that this would go like that. Ben shared his feelings, "It was quite bizarre at first because I was doing a paper round and they were blown away, his brother Matt added further,
"It was a significant amount of money. They thought we were doing shady stuff online."
Roblox that's the name: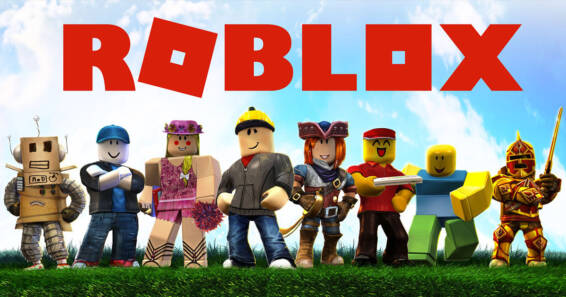 Roblox one of the world's largest generated games site, which value recently rose from 60% to $47Bn after their very first trading on the New York Stock Exchange.
Regarding Roblox, Candice Mudrick head of marketing analysis of gaming data at Newzoo has said, "The Roblox business model is more than a game – it's a platform that encourages creators to build experiences for other users.
While many games have some form of user-generated content, it's more uncommon to find games whose entire business model is built upon it."
Roblox has allowed many young gamers to not just involve in playing games, but also be part of the company and develop with us.
Just like Matt and Ben, Quinn Byron-Dyer started playing on Roblox at the age of 10.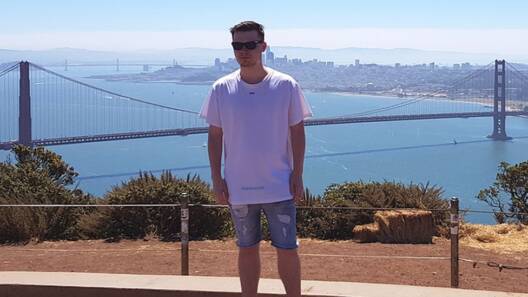 But as he got more into it, he became part of the company as an intern at the head office in San Mateo, California and now he supports himself financially as a developer of Roblox.
The 22-year-old Quinn Byron said, "I got more seriously into developing stuff about 2015 onwards, and from then, the money just built up from there I guess, and pulled out my creative side as well."
So, people believed at this very young age that only playing video games would give them chance to earn and make money. But Ben and Matt changed the story. Not only that but also let us know how to follow your dreams and the way to achieve them.
What do you think of the story? Tell us in the comments section below.