Love is in the air and November is the month of tying the knot with your loved one. Among all the Hollywood celebrities another beautiful lady breaks so many hearts as she announced her engagement in her statement. Twilight movie star Kristen Stewart got engaged to Dylan Meyer.
Yes! You heard it right, Kristen Stewart who gained popularity for her remarkable roles especially for the Twilight movie series got engaged to her partner Dylan Meyer.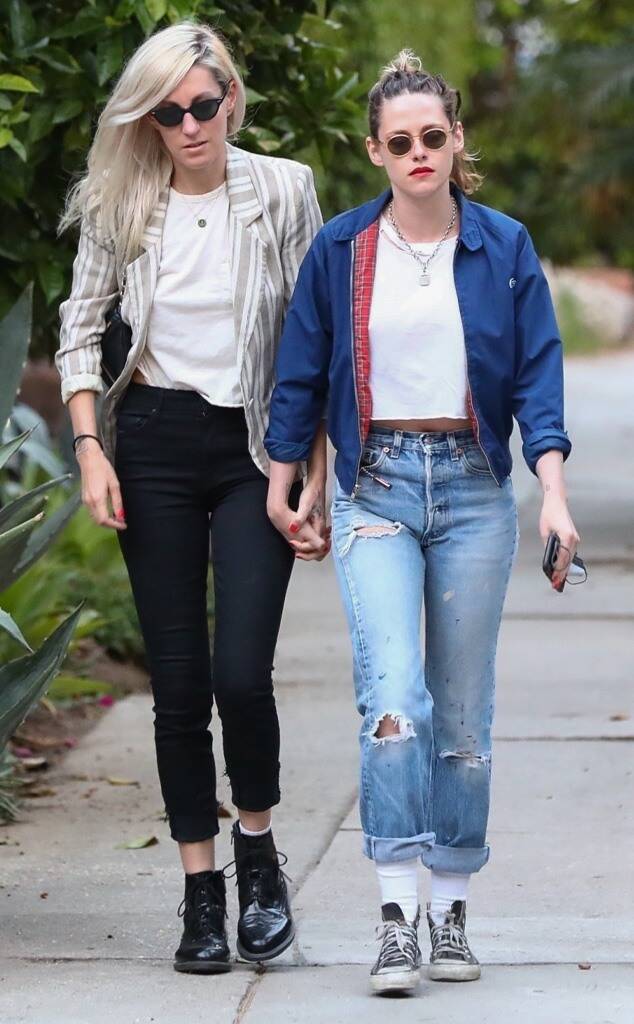 There's no doubt in admitting that, it's one of the most controversial engagements as probably one who revealed her engagement with the same gender in the female side.
Yesterday, she announced her engagement which shocked many of her fans. In 2017, she also claimed that she's bisexual and at that time she was dating Dylan Meyer for two years.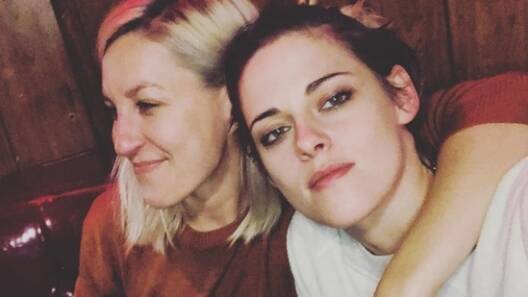 Being bisexual, she still loved her partner Dylan and decided to get engaged. She and her together for two years and now they are officially tied the knot.
Kristen Stewart got engaged with Dylan Meyer – Bisexual Engagement
Kristen Stewart loved Dylan Meyer deeply and madly that's the reason they are together. In her statement she revealed,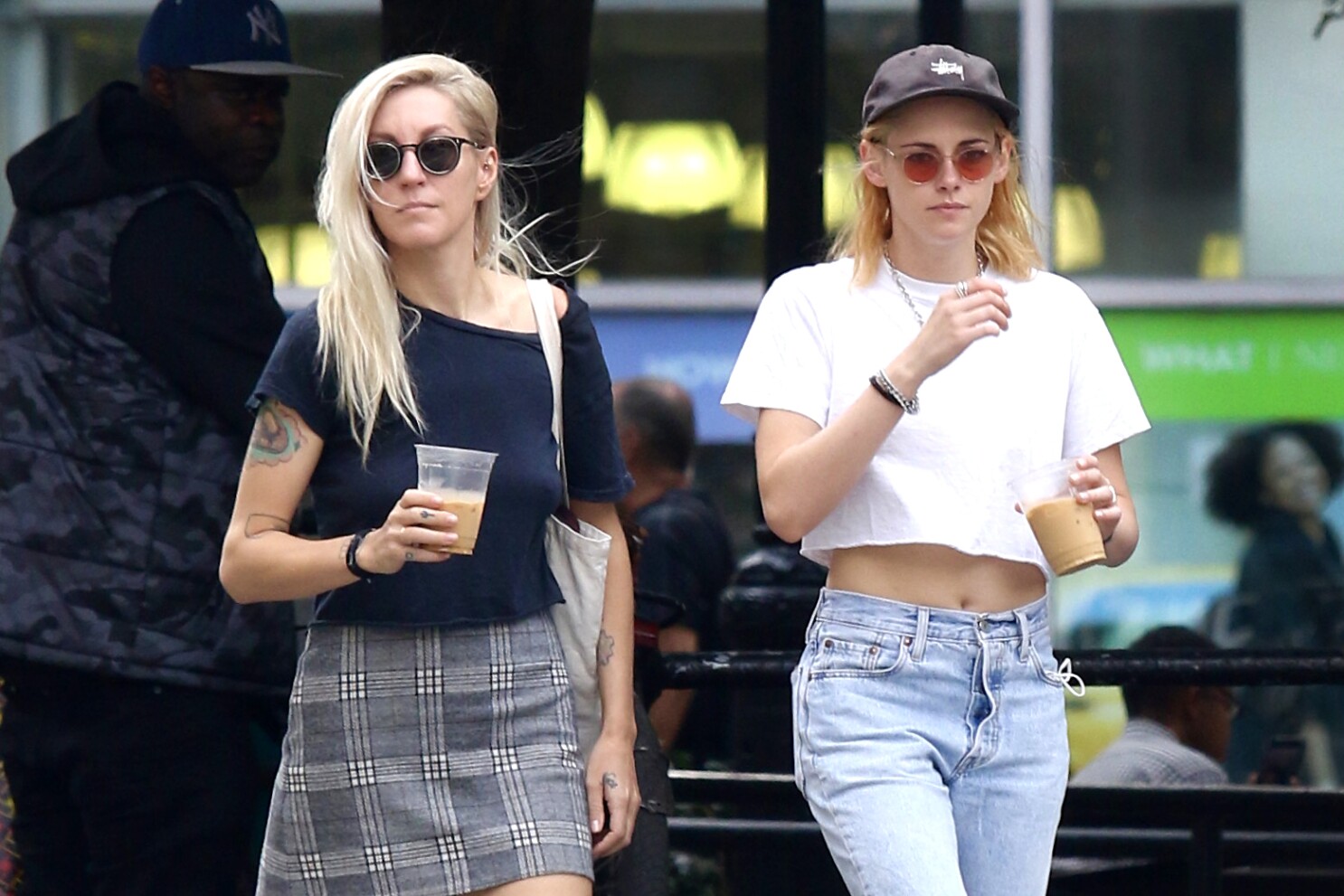 "We're marrying, we're gonna do it. I wanted to be proposed to, so I think I very distinctly carved out what I wanted and she nailed it," Stewart told SiriusXM's The Howard Stern Show. "It was very cute. … We're marrying, it's happening."
In May, things looked different when they were both spotted in Los Angeles holding hands. At that thing, Kristen took the matter to Instagram and wrote "this spot felt like a true palace to me, even though it was a pile of sticks scotch-taped together."
First meeting with my love
Kristen recalled her memory when her first encounter with Dylan, "she first met Meyer about eight years ago on a movie, but they didn't reconnect until six years after that.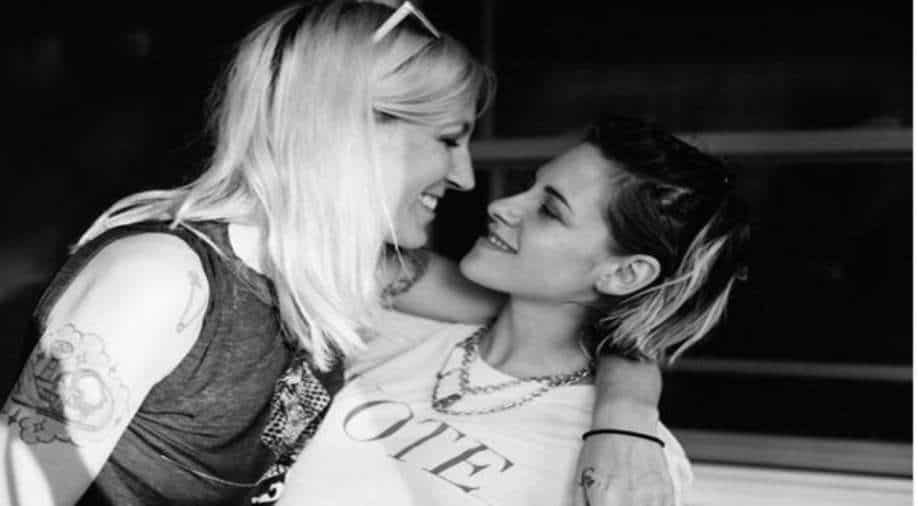 She rocked up at a friend's birthday and I was like, 'Where have you been and how have I not known you?'"
She also disclosed that at the time of dating Robert Pattinson co-actor in Twilight movie. I wanted to marry him as well. " I wanted to" marry him as well.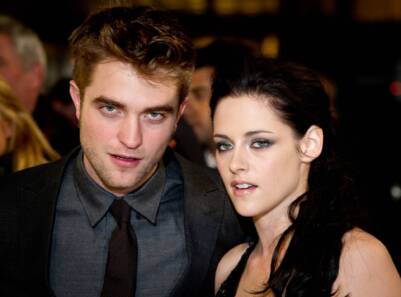 "I'm not a super-duper traditionalist, but at the same time…every relationship I've ever been in, I thought that was it. I've never really been the most casual person," she said.
I can relate to it – Kristen Stewart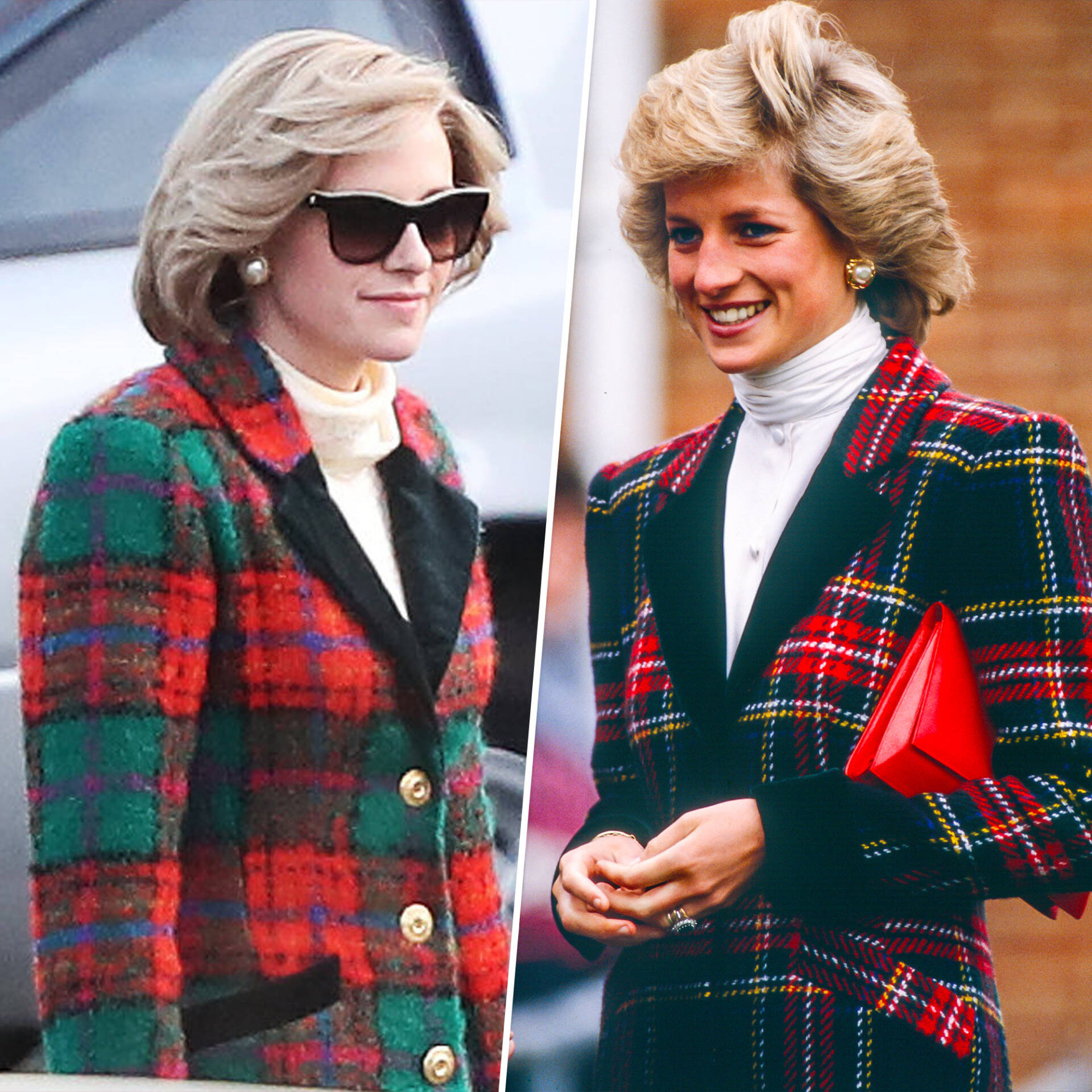 Right now, she's in the full praise of her role Princess Diana, critics loved her performance and considered her to be nominated for the Best Actor in Oscars.
The film Spencer revolves around Princess Diana and her decisions that affected the royal family. And take full control of her life rather than lending in the hands of the Royal family.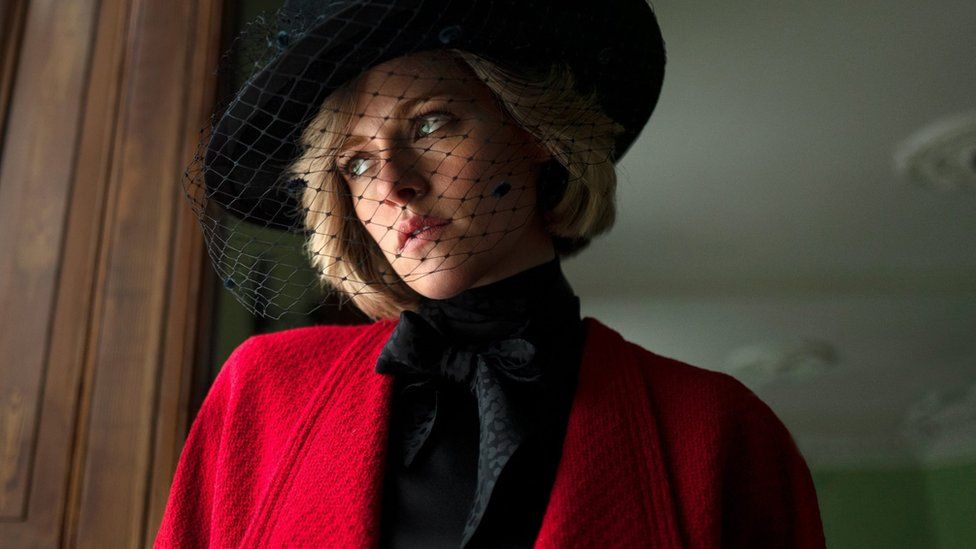 On her role, she said, "I have tasted a high level of that, but kind of nowhere near that monumental, symbolic representation of an entire group of people, an entire country and the world."
"I can relate but I don't think anyone can understand what that felt like."
What do you think of the story? Tell us in the comments section below.