1. JESSICA JONES
This show has everything that you want in a good TV show ;  a kickass heroine who breaks all the traditional superhero norms that you have been used to, a plot that keeps you on the edge, a villain you simultaneously love and hate and supporting characters that make the show even more endearing all the while.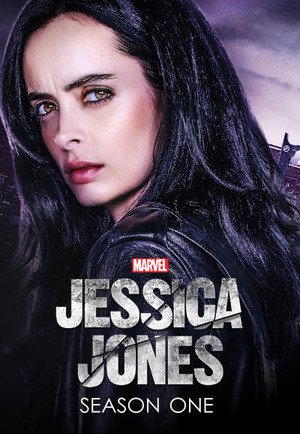 source: trakt.tv
2. VEEP
 This show is a Brilliant satire on how politics work in DC. This show's black humor will keep you enthralled as will all its supporting characters who shine in their own ways.
Four seasons in , this show promises rib tickling laughter and jokes that poke scandalous fun at everything from Middle Eastern politics to the real life government shutdown.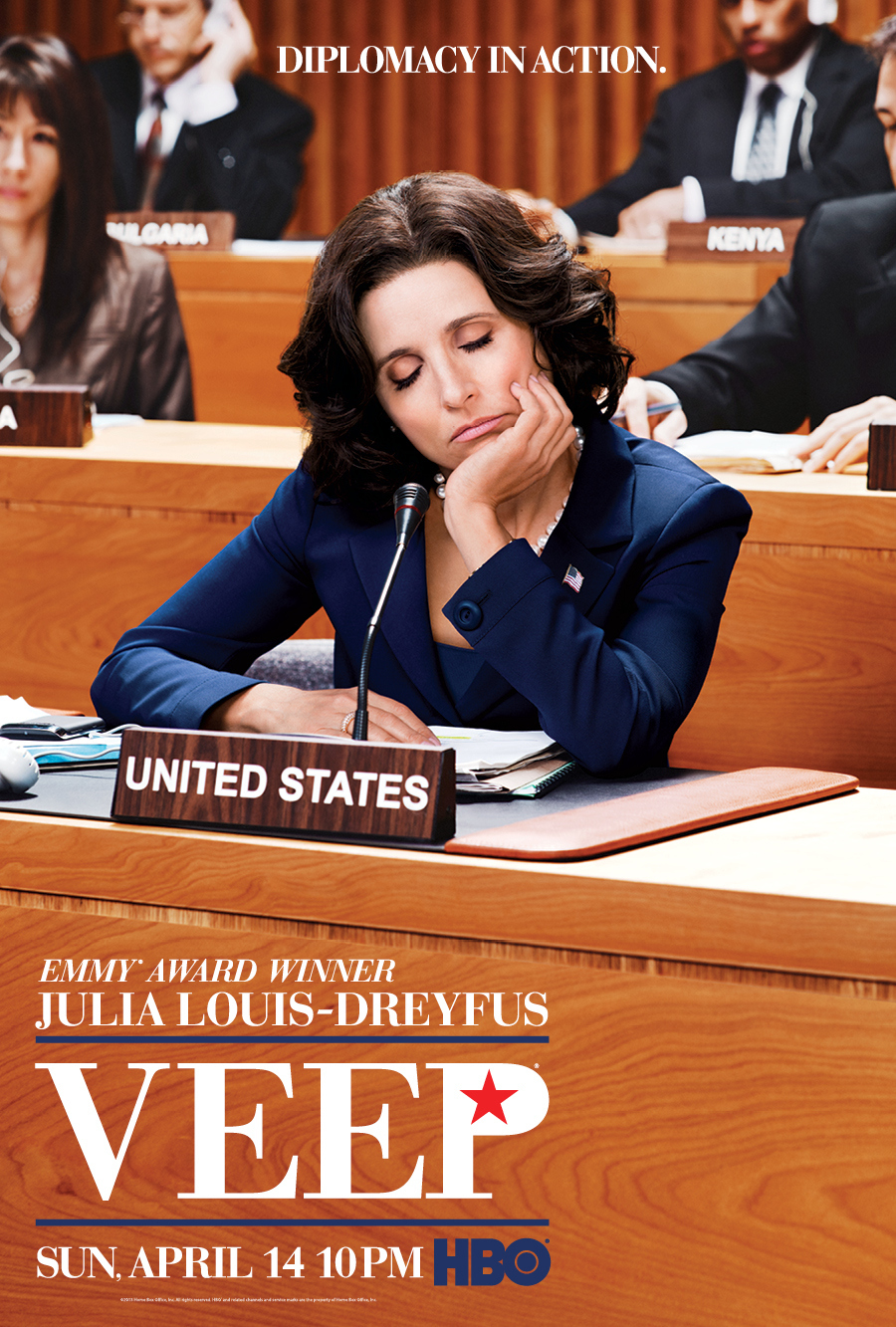 source: buzzfeed
3. Unbreakable Kimmy Schmidt
This breakout TV series from Netflix showcases the life of a woman in New York after being freed from an apocalypse cult. Brilliantly directed by Tina Fey the show has themes of women empowerment and a catchy theme song that is impossible to get out of your head.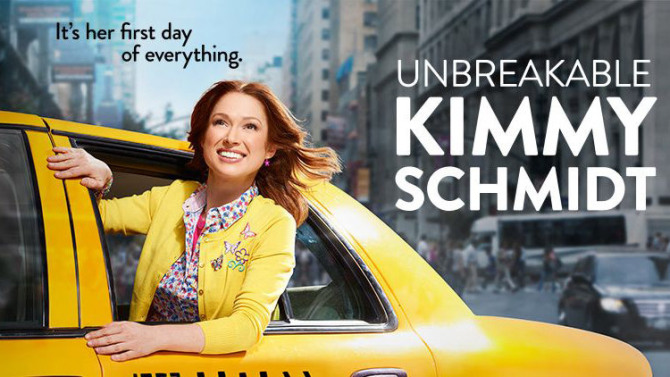 source: variety.com
4. Unreal
For fans of reality TV shows like "The Bachelor" or more popularly "BIG BOSS", you should not give this show a miss! This is an exceptional satire that shows how a fictional TV show called "Everlasting" is made by showing you the TV show from the point of view of it's producers.
Often dark at times, this show will keep you hooked and will make you see reality TV in a completely different light.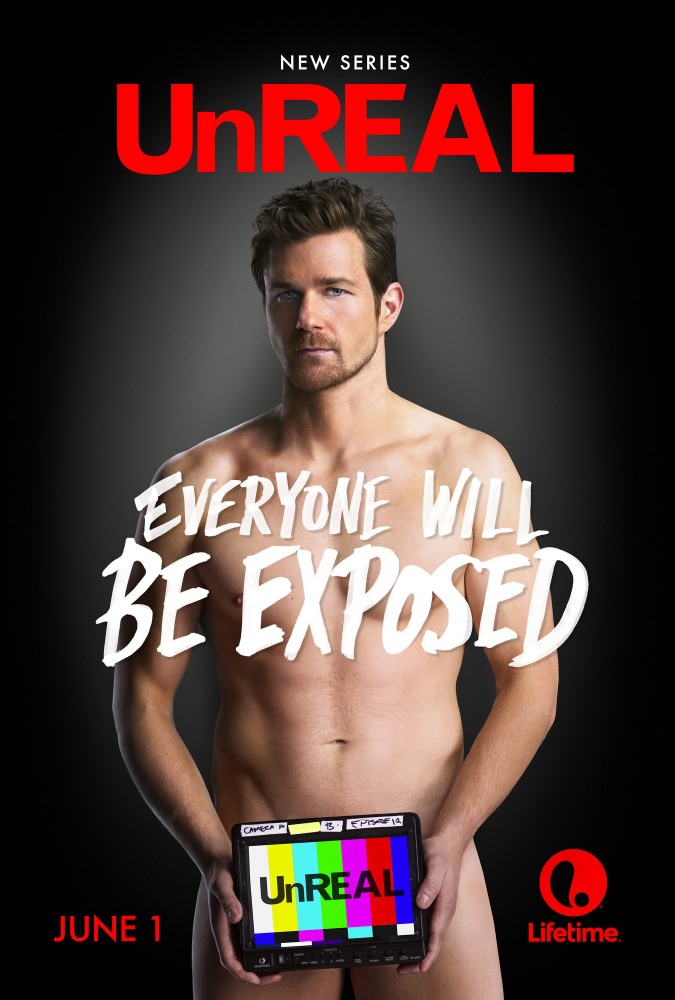 source: loadtv
5. How to get away with murder
The latest installment in the Shonda Rhime's take-over-television-regime , "How to get away with murder" is the true definition of a mystery show.  With a stellar cast and murder mysteries that you can never predict or solve on your own this TV show brings  all your "Criminal Minds" and "CSI" fantasies to life.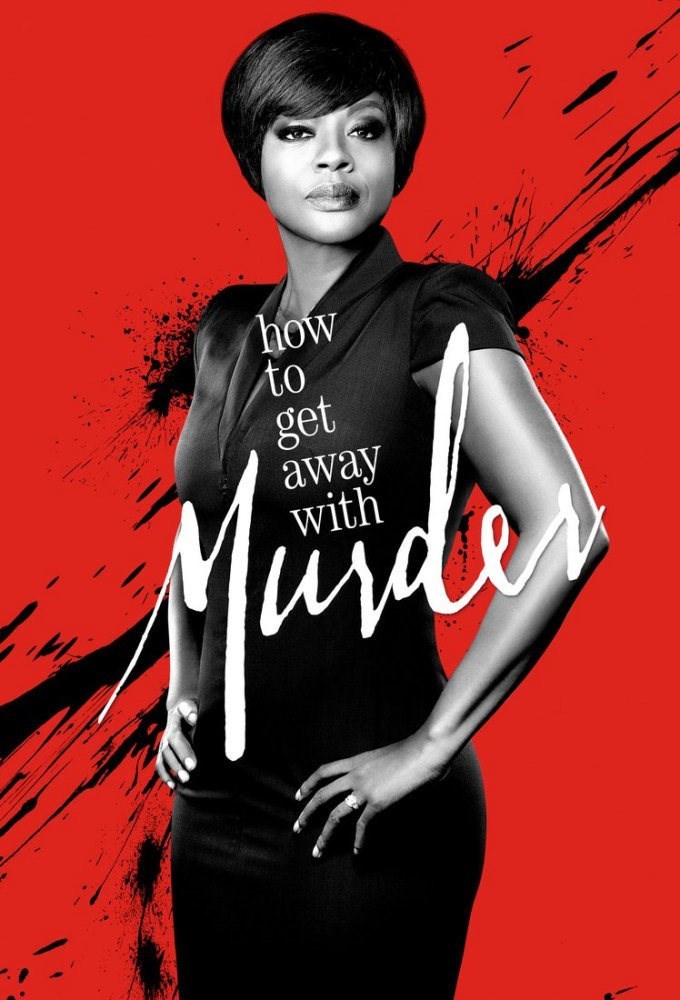 source: rottentomatoes