Turkey has decided to tighten its visa policy for Pakistani nationals only a few days after some of them were found involved in the abduction of four Nepalis in Istanbul, reported a local media outlet on Thursday.
A significant number of Pakistanis live and work in Istanbul, Ankara, and other major cities across Turkey. The transcontinental country is also visited by hundreds of Pakistani citizens for tourism every month.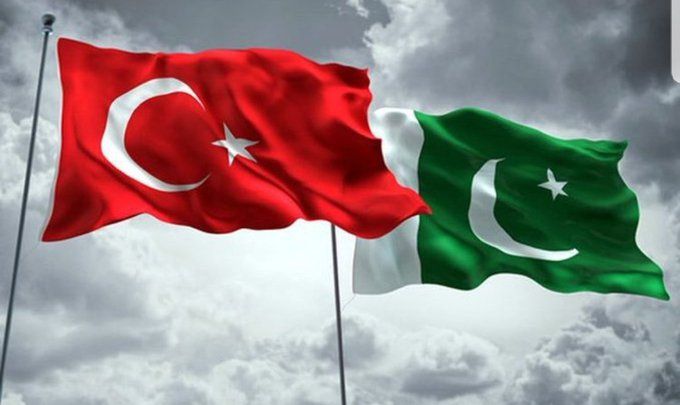 "The Turkish government has tightened the visa policy for Pakistanis after crimes reportedly involving Pakistanis," Aaj News said. "The government has also stopped issuing temporary residence permits for Pakistanis."
Four Nepali tourists kidnapped by six Pakistanis for ransom were freed by Istanbul police earlier this week, following an early morning raid on a house the abductees were kept for three days.
Six Pakistanis involved in abduction
According to Demirören News Agency, a group of six Pakistanis abducted the Nepalis at gunpoint while they were wandering in Taksim Square, one of the significant landmarks of the metropolis.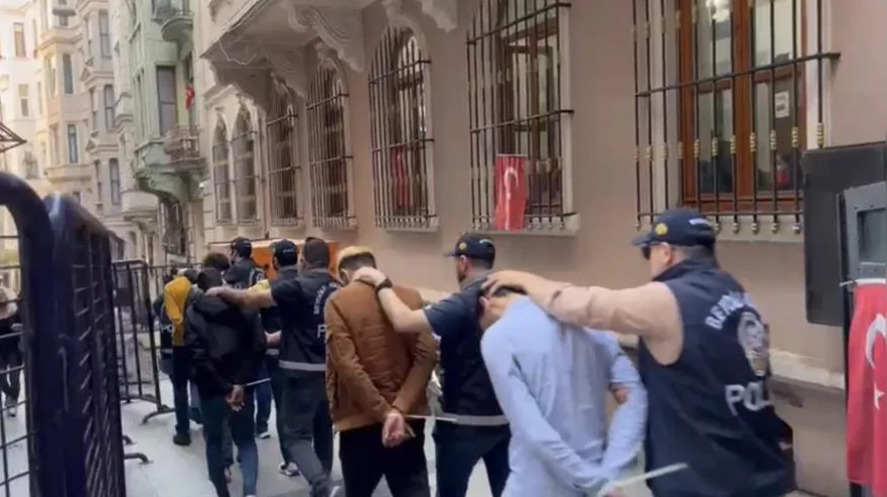 Keeping them in a house for three days by scaring them with guns and choppers, the abductors asked for a ransom of 10,000 euros from the families of the hostages. Subsequently, the families approached the Turkish police and informed them about the kidnapping.
Following a plan set by the police units of the Istanbul district, the families met with the abductors to deliver the ransom. At the meeting, police nabbed one of the Pakistanis and learned the address where the abductees were kept. Police stormed the house on April 26 and saved the Nepalis.
Prior to the incident, some Pakistani nationals were also detained by the Turkish authorities for protesting the ouster of former prime minister Imran Khan from power. They were later released after the involvement of Pakistani diplomats in Turkey.
Read Also: UAE Halts New Visas To Citizens Of Pakistan & 12 Mostly Muslim States Due To Security Reasons
What do you think of this story? Let us know in the comments section below.