Turkey earthquake prediction was already made by the Dutch Researcher Frank Hoogerbeets and it sparked a whole new debate all over social media platforms.
Following Monday's deadly earthquake devastated Turkey and northern Syria. A magnitude 7.5 earthquake follows a devastating 7.8 earthquake in southeast Turkey, also causing damage in northern Syria.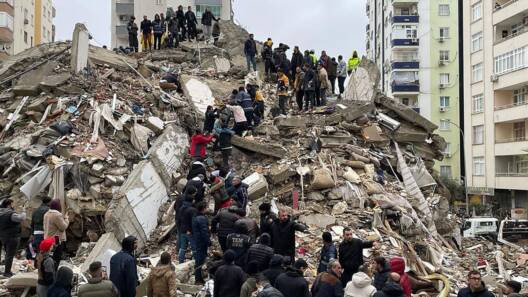 With the recent update, over 1,014 deaths were reported in Turkey, while 582 people died in Syria. People, on one hand, grieving for such an unimaginable incident, but on the other hand, Frank's prediction created a new distraction and gathered everyone on platforms.
Turkey Earthquake Prediction – Frank Was The Man
On February 3rd, Frank Hoogerbeets warned about the deadly seismic activity in Turkey and Syria. Frank Hoogerbeets, who according to his bio on Twitter works for the organization Solar System Geometry Survey (SSGS) in the Netherlands, predicted the earthquake in a tweet.
"Sooner or later there will be a ~M 7.5 earthquake in this region (South-Central Turkey, Jordan, Syria, Lebanon)," he wrote on Twitter.
Following Monday's unexpected deadly quake, then his prediction went viral and made Netizens express their shock over his prediction about the natural disaster which sounds like a miracle.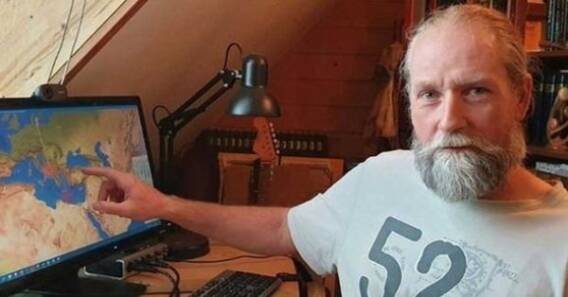 Hoogerbeets now shared another tweet, saying 'watch for additional strong seismic activity in Central Turkey and nearby regions. Aftershocks usually continue for a while after a major earthquake'.
My Heart Goes For The Victims
The Dutch expert also expressed his grief over the devastating incident and stated that the quakes are "preceded by critical planetary geometry". "My heart goes out to everyone affected by the major earthquake in Central Turkey.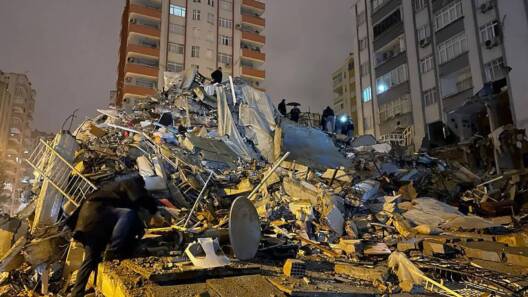 As I stated earlier, sooner or later this would happen in this region, similar to the years 115 and 526. These earthquakes are always preceded by critical planetary geometry, as we had on 4-5 Feb," Hoogerbeets wrote on Twitter.
Two years back, Turkey faced a devastating earthquake and Indian extremists celebrated with hateful comments.
What do you think of the story? Tell us in the comments section below.