Cengiz Coşkun aka Turgut Alp is one of the most loved characters in the Turkish series Diriliş: Ertuğrul (Ertugrul Ghazi). Turns out, the Turkish actor Turgut Alp will soon be coming to Pakistan!
The historic Turkish blockbuster is very popular in Pakistan. It earned heroic status after PTV telecast a version dubbed in Urdu. As the show is based on the life and times of the 13th-century, it took the nation by storm. In the hit show, Coşkun plays the role of one of the warriors of Ertuğrul.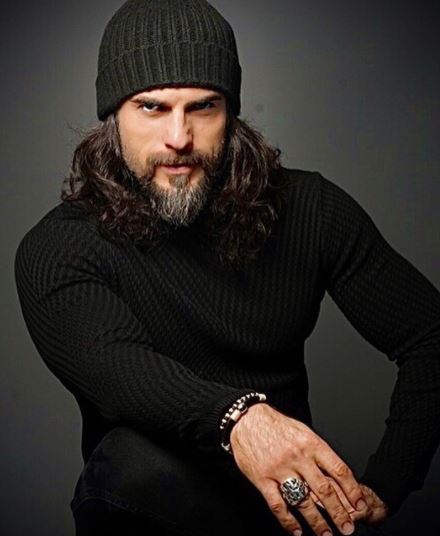 Owing to his outstanding performance in the drama series, Coşkun known as Turgut Alp in the drama became a household name in Pakistan and is coming to the country.
Renowned actor Hamza Ali Abbasi's dermatologist sister, Dr. Fazeela Abbasi, is launching an exclusive skincare line for men. More so, she is making the popular Turkish serial actor Coşkun the face of her brand.
Taking to Instagram on Tuesday, Coşkun shared a picture of himself and the dermatologist as the two signed a contract.
He wrote in the caption, "Hello everyone. I am excited to announce that l will be endorsing the first-ever Men's exclusive Skin Care line by Dr. Fazeela Abbasi as a brand ambassador. Jald Mulaqat ho gee."
Fazeela shared the same picture on her Instagram. "Announcing the pioneer launch of 1st ever Men's exclusive Skin Care line in Pakistan & Gulf with Coşkun as the face of the DFA brand," her caption read.
Many praised her newly formed alliance and congratulated her for starting the venture. Whereas, others shared their reservations against the increasing collaborations, especially in terms of ambassadorship.
Turkish actors visiting Pakistan
Pakistanis not only love the storyline of the Turkish show but are also obsessed with the cast. Within days of the first telecast, the fan following for the series and its actors surged. Many Turkish actors from this show became a household name in Pakistan after their remarkable performance.
Earlier in January, Fazeela was spotted hanging out with famed Turkish actors Nurettin Sönmez and Ayberk Pekcan. The duo had arrived in Islamabad on Tuesday as part of a 20-member contingent with Turkish Foreign Minister Mevlut Cavusoglu.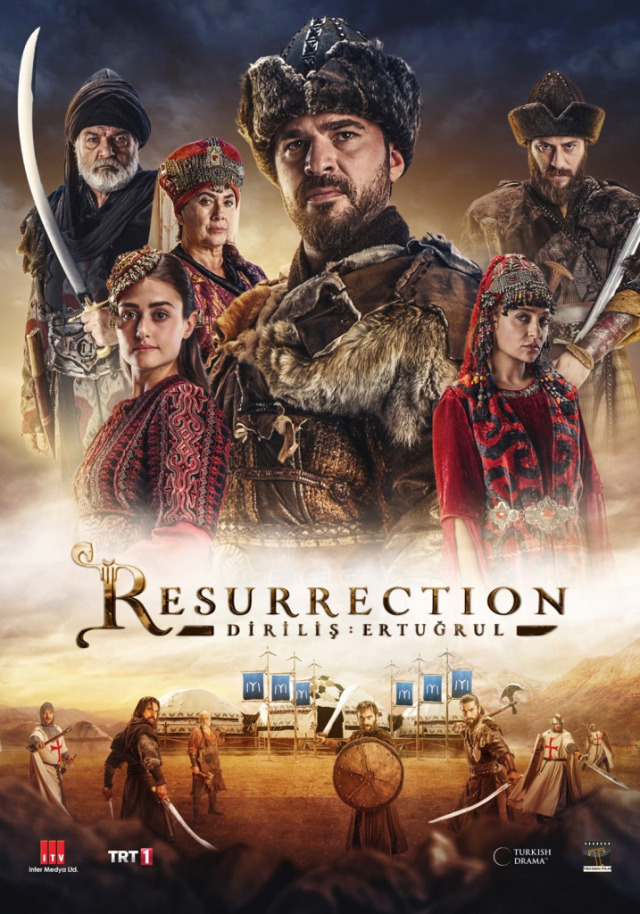 Prior to that in December, the leading actor of a popular Turkish TV series, Engin Altan Duzyatan also visited Pakistan. In fact, just recently there were speculations of another star of the series, Esra Bilgic aka Halime Sultan visiting Pakistan. As the actress shared a photo of Islamia University Peshawar in Pakistan on her Instagram, fans believed she was in Pakistan.
So, are you happy with this new development, and the news of Coşkun to soon visit Pakistan? Well, we sure are super excited!
What do you think of this story? Let us know in the comments section below.