Disclaimer*: The articles shared under 'Your Voice' section are sent to us by contributors and we neither confirm nor deny the authenticity of any facts stated below. Parhlo will not be liable for any false, inaccurate, inappropriate or incomplete information presented on the website. Read our disclaimer.
Tum larki ho
khilona nahi, ke khail ke phaink diya jaye
Tum larki ho
kanch ki bottle nahi, jo toot ke jor naa sakay
Tum larki ho
dheemi si awaz nahi, jo sunayi naa deti ho
Tum larki ho
Naa jaan shay nahi, jis ke koi haqooq he naa hon.
Tum larki ho
ye hai tumhara wajood
Tum larki ho
Tum mein hai salahiyat asamaanon ko choonay ki
Tum larki ho
tumhari awaz ghonjay gi fiza'on mei
Tum larki ho
apne app ko aik baar azma ke tou dekho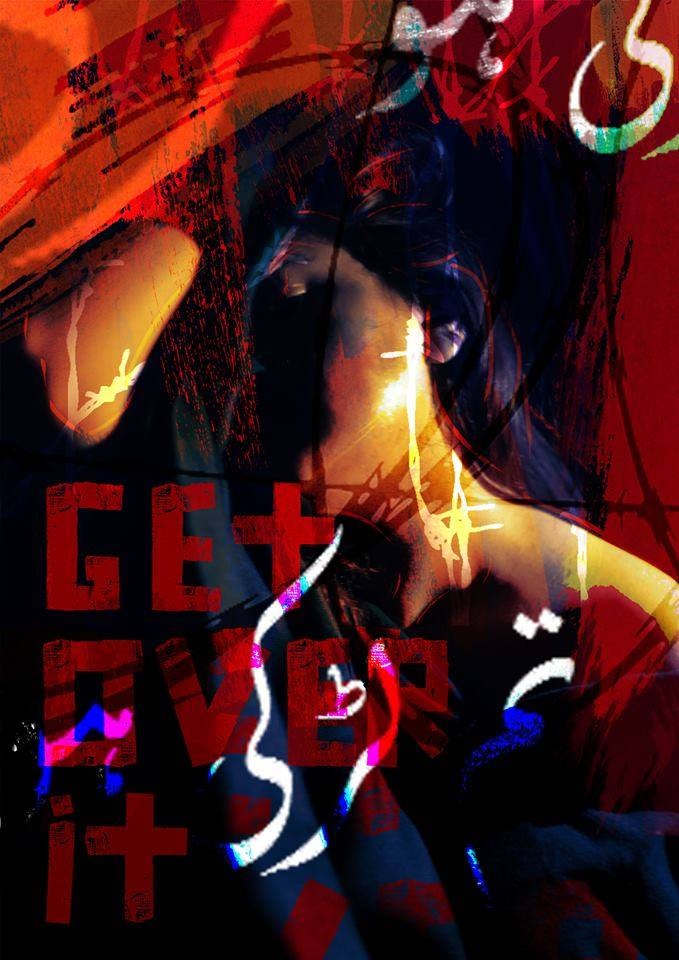 The only way we destroy our powers is by believing we don't have any or by being told we don't have any.
We spend our whole life cursing ourselves for being inferior, for being different. Maybe, just maybe, if we accepted our differences, we would realize what we are. What we are capable of… What we can do…
We weren't born to be like men. We were born to be different, but why did we go on believing that being different is not good enough? Why did we bury our potential? Why did we give up so easily? If only we lived in a world that taught us to love ourselves.
We go on drowning in regret and shame because people don't accept us. But do we even accept ourselves?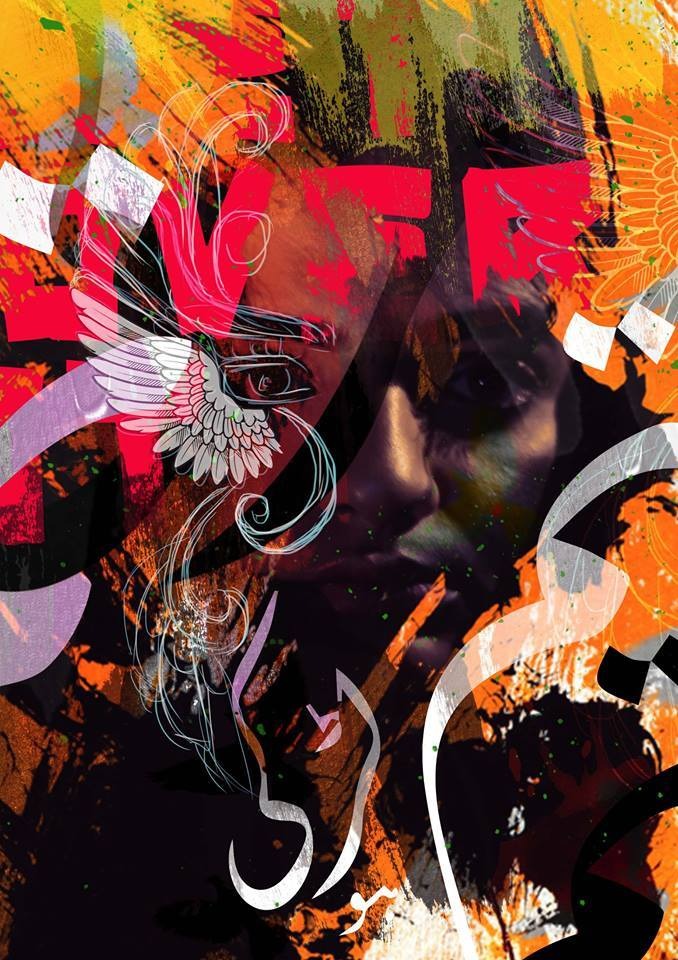 You are a woman, you are enough. You are full of sparkle and compassion and you genuinely want to make the world better.
You work hard. You are kind. You are soft. You are never afraid of loving too much. You make mistakes but you are strong enough to own them. You are loyal. You are loving. You add color and beauty to life. You are a woman.
You are enough. You are a mother, a daughter, a wife, a sister. You are action, emotion, and devotion.
You are hope. You are power. You are a woman and that's your superpower. You are self-assured, never afraid to speak your mind. You are phenomenal. You were born to be adored not understood. You are what makes this world worth surviving. You are a woman. You are enough.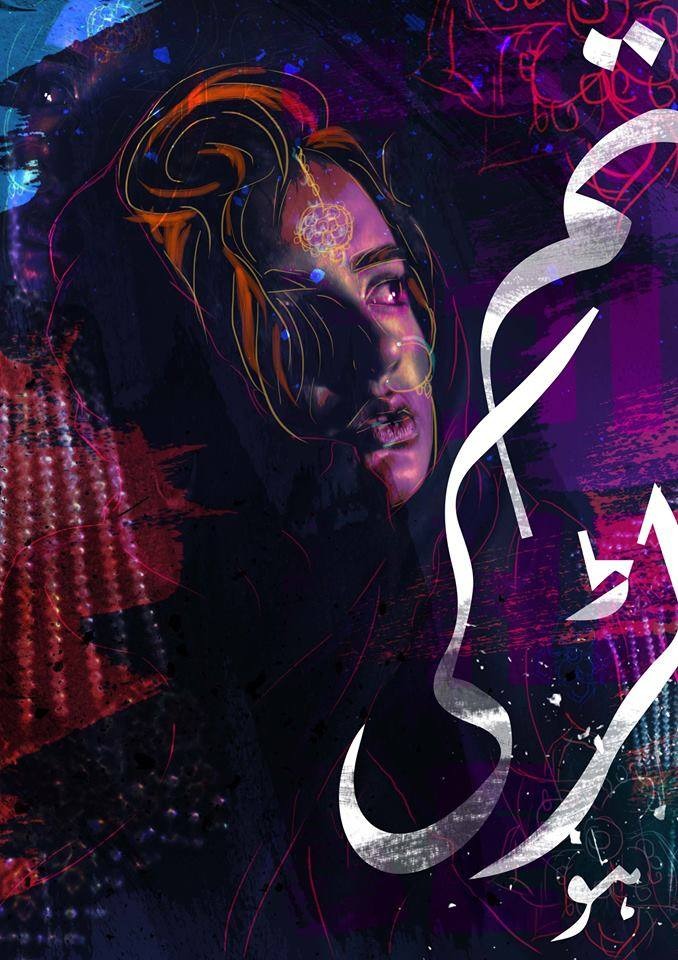 Tum larki ho
Tum kafi ho
Tum Larki Ho is about more than 20,000 women who are killed each year, as a result of honor killing. More than 10,000 women around the globe, fall victim to rape each year. More than 80,000 are victims of human trafficking, involving sex trade. More than 700 million women alive today, were married as child brides. 102 countries have no legal provisions against domestic violence. Of the 781 million illiterate people around the world, 2/3 are women.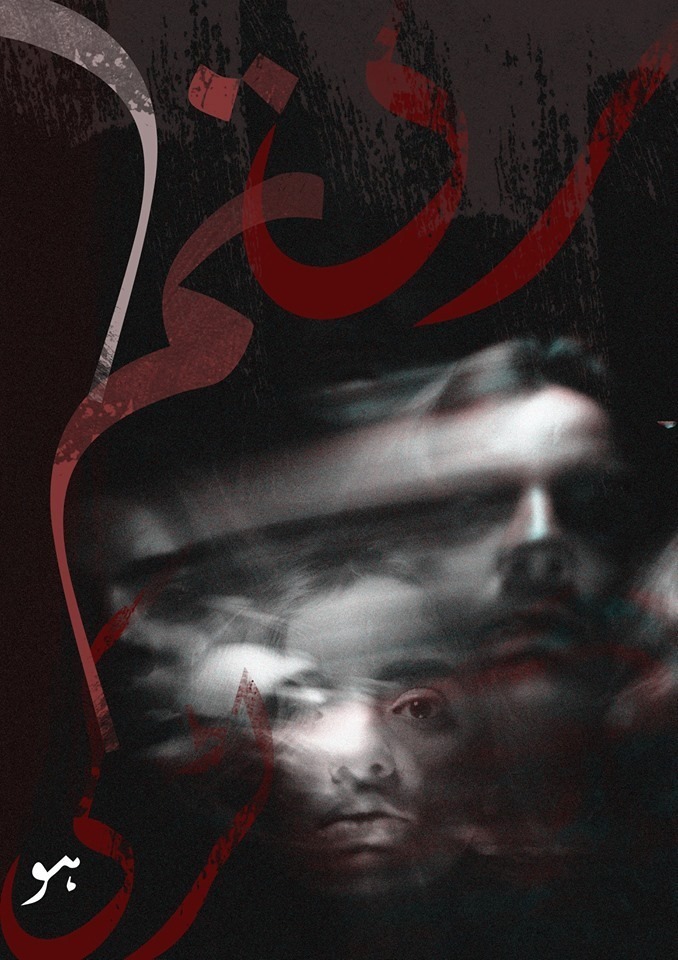 Modeled by: Aymen Shuja Zuberi | Instagram: @aymenshuja
Photography, editing, and concept: Junaid Tahir Bhatti, Farwah Sharif, Hira Khalid & Aamna Javed
(Students from Foundation University College of Liberal Arts)