Last year there are so many controversial incidents happened, that managed to break someone's relationship and end up filing a divorce. This ear starts with khula filed Tuba Aamir as she confirms her divorce.
Yes! One of the most popular and controversial public figures in the Pakistani entertainment industry Aamir Liaquat lands in the fire when his third marriage was announced which created chaos all over the internet.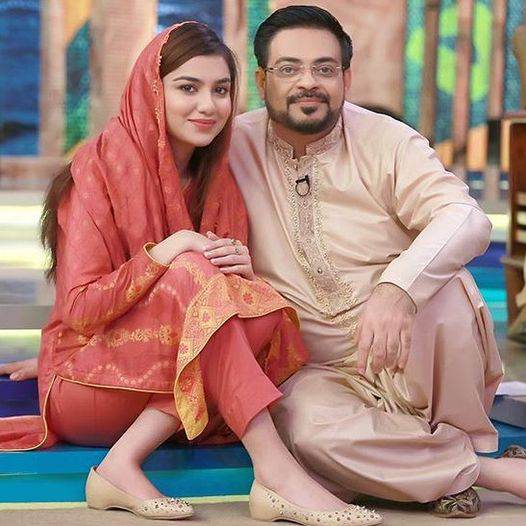 But soon the issue got resolved, another big news came or say speculation that his second wife Tuba Anwar got separated from him but didn't officially announce any divorce yet.
Recently Tuba changed her last name from every social media platform and took her life-making decision to Instagram where she shared the whole thing with his friends and families.
Tuba Anwar announced divorce to Amir Liaquat Hussain Khan
After months of speculations and rumors regarding Tuba and Aamir Liaquat's divorce, the official news comes in as Tuba files for khula. Tuba Anwer took the matter and decided to clear the air with authentic news.
In her Instagram statement she shared, "With a very heavy heart, I want to make people aware of a development in my life.
My close family and friends are aware that after a separation of 14 months it was evident that there was no hope for reconciliation in sight and I had opted to take Khula from [the] court."
"I cannot express how difficult it has been but I trust Allah and His plans. I would appeal to everyone that my decision is respected during these testing times."
From where does it all begin?
Last year, model Hania Khan came out of nowhere and claimed that she was Aamir Liaquat's third wife, soon the news spread all over the internet things got out of hand.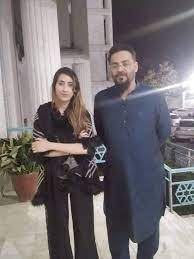 She became crazy, she even protested outside Aamir Liaquat's office as he was working for Ramadan Transmission.
She even hurt herself, she blackmailed him by leaking WhatsApp messages and voice notes to make this thing real. But after the protest of Hania, Hania Khan's father came to apologize to Aamir Liaquat and claimed that her mental condition isn't stable.
That's where the whole divorce and separation speculations spread all over the internet. People are waiting eagerly for Aamir Liaquat's response as he didn't disclose or released any statement yet.
What do you think of the story? Tell us in the comments section below.