The modern 21st-century internet fanatics have reduced the social spaces to typical notions, such as commenting on someone's lifestyle/dressing, their relationship involvements and digging into their lives.
A few days ago, the Pakistani internet witnessed another hysterical attack while involving themselves in the life of a public figure. They ambushed the celebrity to such an extent that it made her take back something which deems normal in today's reformist life.
The thing about being a public figure is, you attract all sorts of eyes your way. The thing with being with someone who may not be a public figure is, they may not wish to be involved being in the limelight and buzzing paparazzi 24/7.
Same Can be Said in the Case of Sadaf Kanwal Who Recently Shared a Picture With an Unfamiliar Face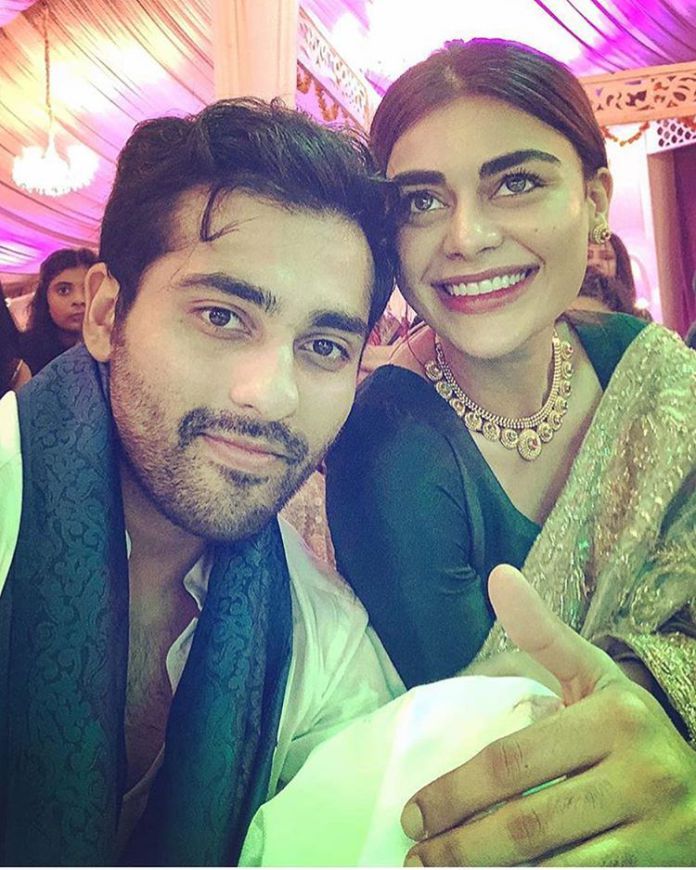 An unfamiliar face that caught all the attention, to which many publications who are the real social media influencers started insinuating the two are seeing each other. Resultantly, the news spread like wildfire.
Everybody called out the man in her picture as her potential love interest. What's worse? The social media fanatics dug deeper – they stalked the person present in her picture and started talking about him. Posts and videos were made with such a confirmation that Sadaf Kanwal IS going out with this particular person.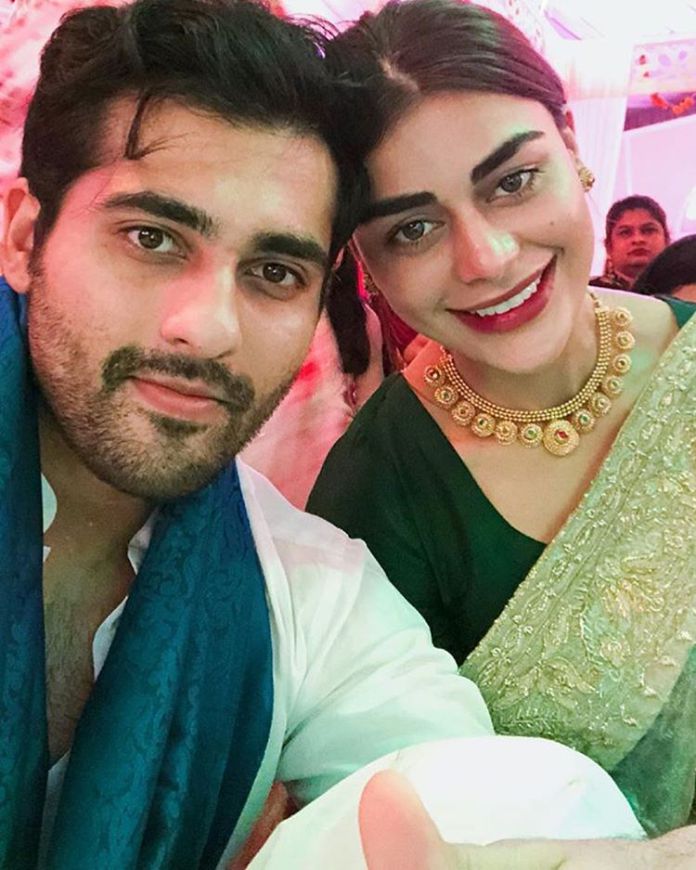 A few minutes later, as the internet was having a usual frenzy, Sadaf Kanwal removed the image.
The model since then has not said anything regarding Abraham Hashmi, the person seen with her in the image, nor has she spoken on why she took down the picture.
However, the extent to which Sadaf Kanwal was bullied shows how many have started voiding space by throwing accusations regarding someone who could've been just a friend. The same social media that gave her much recognition also ambushed her to an extent where uploading a mere picture was deemed as a mistake.
Publications which are well-regarded outlets that hold a certain position in making and breaking the stance of individuals have not shied away from their 'research skills', but the way Sadaf Kanwal was forced to remove the image shows how collectively, we need to control our horses and let people breath.