Now that Pakistan has lost the World Cup match against India, conspiracy theories have started surfacing.
While talking to the media, Ahmed Qureshi said that India made an excellent deal with Pakistan right before the commencement of Cricket World Cup 2015.
He referred to a news article and said: "India proposed to give clearance to Saeed Ajmal for the world cup and asked Pakistan to lose the match in return." These speculations are said to be true as Saeed Ajmal has successfully passed the clearance test for bowling in India.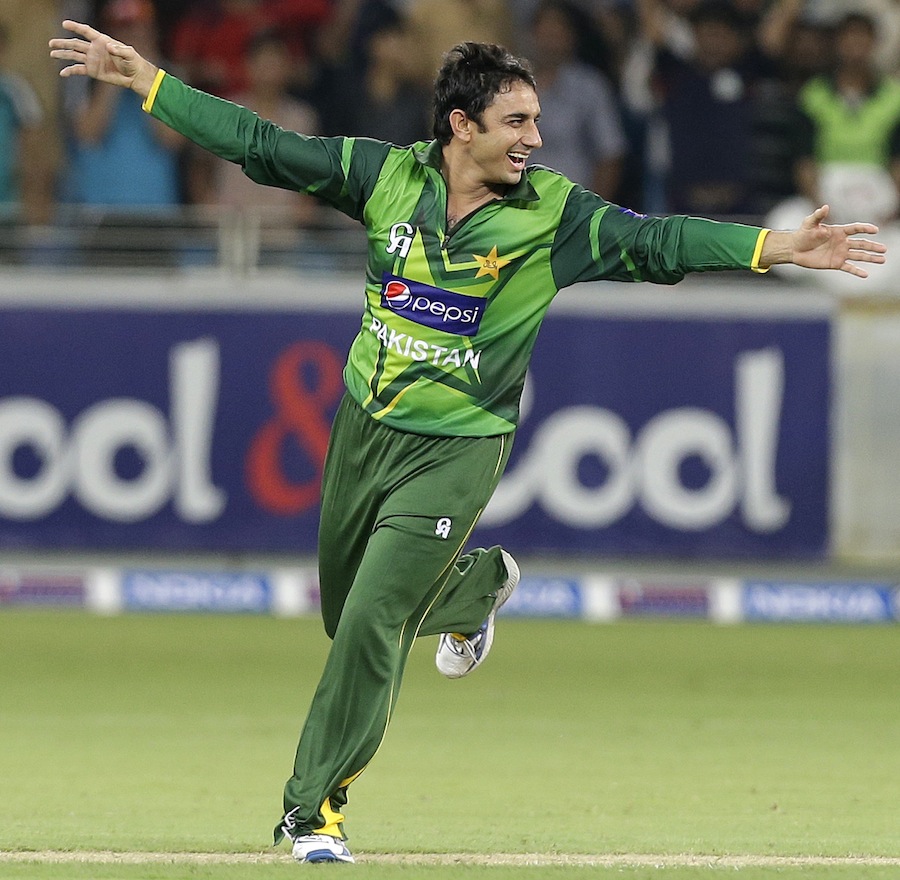 Reportedly, Pakistan Cricket Board accepted the offer as it had no other option.
Ex Pakistani cricket player, Aamir Sohail also claimed the same.
Ahmed Qureshi also added that the Indian intelligence agencies are funding TTP and are directly involved in the terrorist activities taking place in Pakistan. He claimed of having a video proof and said that he has already informed the Chief Justice of Pakistan.
A Twitter user, Aslam Khan Tanoli, announced the results of Pakistan India World-cup match long before the match ended: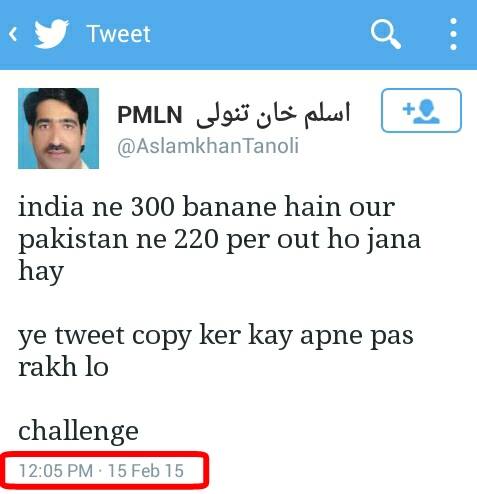 Officials have not confirmed the news yet.