Veteran Pakistani actor Durdana Butt has passed away in Karachi on Thursday. She was 83. The renowned star was on a ventilator recently. According to some sources, Butt had been battling cancer.
Butt was known for her roles in dramas Ruswai, Intezaar, and Rani. She was best known for her role in dramas Tanhaiyaan and Tanhaiyan Naye Silsilay as Bibi.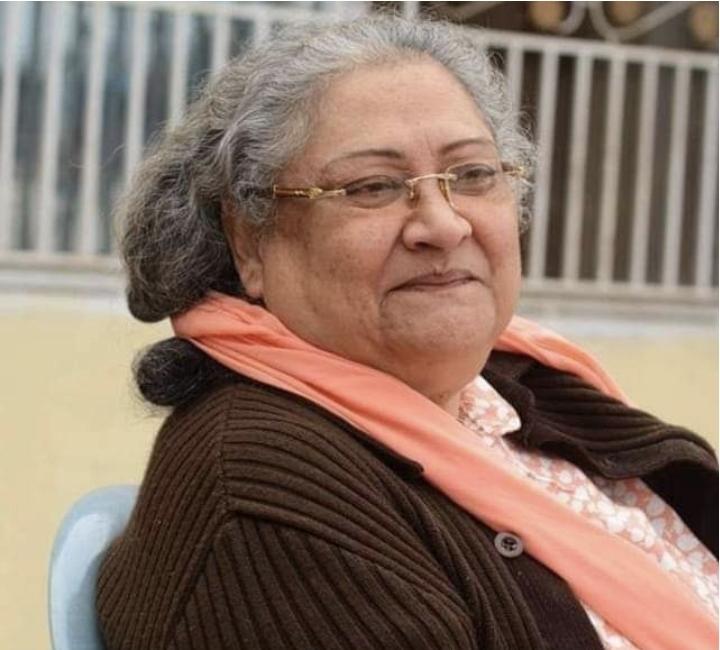 Butt was born in Lahore on May 9, 1938. Following her Ph.D., she went on to pursue acting, getting into commercials and modeling, which she did briefly on the PTV Channel. During her time there, a director gave her a role in a comedy-drama. The role was accepted and she was praised for her natural acting and expressions.
Following that, she did a number of dramas for PTV Channel. She appeared with Moin Akhtar in the drama Fifty Fifty in 1978. It was a huge success for her, and she became popular with the audience after the drama finished. She then starred in the drama Aangan Terha as Sultana Sahiba in 1980, taking on an emotional role for which she received praise. Following that, she starred worked in a number of drama serials.
Durdana Butt passes away at 83
Butt had reportedly been battling cancer and was in poor health before she contracted coronavirus as well. Last week, news that she had been put on the ventilator emerged with celebrities across the industry asking fans to pray for her quick recovery.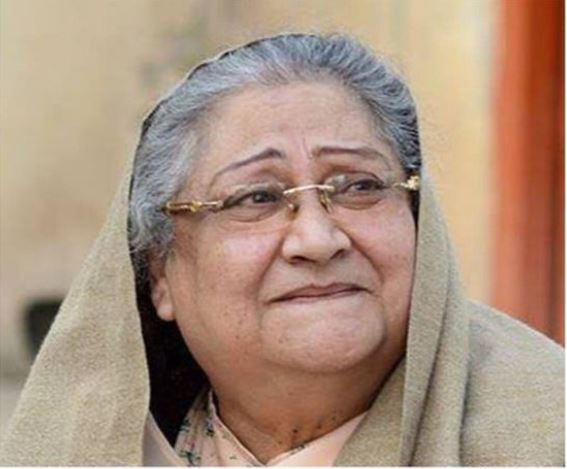 According to the sources, the senior actor spent the last eight days on the ventilator after contracting the novel coronavirus. News of her tragic passing was confirmed by RJ Khalid Malik who also shared the news on Instagram.
"Durdana (dodi) apa has transitioned from this realm back to her Creator," wrote RJ Khalid Malik. "Inna lillahi wa inna illahi rajioon. The wise. The humorous. The insightful Durdana Butt is a special soul now back in His embrace."
Soon after the news of her passing away broke out, many celebs took to social media and mourned her death.
May her soul rest in peace.
Sumbul Shahid, the sister of actors Bushra Ansari and Asma Abbas, was also earlier put on a ventilator due to COVID-19. Meanwhile, her siblings requested their fans and social media followers to make a prayer for their sister's speedy recovery and health. Unfortunately, the actor later passed away due to complications.
What do you think of this story? Let us know in the comments section below.