A local court in Islamabad hearing the high-profile Noor Mukadam murder case on Monday requested the Islamabad High Court to grant it more time to complete the trial.
Mukadam, the daughter of a Pakistani diplomat, was found beheaded at a residence in Islamabad's upscale F-7/4 neighborhood last July. The key suspect, Zahir Jaffer, was arrested at the crime scene on the day of the murder and has remained in custody since.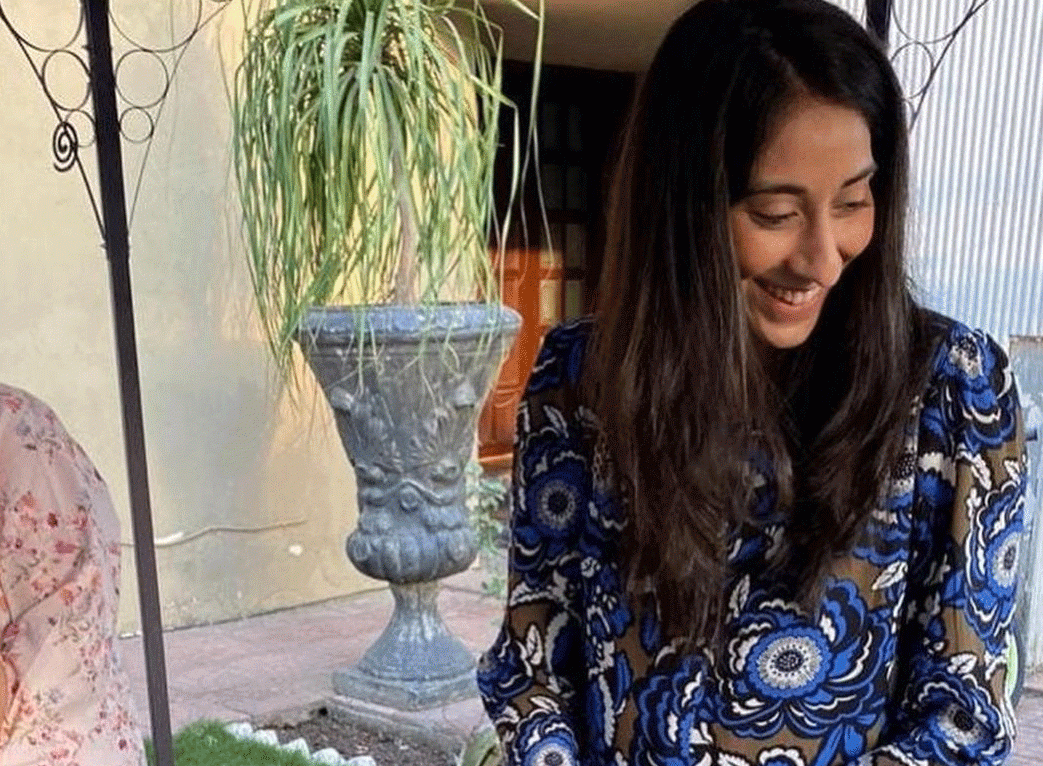 The Islamabad High Court had last year ordered that the trial in the case be completed in two months. "Additional Sessions Judge Atta Rabbani has written a letter to the Islamabad High Court seeking more time to complete the trial," the Express Tribune newspaper reported.
"In the letter, Judge Atta Rabbani has stated that since all lawyers representing the accused hail from outside Islamabad, the dates for the hearings have to be fixed according to their availability and convenience." The letter further stated that except for one or two witnesses in the case, the defense counsel have cross-examined them, while statements of 17 witnesses have been recorded in the case.
"It was also stated in the letter that during the trial, various petitions were also heard which consumed the court's time and, because of this, the trial court could not be completed within the stipulated time of two months," the newspaper said.
Other developments in the case
At his indictment hearing in October, Jaffer admitted he had committed the "crime" but appealed to the judge to release him from jail and put him under house arrest.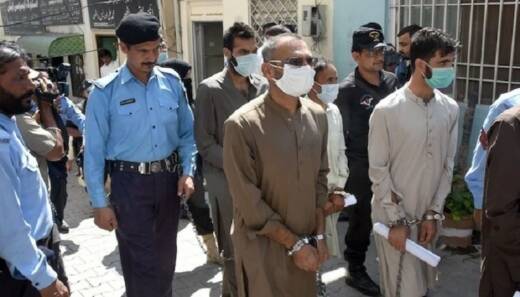 During the trial court proceedings earlier, the trial court judge expressed his displeasure at the counsel for an accused explaining to the court that the Islamabad police had put out a press release explaining the cross-examination of the investigating officer.
The accused's lawyer Asad Jamal said it was an attempt to interfere in matters of the judiciary. Islamabad police earlier clarified in a press release that stories appearing in a section of the media gave the impression that the police were trying to give benefit to the main murder accused.
At the previous hearing, the investigation officer told the trial court that in the forensic report, fingerprints of Zahir were not found on the weapon recovered from the crime scene.
Nor did his pants contain bloodstains at the time of his arrest. The court also declared in-camera proceedings to run CCTV footage in courtroom.
What do you think of this story? Let us know in the comments section below.