Disclaimer*: The articles shared under 'Your Voice' section are sent to us by contributors and we neither confirm nor deny the authenticity of any facts stated below. Parhlo will not be liable for any false, inaccurate, inappropriate or incomplete information presented on the website. Read our disclaimer.
I can't express in words how annoyed and utterly devastated. It was on 3rd Feb afternoon when I went for a professional meeting. Just as I went to the ladies toilet at McDonald's, near Askari 4 in Gulistan e Jauhar, Karachi, I was told by a staff member named "Tanveer" that I cannot use the ladies toilet because I'm a transgender.
I was pulled out of the toilet and told that "Ap log yahan allowed nahi' to which I replied, "what do you see here?" To which he ridiculed me and said, "Whatever! You are a man or a woman, you aren't allowed here". If we don't say anything, does that mean we are invisible?? He rudely said that this is McDonald's and this isn't allowed here. My brother was in the next washroom and even when my brother intervened and said 'apki complain anay wali hai, we will write about this' to which he said, 'Go on now and mention my name too'.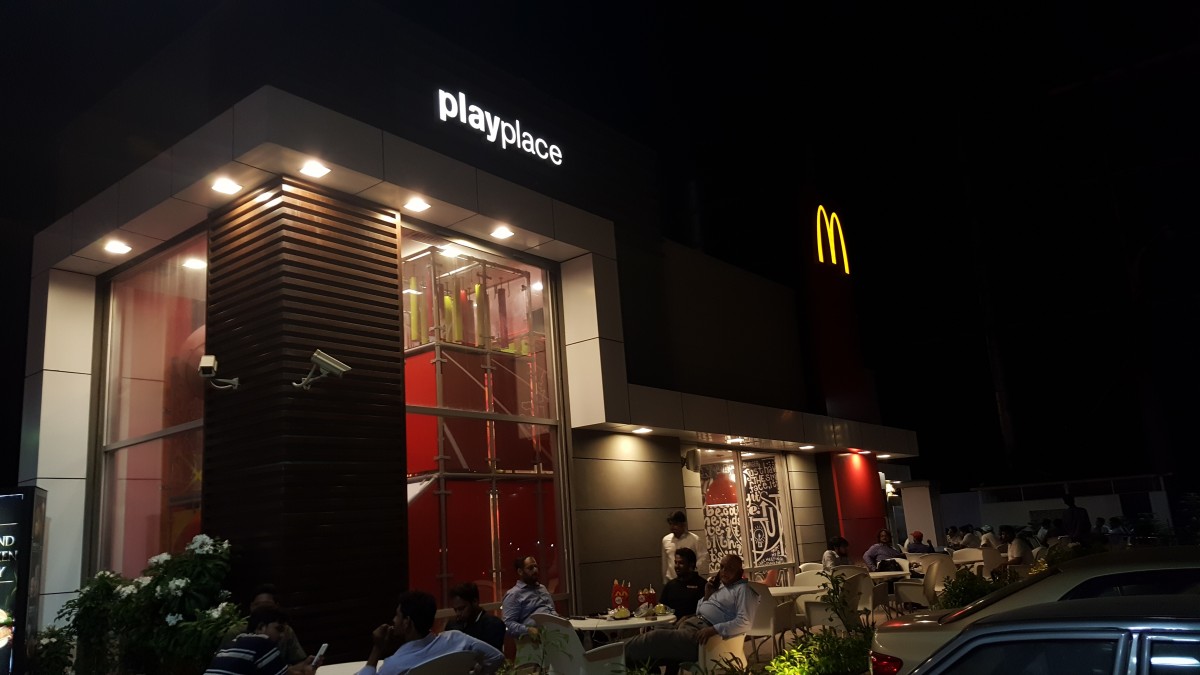 That's really ridiculous! We need to work on sensitization of society and learn how to respect and accept trans. Every human being should be treated with respect regardless of gender race or religion. Humanity comes first. Seriously, now we have to ask people which toilets should use?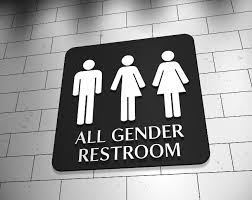 This has never happened to me before. Why don't these multinational brands companies have "Unisex toilets"?? Even if we don't have much power, let them know that this is happening. I think it makes a difference if we let them know that people are being systematically mistreated and harassed by their staff. We may not be able to do much right now because our pain, our lives are insignificant to their profits.
It's really important to sensitize people now. We, transgenders, are capable of doing so many things and many educated and empowered transgenders in the society. However, all they need is a platform.
Read Also: Transgender Ramal Ali Finally Opens Up About Alleged Relations With Imran Khan And Surprised Everyone