Pakistani singer and actress Shyraa Roy recently accepted her gender identity. Roy is a transgender female. She changed her gender from male to female and says her journey has been painful.
In an interview with Independent Urdu, Roy provided some important insights into her life. The singer said she received hate and criticism throughout her life in Pakistan.
"It is true that I am a transgender woman. I am a girl who has changed her gender from a man to a woman. People are afraid not to talk like that because they are afraid they will be tested for their gender."
Roy said, "I am also consistently worried that I will hear strange comments from people. I want to say that my journey was very difficult. This difficult journey is still going on. It is not easy. That is why I have made my social circle very small. If anyone tries to be different from others in Pakistan, they are ignored. Sometimes I feel like I'm not safe in this country for being a transgender."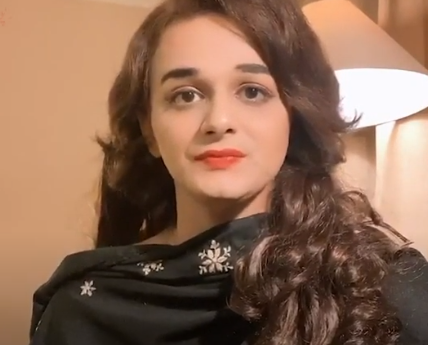 'My family still does not accept me as a transgender'
The Pakistani singer is an educated girl with a graduate degree from a prestigious university in Dubai. Roy said she knew from her childhood that there was a feminine side to her. She always had a feminine voice and always illustrated other female traits.
"I never felt like I boy in my childhood. I thought if I didn't control my sex, I would be left isolated. People used to say strange things to me, which sounded bad and their accents felt bitter. Due to our conservative society, I could not tell anyone about this problem," said Roy.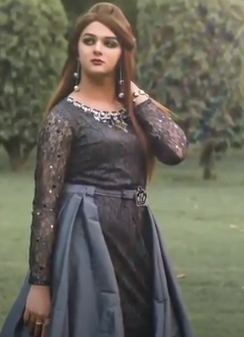 Roy said her family members thought that she was deliberately trying to become like this. They still don't believe her in being transgender. Roy also added that she was bullied at school for being different.
She said when someone changes his or her gender, they should not be ridiculed. No one wants to make fun of their life and there is a strong reason behind it.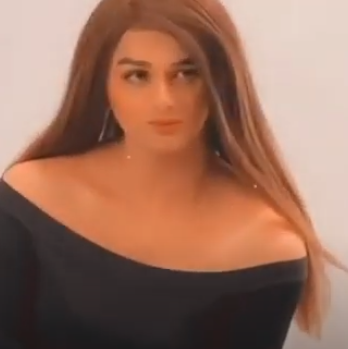 "People who think that girls like me are committing a great sin by changing their gender should change their views. Maybe someone around you is not telling the truth out of fear. Such people commit suicide if they are not accepted for who they are."
"I have worked hard and have become a singer. As an artist, I am trying to make a name for myself. People like me should be appreciated and encouraged rather than criticize. My song Kamli with Mohsin Abbas Haider is coming very soon. When you see it, you will like my talent" said Roy.
Discrimination against transgenders in Pakistan
The story of Roy is another example of discrimination against transgenders in Pakistan. It is unfortunate that transgenders in the country are frowned upon. Moreover, transgenders face social isolation on a regular basis. They are being treated as if they are not even human.
Transgenders have the least amount of respect and rights in Pakistan. We need to realize that they are humans just like us. Transgenders in Pakistan deserve as much of a right to good education, good job opportunities and fair and equal treatment as any other member of the society.
What do you think of this story? Let us know in the comments section below!