Rimal Ali, Pakistan's first transgender model turned actor and professional dancer was recently attacked, tortured and harassed in Lahore. In a video statement, Ali disabused an influential person's identity who has been mentally and physically torturing her for a long time.
After becoming subject to abuse, her hair was chopped off with the remains being shaved just last week. Ali has accused a resident of Attock, Jahanzeb Khan, of this vile conduct.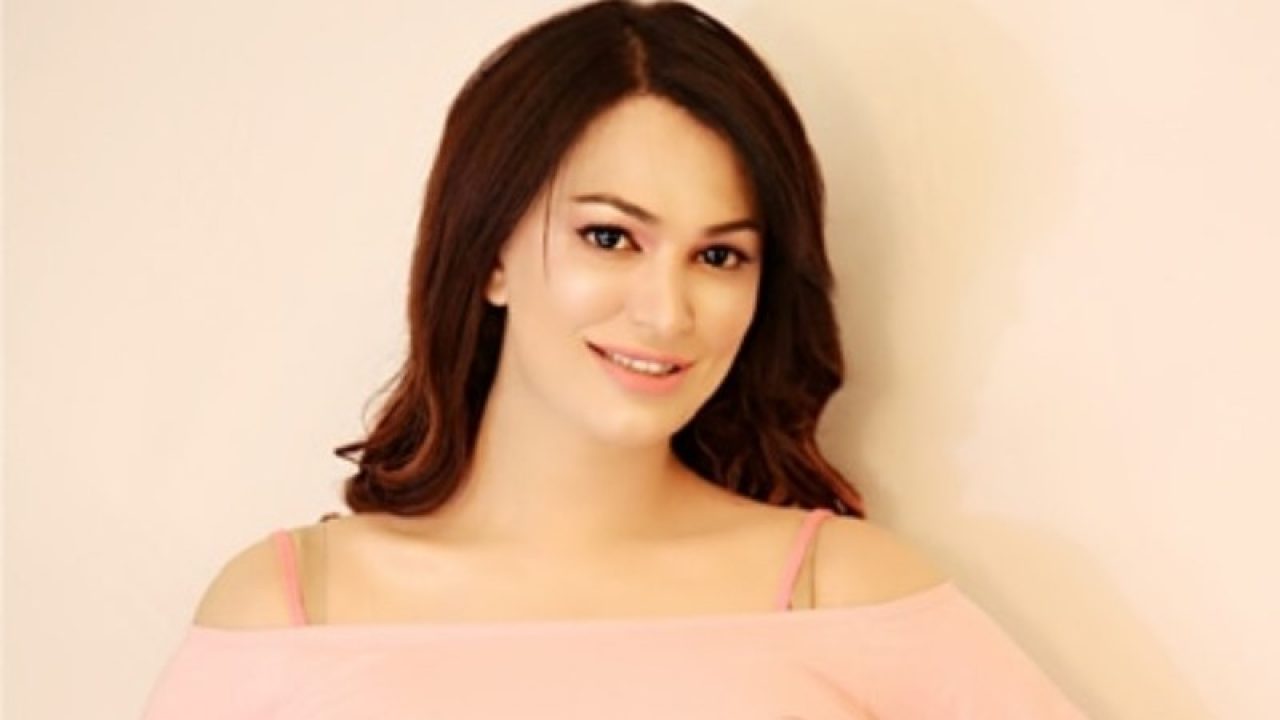 "I am being oppressed daily so I can be prevented from working in the showbiz. My life is in danger, so if anything happens to me, Jahanzeb should be held accountable," she said.
In addition to this, the model revealed how she has been moving from one place to another in order to run from him. Despite that, this abuser manages to find her, and continue to torture, and exploit her both mentally and physically.
Ali also highlighted how more than 400 transgenders have lost their lives owing to hatred and torture. From being burned alive to being raped and killed, not even a single transgender got the justice they deserved. The model turned actor further talked about how regardless of her being well-educated, and established she suffers from such torture. "Imagine what the others go through," she added.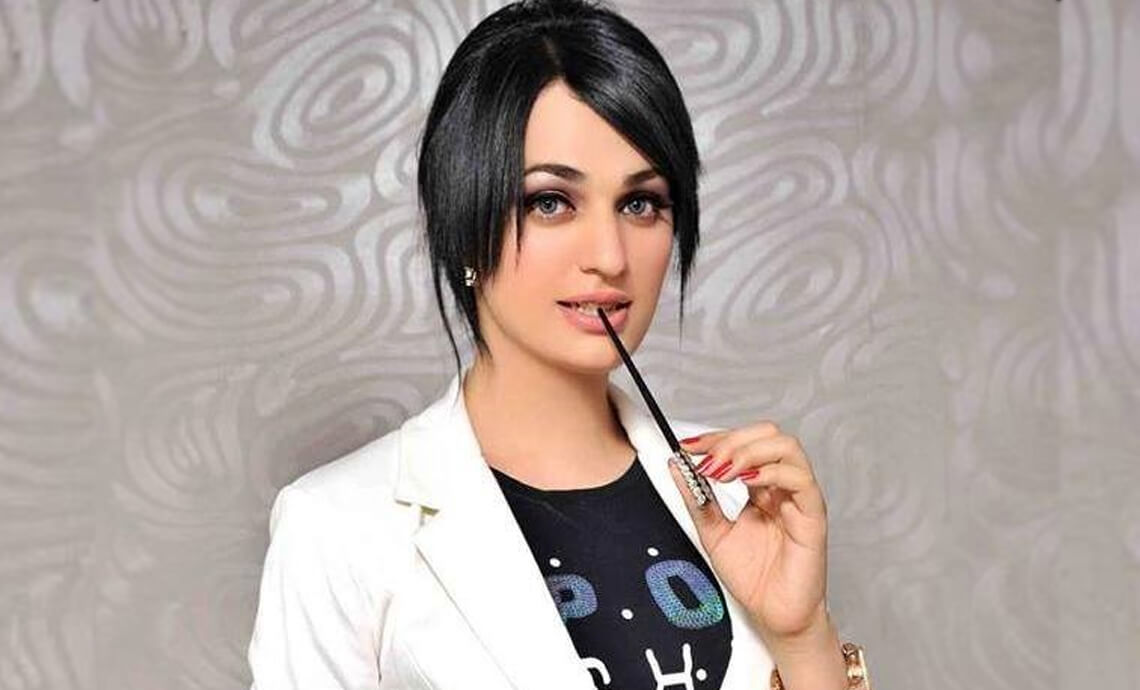 "I hold no intention to manipulate or financially exploit anyone. Don't we have the right to live with freedom? Please let us live," the model said while narrating her ordeal in a video clip. In addition to this, Ali also declared that she is fearful for her life and Khan will be responsible if anything happens to her.
Rimal Ali demands justice
Ali revealed that the alleged culprit is already registered for four murder cases. Moreover, there is an investigation underway. Ali demands justice from the authorities and complained that she has been facing threats every day. Rimal Ali, a transgender actor also took it to her Instagram to share the horrific details of the persisting issues and being tortured.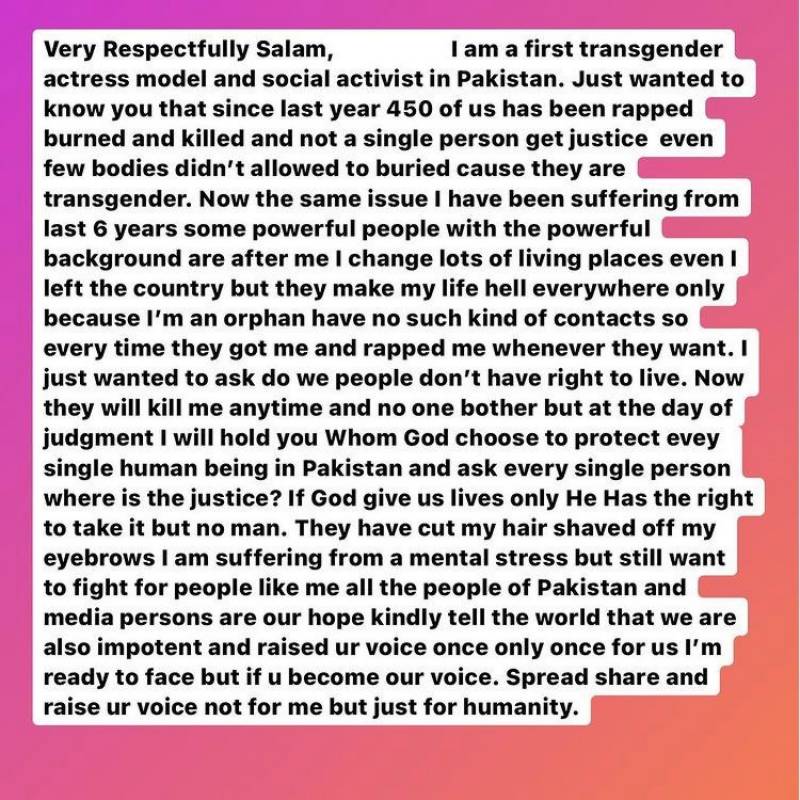 Human rights violations and discrimination on the basis of gender identity are still prevalent and mount a big challenge for Pakistan. The transgender community and other marginalized minorities face stigma, discrimination, and violence much more than non-marginalized groups.
To date, the transgenders in our society face different forms of abuse, ranging from exclusion from society to brutal murder. More so, they are subjected to trafficking, extortion, and forced prostitution.
Ali made her film debut in 2018 with Saat Din Mohabbat In wherein she can be seen performing an item number called Saudai Saiyan. Being a skilled dancer and a prominent figure in Pakistan's transgender community, Ali first featured in a 2017 music video of Soch the band's Dhola.
After years of being subjected to discrimination, Pakistan's transgender community is slowly and gradually making its way to mainstream media. But even then they are threatened and oppressed daily so that they can be prevented from progressing.
Watch the video below
Poor Ali!
So many transgenders become a victim to unspeakable violence without any law or regulation to favor their rights. We hope justice is not denied in Ali's matter and the authority takes an action!
What do you think of this story? Let us know in the comments section below.