To assist the marginalized and underprivileged community, Peshawar Bus Rapid Transit (BRT) Peshawar has designated separate seats for transgender individuals on its buses.
The third generation mass transit system is to make daily commute easier for the locals. Moreover, the BRT system has a high-quality transport system. Not only it provides a fast, efficient, reliable, but also a comfortable mode of transport for travelers. Not only will it avoids the congestion on the road but also reduces pollution to a great extent. It started running last year in August.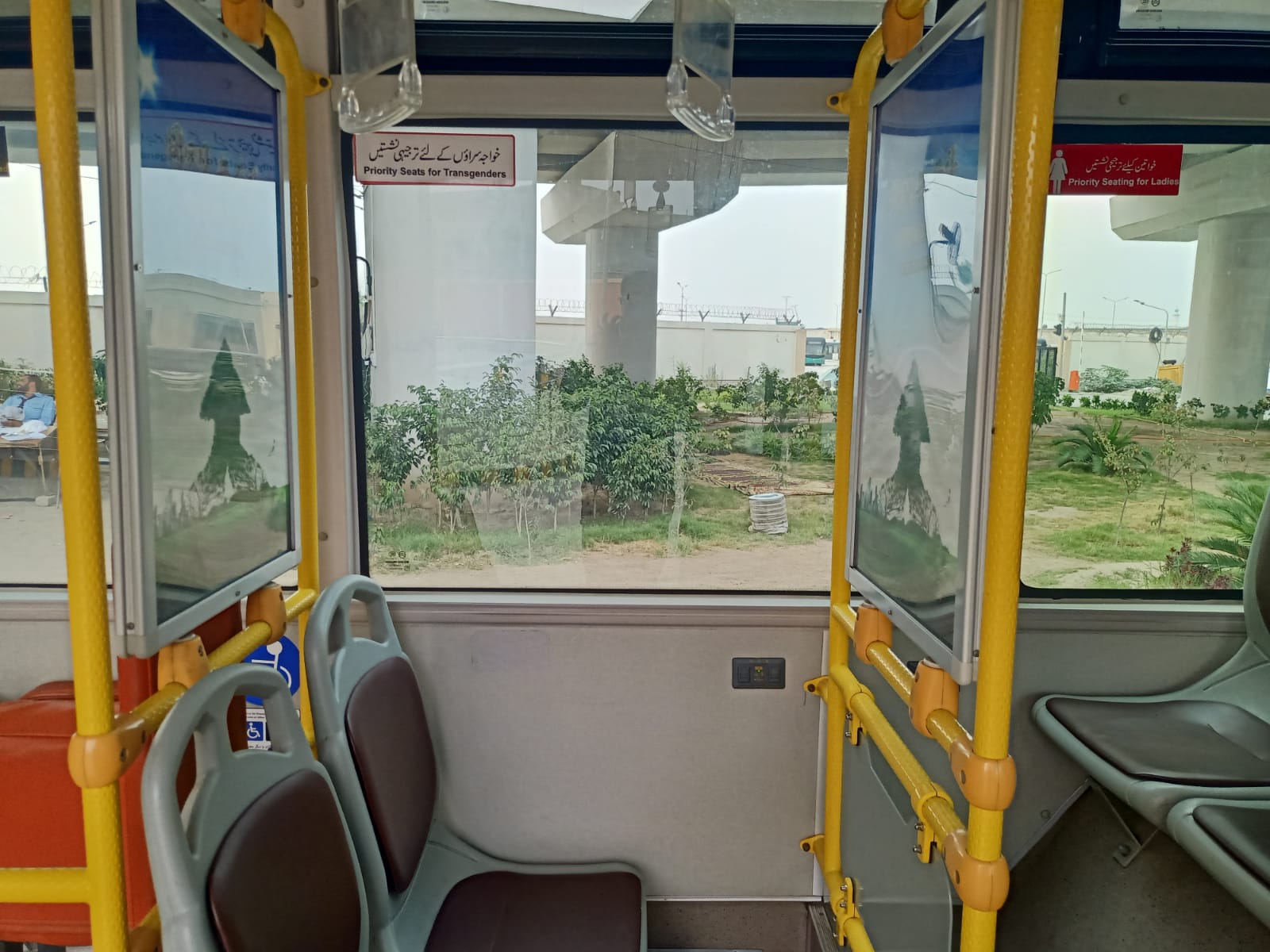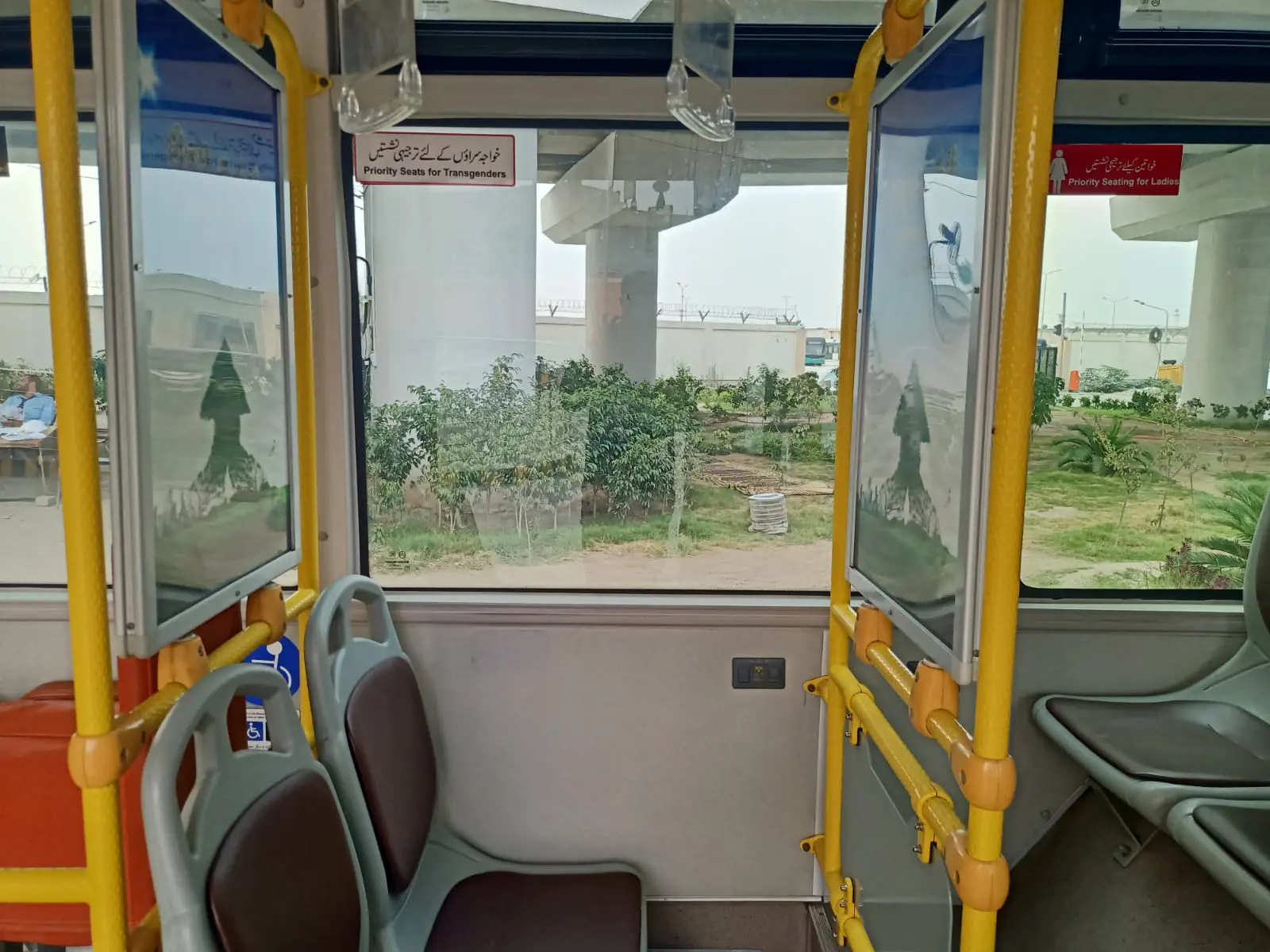 The BRT Peshawar Spokesperson Usman Khan said that eunuchs are a part of our society. He said that the BRT Peshawar took the decision to accommodate the members of the transgender community.
In addition to this, the spokesperson urged community members to avoid sitting on reserved seats for eunuchs in buses. Taking to Twitter, TransPeshawar made the announcement.
How does the transgender community feel about it?
In an interview with Independent Urdu, one expressed how glad she is of feeling heard and seen. Explaining how she has had bad experiences in the past with public transport, she said this is a good step for her community.
In another good initiative, Punjab Education Minister Murad Raas announced that the provincial government will open up the "first-ever transgender school in Pakistan" in the city of Multan. Its formal launch took place earlier this month.
Schools for the transgender community would open in all districts of Punjab, said the provincial education minister earlier. Raas said earlier that the government decided not to enroll members of the transgender community in regular schools.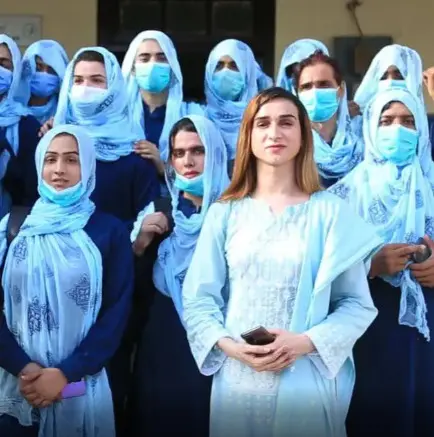 Owing to the concerns about other students' behavior. "The attitude of students in regular schools can be insulting to the transgender community. Hence, we decided to create separate schools for them," he added.
A total of 16 transgender people enrolled themselves for the ALP. It divides into four groups – primary, elementary, secondary, and higher secondary. Students would receive free books, stationery, uniforms, and shoes. Besides designing a special uniform and selecting unisex shoes, the provincial department of special education will also provide free pick-up and drop-off services.
In addition to this, the school would also provide volunteers to teach the students. After all the struggles, the transgender community in Pakistan is getting the recognition it deserves!
Story Credits: Independent Urdu
What do you think of this story? Let us know in the comments section below.