As citizens of the Zia Republic of Pakistan, we can't stand minorities. Anyone who appears to even slightly disagree with the mainstream beliefs, will be made a target of ridicule, isolation, and probably even unspeakable atrocities, because we begin to see them as less human.
Forget a different religion; even different schools of thoughts belonging to the same religion aren't spared. Violence against Shia and Ahmadi minorities is no novelty to us.
Not allowing Hindus to register their marriages under the Pakistani legal framework was one such reflection of intolerance. After being delayed endlessly because it was thought to be against the Islamic ideology, the Sindh Assembly has taken one step towards a more liberal and tolerant Pakistan by finally passing the Hindu Marriage law.
Under this new law, Hindus, Sikhs and Zoroastrians can register their marriage and obtain legal certification, just like Muslims do. Existing Hindu couples can also obtain these certificates.
The law will open up a host of opportunities for the Hindu population in Pakistan. They can now easily obtain national ID cards, apply for visas, open bank accounts, or even file for divorce.
For many years, Hindus have complained that women have been forced into marriages and made a target of rape because there was no legal framework in place to protect them from such practices.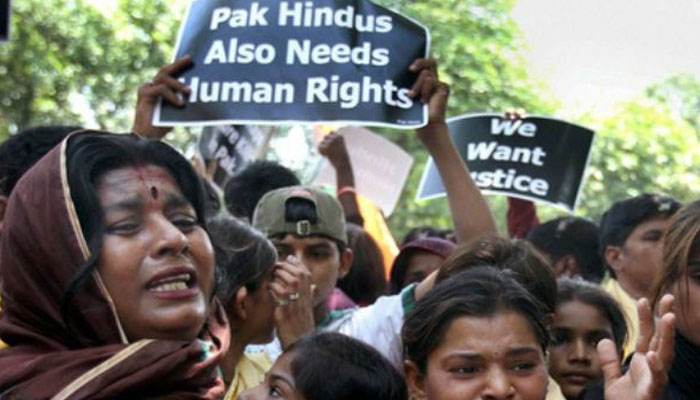 Source: zeenews.india.com
Moreover, the law entails that the bride and groom must be 18 or above, to ensure that no individual can be forced into early marriages.
With a population of over 3 million in Pakistan, this law has important implications for not just the citizens of Pakistan, but also the state itself. It goes a notch beyond just preventing Hindus from any sort of mistreatment; this law means that we're moving on to recognizing people as citizens of Pakistan, and not as Hindus and Muslims. We're accepting that matters of faith are personal, and independent of judicial matters, and people will no longer receive treatment or mistreatment because of their religion.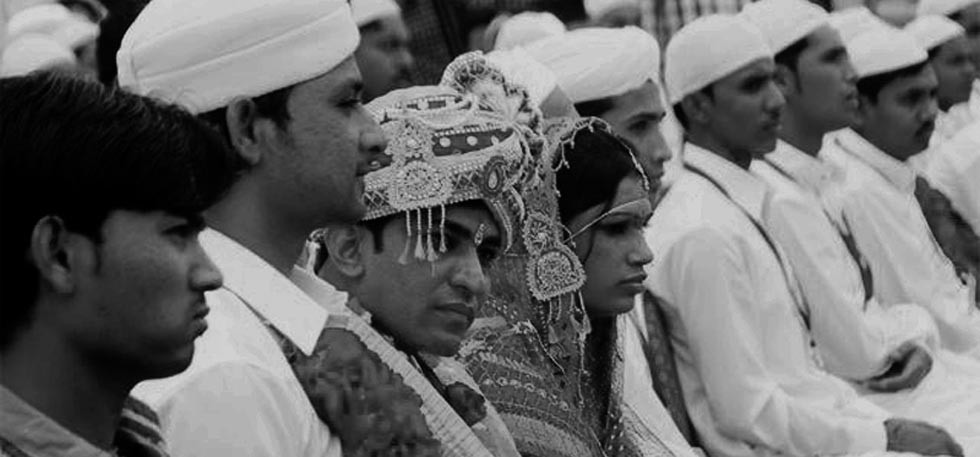 Source: mensxp.com
It is a small step, undoubtedly, for Hindus face economic and social discrimination on a grand scale. And the law's implications have yet to be seen. Moreover, a clause stating that the marriage will be cancelled if either of the parties decides to convert has caused some controversy.
Regardless, the fact that our state is acknowledging the importance of imparting equal rights to it's citizens, without discrimination on the basis of religion is an achievement in its own right. Today, it's a law, but hopefully we'll be able to foster this mindset into the people of Pakistan, and put an end to the sectarian and religious divisions that exist in our country.
With surprisingly no fatwas against the initiative from religious clerics, here's to hoping we'll be able to consolidate this step, and build up on it.