Politicians usually don't come forward with their spouses, especially not in Pakistan. Unless they are being awarded by laurel or have to make an appearance at a private gathering, we usually don't get to see the spouses of our politicians.
The way we get to see the international politicians such as Barak Obama and his wife Michelle Obama, it doesn't happen like this in our country. Of course, when a certain someone political figure has to go to a certain different country for a certain health issue during a certain political trial, we do get to see their significant other.
So In Case You Are Not Aware of the Pakistani Politicians and Their Partners, Here Are a Few You Can Know About
Sharmila Farooqi and Hasham Riaz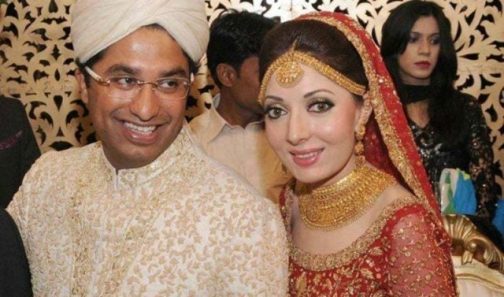 Married in 2015, Sharmila Farooqi tied the knot with the son of former director general of FIA and the couple often makes appearances together.
Shehbaz Sharif and Tehmina Durrani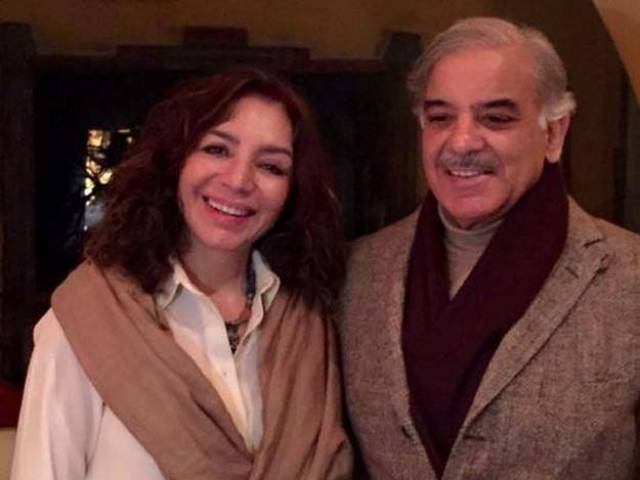 Tehmina Durrani, a name certainly not unknown, especially when we talk about women activists in Pakistan, married the current Governor of Punjab Shehbaz Sharif in 2003.
General Pervez Musharraf and Sehba Musharraf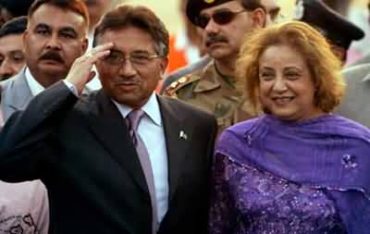 Sehba Musharraf has indeed walked hand in hand with the former president of Pakistan, General Pervez Musharraf. They have one daughter and one son.
Altaf Hussain and Faiza Gabol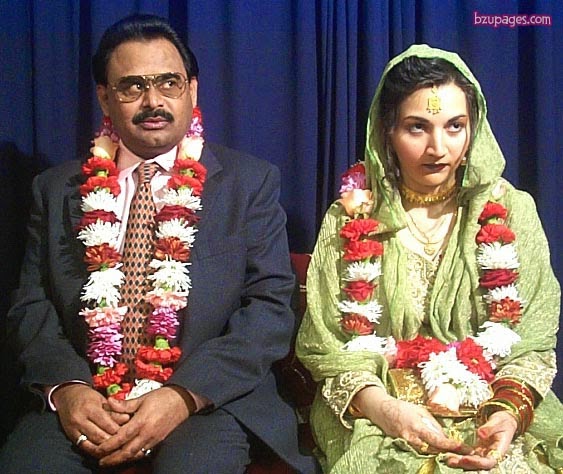 In 2007, Faiza Gabol filled a divorce from MQM founder Altaf Hussain and stated that the man only wanted to marry Faiza so he may get a British nationality. They have a daughter together.
Hina Rabbani Khar and Feroze Gulzar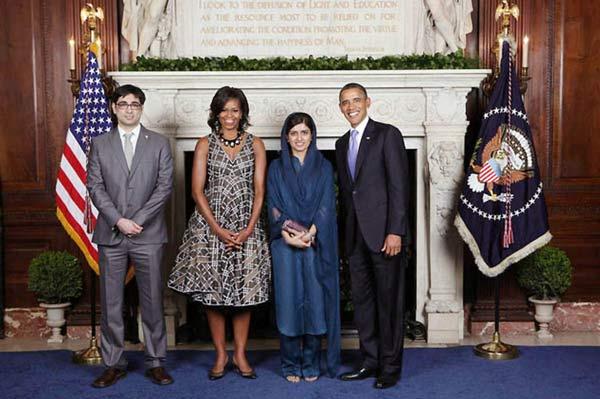 The first female foreign minister of Pakistan, Hina Rabbani Khar married the billionaire entrepreneur Feroze Gulzar years ago. Despite rumors of Hina having a secret affair with Bilawal Bhutto, the married couple remains together, through thick and thin.
Well, these are some of the couples that definitely stand out the most when we are speaking of the Pakistani political marriages.
Share with us if we missed any.