Within the last few years, a surge in tourism throughout the World has led to the development of many new airlines and the popularity of the old ones as well. So, when it comes to top tourist business accounting, airlines industries are constantly in tough competition with rival airlines in the aviation market.
However, according to essential components like customer feedback, safety standards, services, and products, the following are the top best 10 airlines of the world.
Best 10 Airlines Of The World:
1. Singapore Airline: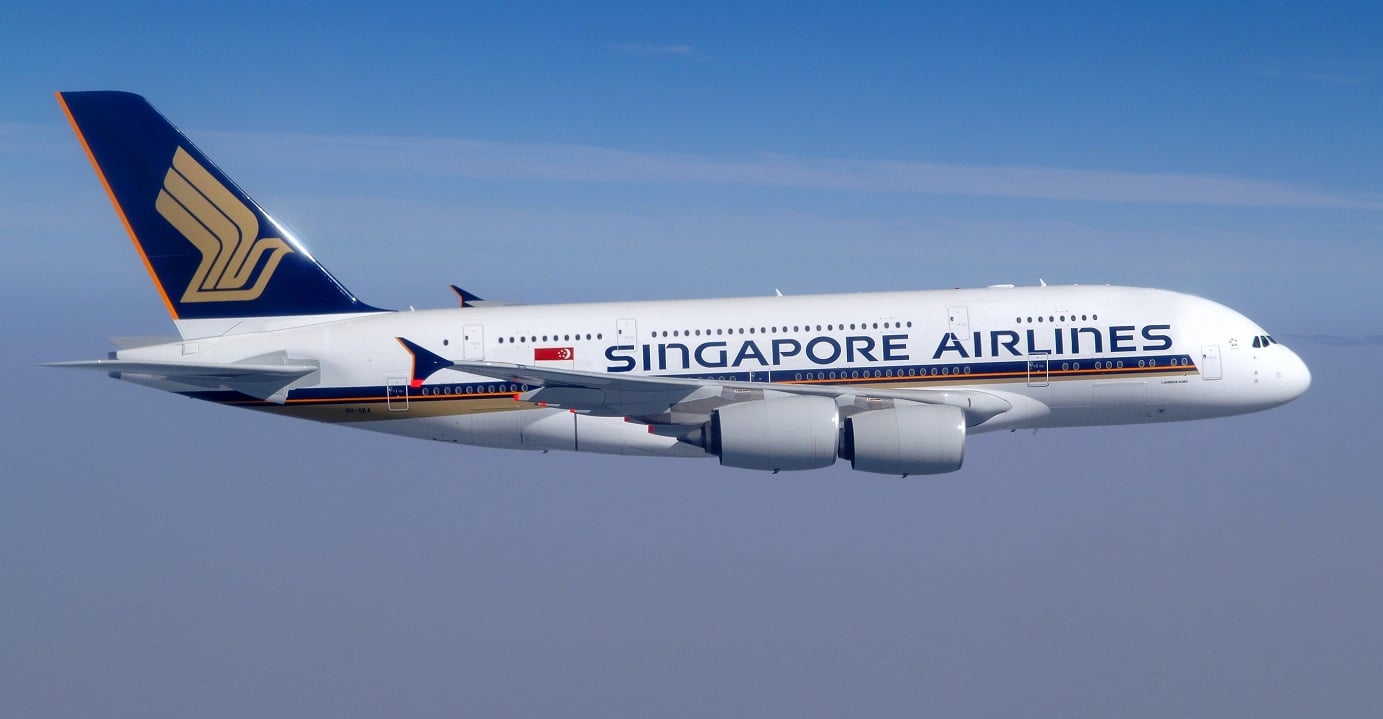 Being the world's no 1 airline is an overwhelming achievement. Airlines often get famous for their luxurious business class and first-class suites. But, in Singapore Airlines' case, things are a bit different. This airline has made it to the top of the list for its comfortable and elegant economy class.
Moreover, it has been launching fuel-efficient and modern fleets to enhance regular and long-distance international flights.
2. Qatar Airways: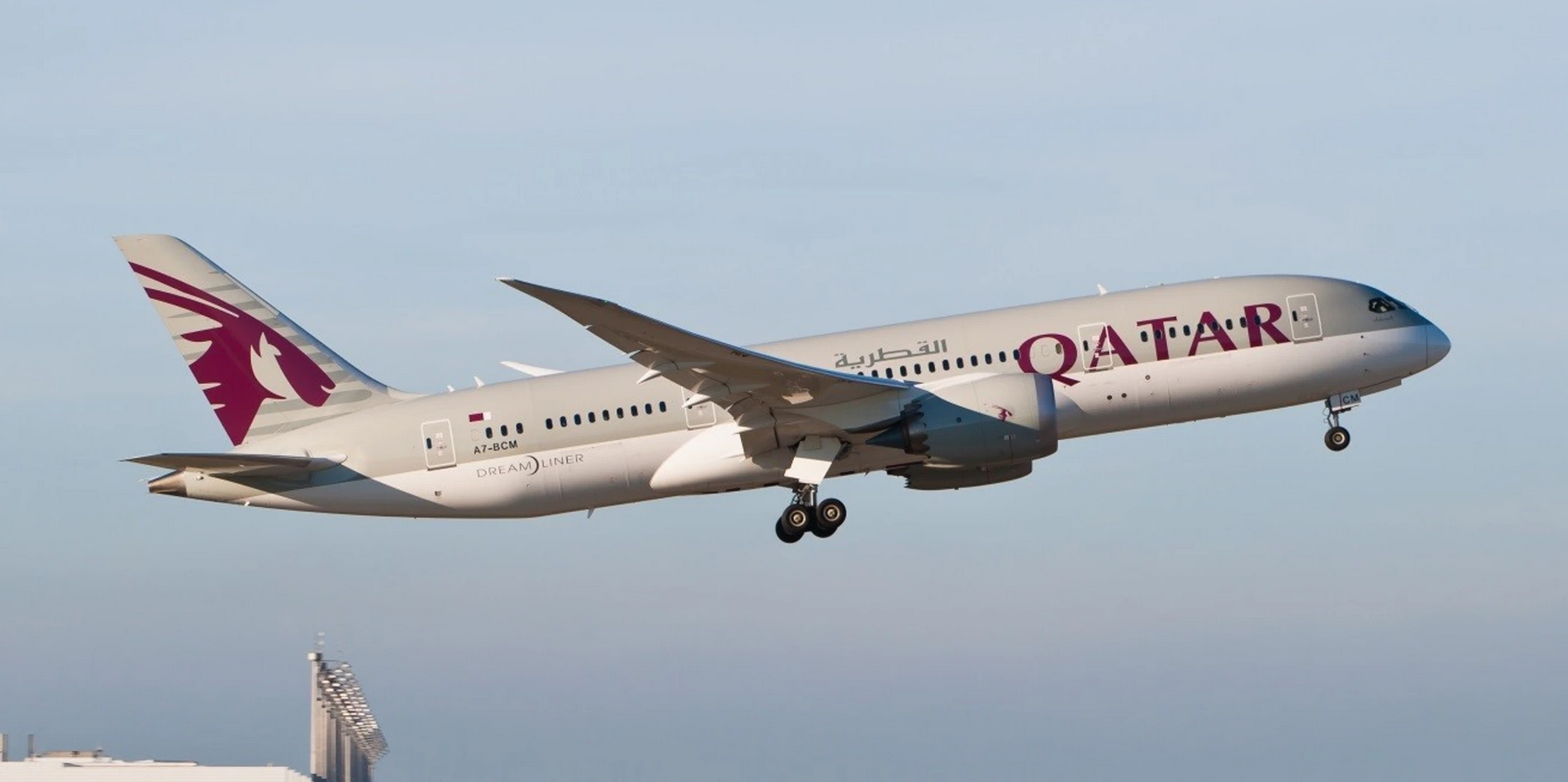 Flying to a different state for a more extended period can be troublesome. Especially, when there's so much luggage to carry. In this case, Qatar Airways can be a perfect choice as it lets you enjoy a good baggage allowance. Moreover, its generous flight crew and entertainment services can make your journey worth it.
Thus, due to such facilities, it is counted as the finest and among the top airlines in the world.
3. Air New Zealand:
According to sources, Air New Zealand Airlines was included in the list of no 1 airlines in the world before the year 2018. Although it has dropped below now, it has saved a position in the top 10 for its comfort zone, entertainment, and other services, earning an overall good reputation.
Besides, it has been serving with excellence at the domestic level.
4. Emirates Airline:
Being one of the prestigious airlines, it has secured a place in the top 10 for flying to more than 150 places yearly. That too, with safe and comfortable flight records. Nonetheless, its upto-the-mark services have always satisfied the passengers.
So, if it's a matter of long-distance traveling, Emirates can satisfy your needs and make the journey bearable. In 2020 Emirates' famous airline leaves a Pakistani stranded in Brazil without luggage.
5. Etihad Airways:
Etihad Airways has earned fame for its excellent services in-flight as well as off-flight. Passengers can enjoy their trip from an Etihad lounge with a relaxation area and a fine dining place. The in-flight services vary from class to class.
Complimenting meals and drinks, entertainment for adults, and games for children on every flight are just what passengers desire. To avail of such services, you can opt for Etihad Airways.
6. Qantas Airline:
Qantas is an Australian Airline operating for almost 100 years. It outranked New Zealand Airlines for its flatbed service for passengers on international and local flights which got positive feedback from passengers. It has inaugurated long-distance flights as well.
However, performance and customer satisfaction are what help it maintain its spot continuously.
7. Virgin Australia Airline:
After Qantas, Virgin Australia is the second-largest Australian airline. This is its first appearance in the list of top airlines in the world. The credit goes to the increment of economy x and premium economy classes in its flights.
Moreover, the comfortable prices satisfy its customers' expectations.
8. All Nippon Airways: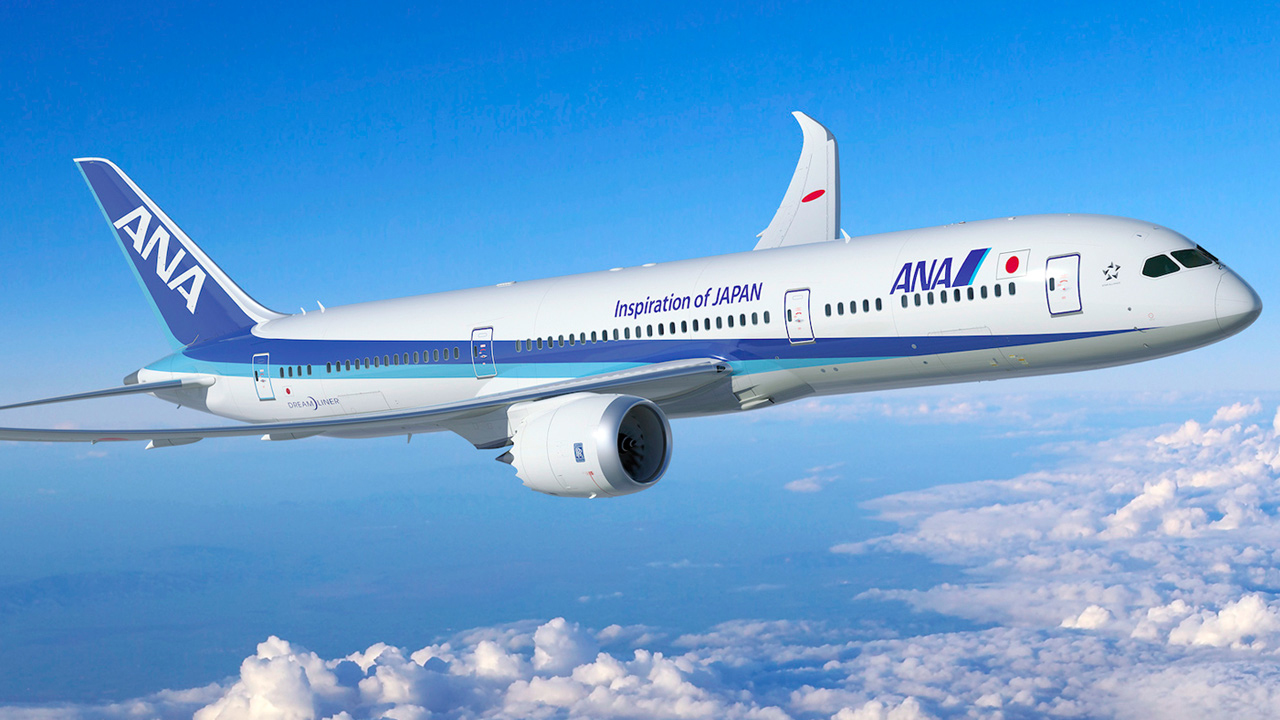 According to the fleet size, All Nippon Airways is considered to be one of the largest airlines in the world. It has secured a place in the top 10 for continuous positive feedback from its passengers. An eye to assure the maintenance of timeliness and comfort adds to it.
9. EVA Air: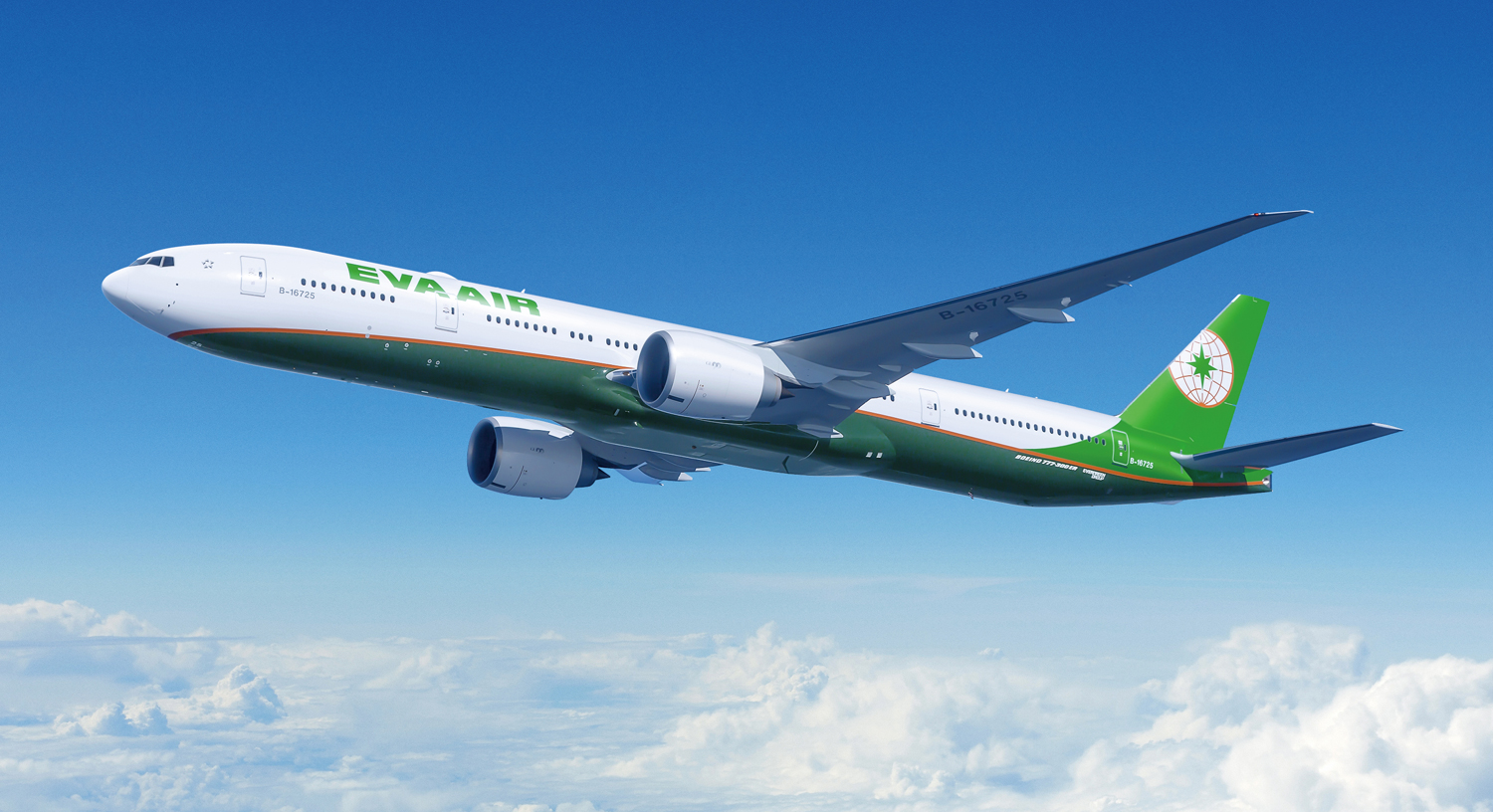 Evergreen Airways known as EVA Air is a freight and passenger-based transportation company. It has introduced new local and international flights to keep up with the regular customer service. Besides, its success is based purely on customer satisfaction.
10. Cathay Pacific Airways:
It is Hong Kong Airlines consistently maintaining its place among the top prestigious airlines for over a decade now. Passengers have appraised this airline for its safety measures, comfort concerns, and fine interior design with exceptional services.
Many more airlines are successful in their ways. Yet, the ranking of airlines depends specifically on the desires, needs, and preferences of the ones traveling. However, recently, Covid-19 preventive measures have also been a crucial component in the success and failure stories of many airlines.
See More: 6 Airline Crashes In Pakistan's History
What do you think of the story? Tell us in the comments section below.