The first thing to discuss between couples after their marriage is the destination for their honeymoon. Debating over their preferences and looking up on google for places to visit and stay becomes a hassle for everyone. We've made it easier for you, here are the top 9 destinations for honeymoon:
1. Camino Real Acapulco Diamante, Mexico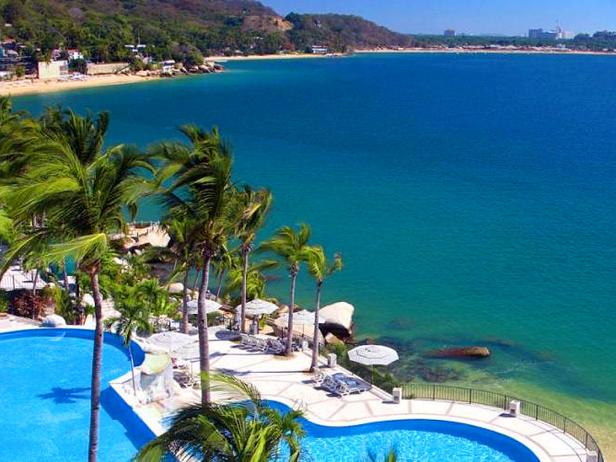 Acapulco is a popular place for newlyweds celebrating their new life together. Temperatures are usually in 80's, and the warm water is ideal for swimming and snorkeling. Moreover, the prices in Acapulco are affordable and can allow for an unforgettable honeymoon even on a tight budget.
2. Venice, Italy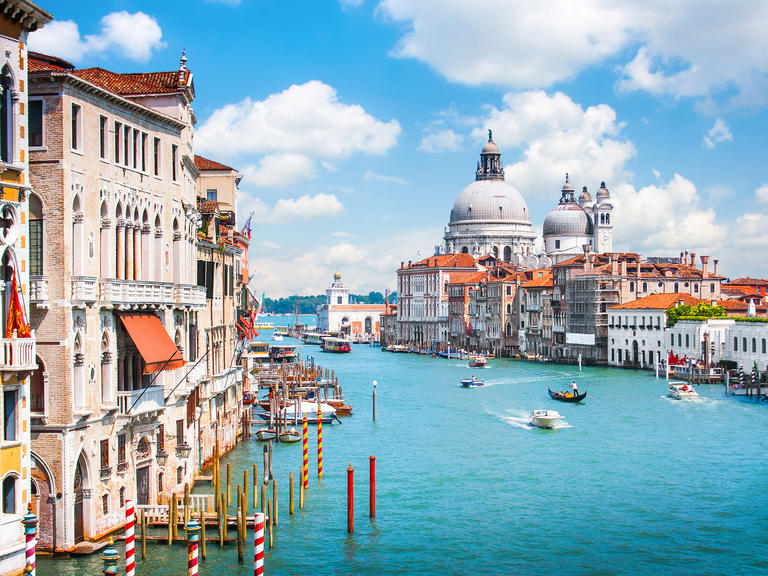 Italy has long been a favorite honeymoon location for newlyweds. After all, nothing says "amore" quite like a gondola ride through the Grand Canal as you sail past historic buildings. Basilica di San Marco domes and the beautiful and ornate details of Palazzo Ducale will mesmerize you.
3. Byron Bay, Australia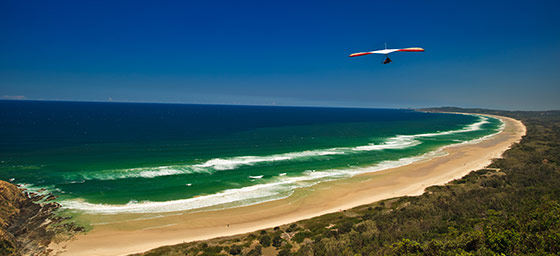 If you are like most honeymooners, you probably want a place to relax and Byron Bay delivers just that. Take your fill of pristine beaches, incredibly wild rain forests (located nearby), and a overall and incredible laid back atmosphere. The La Vista Byron Bay Resort featuring separate villas with incredible views of the ocean and surrounding hills, provides ultimate luxury and comfort.
4. Kuala Lampur, Malaysia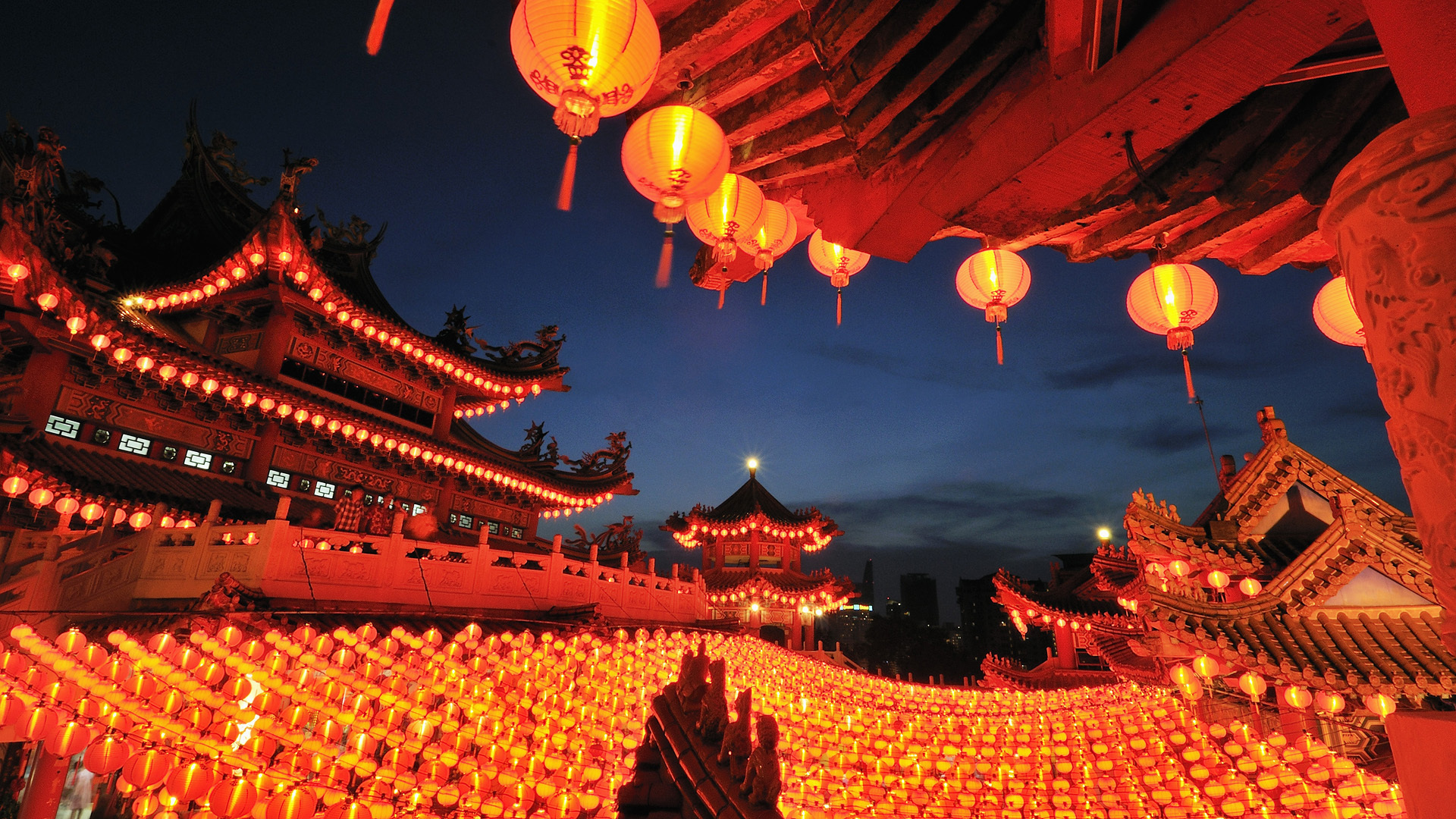 The colonial architecture, refreshing rain forests, superb shopping malls; there is too much to do in Kuala Lampur. Diverse and affordable, Malaysia tops the list in honeymoon tours. Another must visit in Malaysia is Malacca.
5. Santorini, Greece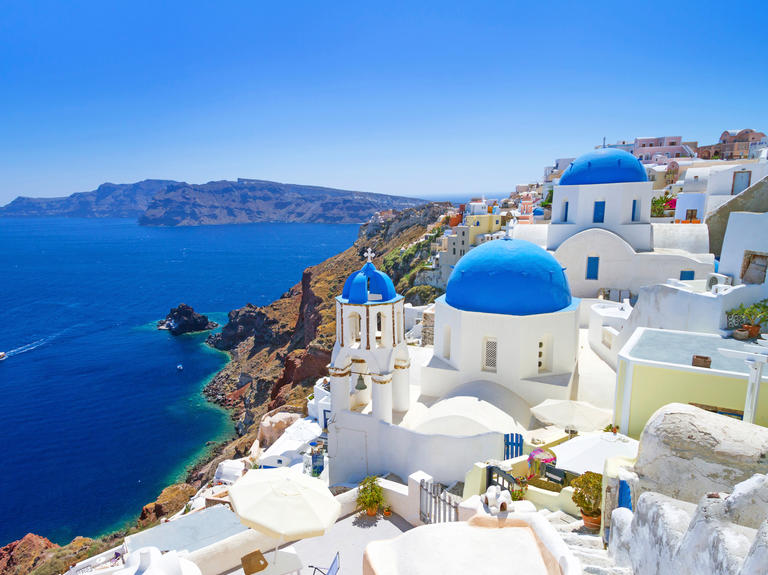 This small volcanic island is known for its seriously gorgeous sunsets and pristine whitewashed villas. Apart from the beach, couples can take a scooter to the red and black sand beaches, check out ancient sites, like the newly re-opened Bronze Age settlement of Akrotíri (oftentimes called "Minoan Pompeii"), visit wineries, go hiking and stop in the many boutiques.
6. Phuket, Thailand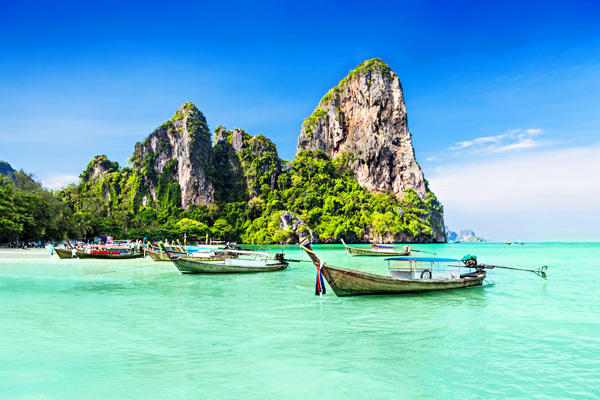 Soak in the sun-kissed beaches, get engulfed in the luscious Thai curries or enjoy the ambience of the amazing temples and palaces, Phuket will always be nice on your pocket with the cheap and affordable rates.
7. France, Paris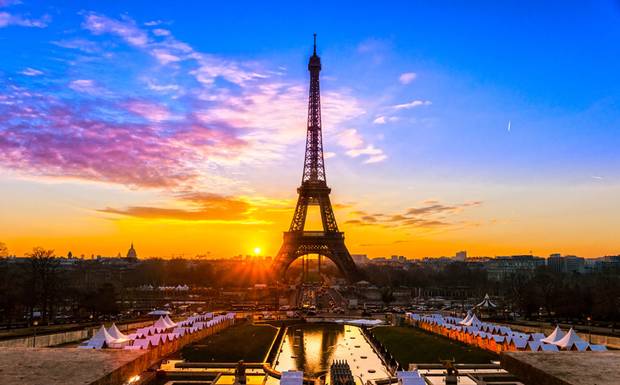 The most romantic city of the world, Paris- the city of lights, offers magnificent gardens and palaces to exquisite French style department stores. Whether it is going for a dinner for two atop the Eiffel Tower, experiencing serenades as you meander through the richly decorated streets, or savoring the genuine French breads, you will have the time of your life in the city of lights.
8. Dubai, UAE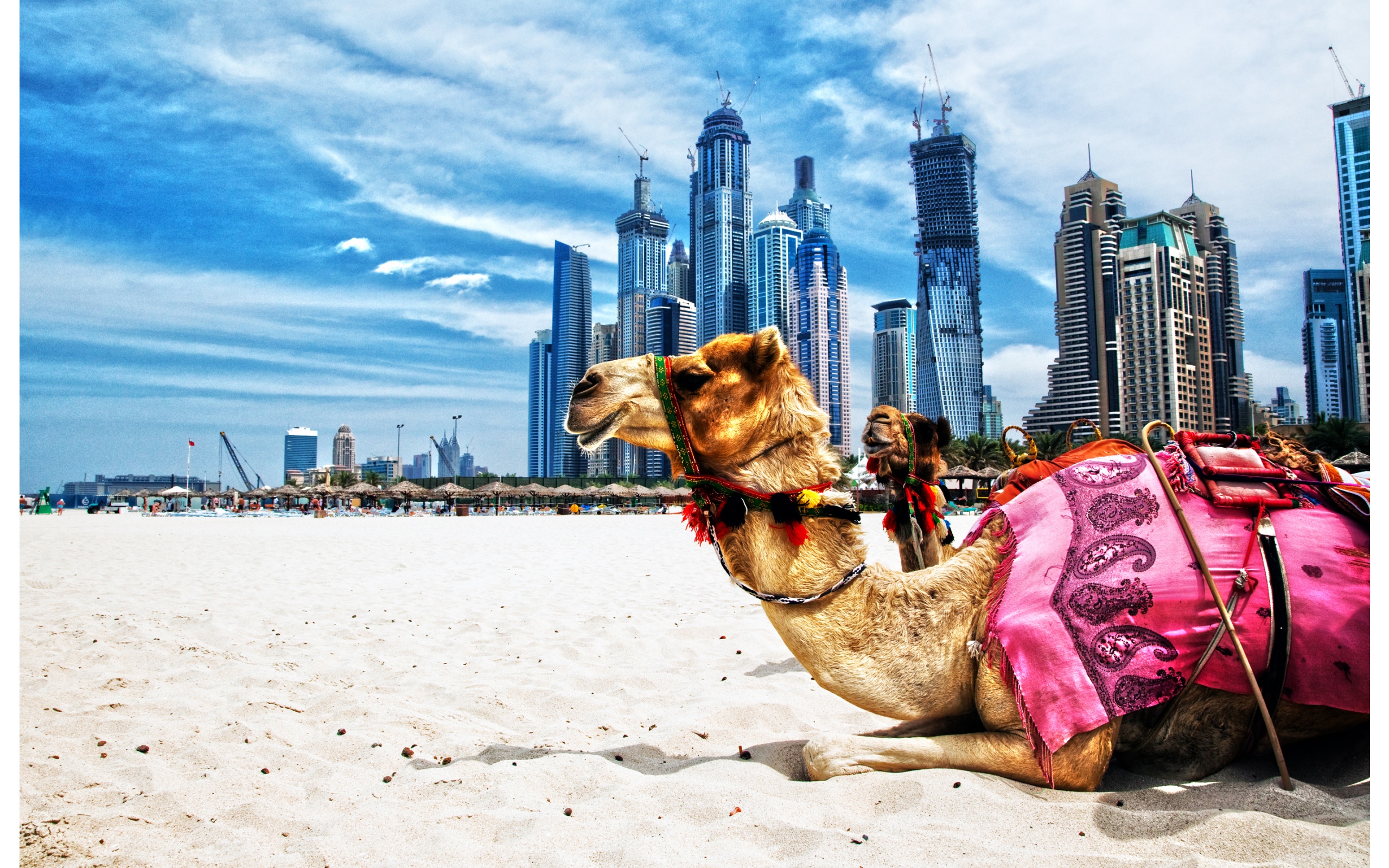 Get the best of both worlds: Enjoy a taste of the glamorous city life for a few days and then head out to the desert for tranquility and romance. Be it travelling in a luxury car, or on a camel, you will get all that you want in Dubai.
9. Kandy, Srilanka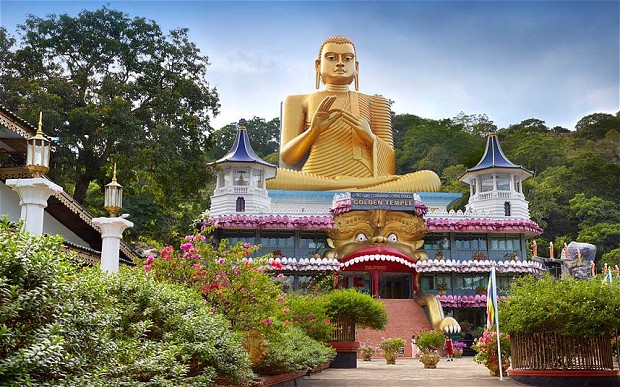 Be it the White beaches, ancient ruins, botanical gardens and natural beauty or UNESCO heritage sites, Kandy offers the best peaceful resorts and tourism sites any newly wed couple would want to experience. At affordable rates, Kandy is one of the best places for couples to go.