Earning is not a difficult thing in the 21st century. If you are smart enough then you know different ways because living in an internet world and endless resources anything possible.
In international countries, youngsters start their business careers with the low-profile business idea that holds uniqueness and allows them to start earning.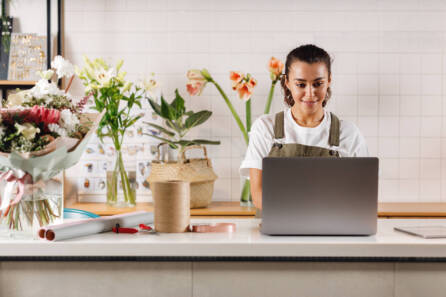 But in a country like Pakistan mainly teenagers go with the typical traditional ways of earning that requires zero investment.
And that's none other than tutoring. But there has been so much happening around in Pakistan that youngsters can think of going beyond the boundaries and starting something with little investment.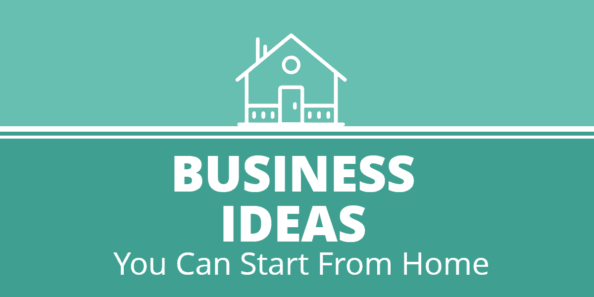 There might be tons of business ideas for youngsters on the internet, but here you get the top five unique business ideas that you can start with little investment. Most important you can start it from home.
Top 5 unique business ideas for youngsters in Pakistan
In Pakistan, talented and skilled people are all over the place. There's no limit to talent, but those youngsters don't have exposure to utilize their talent.
Sneaker's resale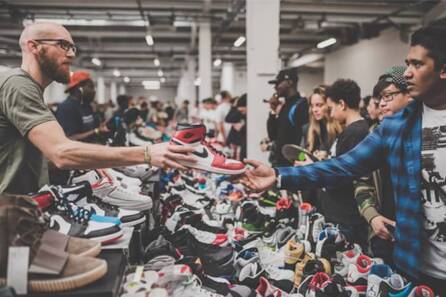 If you are a sneakerhead and still not aware of the sneaker business then you are on the losing side. Because in Pakistan sneaker business is booming and people are investing thousands of rupees to get their hands on elite ones.
Just like in international countries, there's a hub of sneakerheads who resale their all-collective original sneakers and make thousands of dollars.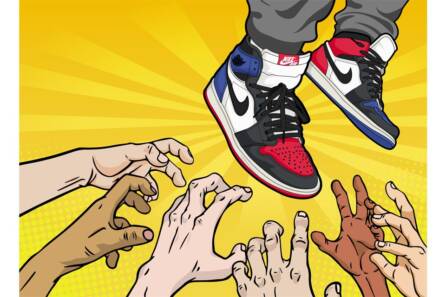 In Pakistan, if you want to head into a sneaker resale business, then start investing in sneakers not elite ones start with a low profile. Don't even try to go with the copied ones, because that's illegal and not worth it.
Old Video Games Collection
For every type of hobby, there's a business idea hidden in there same goes with video games. For all the gamers out there, if you are a pure gamer and collect console DVDs especially classic ones. Then you must think twice before throwing video games away.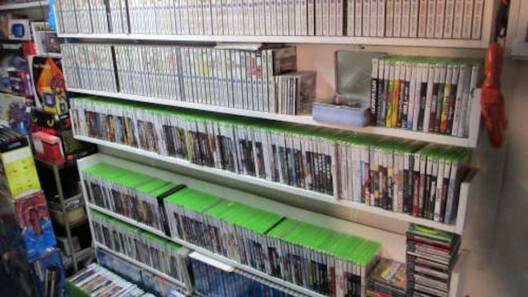 Because here in Pakistan demand for the console is rising, so is its games. Make your page, start marketing and utilize all of your investment to gain. Up till now, these two business ideas are unique, not every Pakistani is investing in them or exploring them.
Funko Pop Collection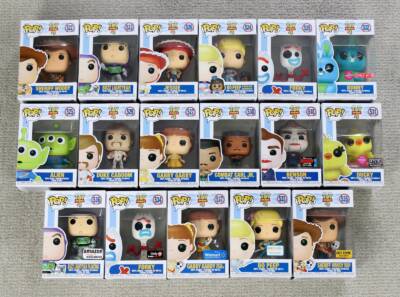 Discussed video game resale business and did not mention Funko Pop collection idea that's not going to happen. Funko Pop nowadays is not only famous among kids but more among adults. The young generation spends thousands of dollars to order original Funko Pops from abroad that costs way much.
How about you become the main man to get your hands on original Funko Pops and start selling them. Keep up to date your collection, collection doesn't mean grabbing 100 items. Start with minimum investment, because these items will give you profit for sure.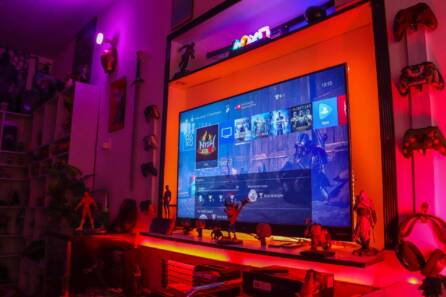 In Pakistan Usman Ali aka Rogue Knight offers original Funko Pops and he has been featured by Asus for his sick gaming setup too.
Digital Customized Posters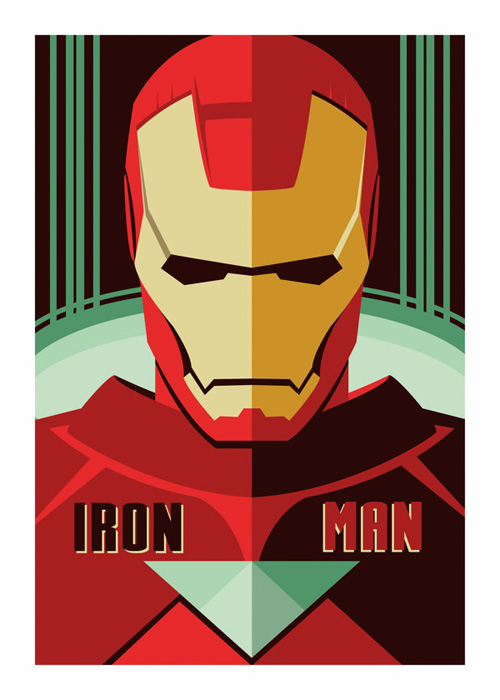 If you feel like you don't have enough money to invest in such collectible items to resale them. Then don't worry, start your customized digital poster design business and make your page now.
Just invest on your page and grab the audience with your sick crazy posters that attract an audience.
People might say, no one buys it. But deep down, everyone loves to have customized posters and especially youngsters. Don't stick yourself with only one genre, extend it and upload.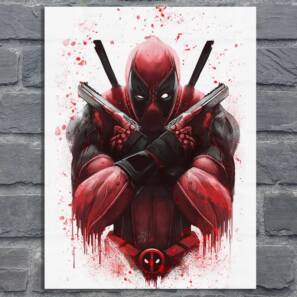 Make your sale chart, price chart and offer the best deals so no one can go away from you. In simple words, make digital customize poster design business your whole interest.
Live Streamer
Some might think, okay? But it's not the business idea and from this, no one can earn as well. Hold on, who said it's not an investment and you can't earn from it. Invest a decent amount of money to build a sick gaming rig.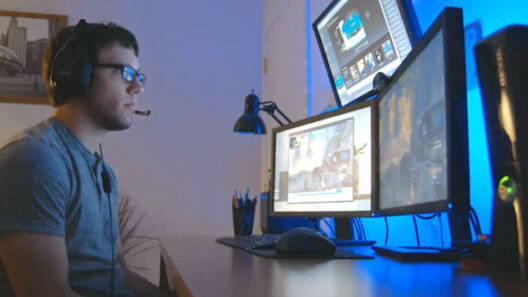 Then start streaming, be consistent, and plan to take it further. From live streaming, you can earn an insane amount of money through gaming and it's sort of business because you will be the brand of your own.
You market yourself and people will come to see you playing video games.
So, are you impressed with the top 5 unique business ideas? Because they are surely out of the blue and unique in Pakistan. Very few people in Pakistan are into these businesses.
What do you think of the story? Tell us in the comments section below.