TV dramas have become an important part of our life and it has revolutionized everyone's entertainment criteria.
There was a time when English TV dramas or say shows dominated the entire TV industry until foreign shows showed up and grabbed everyone's attention.
Especially Turkish dramas, which have become the main source of entertainment in Pakistan in the past couple of years and their popularity spread widely when Dirilis: Ertugrul or Resurrection: Ertugrul aired.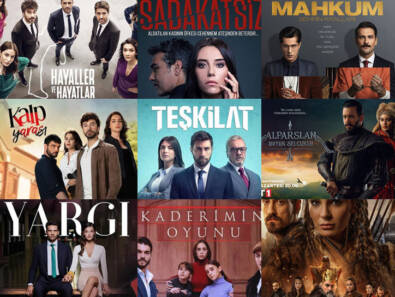 Soon after Ertugrul, other Turkish dramas found their route into the mainstream and became insanely popular.
But what if someone wants to start a Turkish drama journey then? We got your back, instead of digging deep down into the roots of Turkish dramas here are the top 5 Turkish dramas everyone must watch before you die.
Top 5 Turkish Dramas To Watch Must
The list contains diversified Turkish dramas, so it would be beneficial for everyone out there and start their Turkish drama journey. But the majority of the dramas are somehow connected to history, so enjoy the ride.
Muhtesem Yuzyil | Magnificent Century
Starting the list with one of the most popular Turkish dramas "Muhtesem Yuzyil | Magnificent Century" it's considered well-known historical series.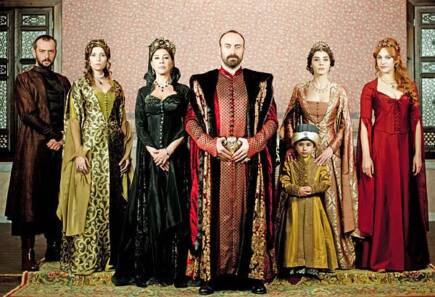 This show revolves around the sultanate of Suleiman the Magnificent in the Ottoman Empire and has been produced in many languages.
The show has gathered more than 400 million viewers in more than 72 countries.
Dirilis: Ertugrul or Resurrection: Ertugrul
Next up on the list is none other than everyone's famous "Dirilis: Ertugrul or Resurrection: Ertugrul" and it's the most popular Turkish drama ever. In Pakistan, Ertugrul undoubtedly gained impressive popularity and the country also welcomed the cast with a warm heart.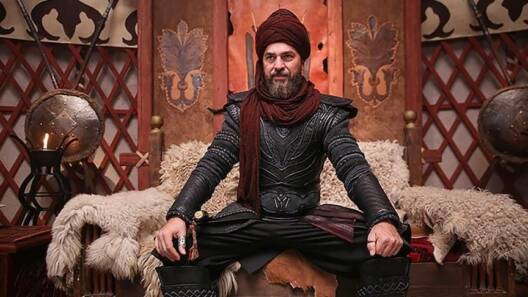 It's also one of the highest-grossing historical novels in the Turkish series industry. The undoubtedly exceptional story of Dirilis Ertugrul turns around a 13th-century gallant Turkish fighter named 'Ertugrul', also well-known as the father of the Ottoman Empire.
If you don't know much about the drama, then here's everything you must know about Ertuğrul.
Cukur Means The pit
Third on the list is another spectacular drama series, "Cukur Means The Pit" which revolves around a young Yamac from the influenced Kovova family who governed in Cukur.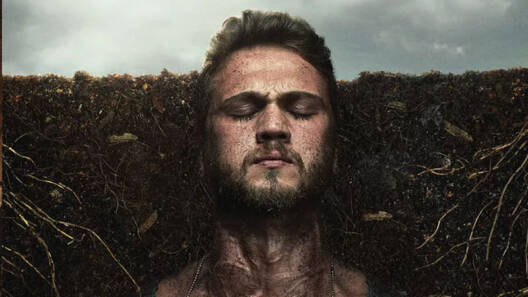 Cukur is considered one of the riskiest regions in Istanbul. The drama also contains a romantic side where Yamac sees Sena, they fall in love with each other and decide to get married in a short span of time.
Atiye (The Gift)
Atiye (The Gift) is a drama that everyone can find on the famous streaming platform Netflix and it's different from the above-mentioned dramas. The story goes around Atiye, a character who is an artist from Istanbul.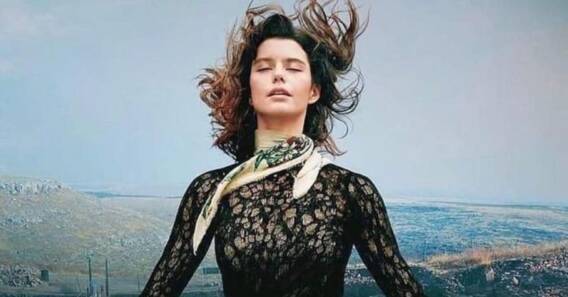 From an early age, she's been painting strange and original motifs from a very young age without knowing why she. It's a big suspense moving around her and if you want to know about it then watch the show.
Kara Sevda (blind love)
Last but not least Kara Sevda aka Blind Love is one of the great Turkish love story dramas to watch without any doubt. The awesome love story goes around the character Nihan, who was born into glorious life with a son of a middle-class family named Kemal Soydere.
A girl enters Nihan's life, but their love had to face a hard time due to family financial differences that made was impossible for him to love.
All of these shows are awesome and hold charm in their own essence. Without wasting any time binge watch these series. Because it's going to be a long ride.
What do you think of the story? Tell us in the comments section below.